Rockford Fosgate V-Twin Visionary Harley Street Glide Gets Paint
In this installment of our Rockford Fosgate H-D Street Glide collab, Jeff G. Holt, Danny Wilson, and the crew from Collective PHX installed the custom paintwork. It's the creation of Wayne Wreck and Andrew Babish. The bike features a mix of colors including battleship grey, mini-flake black, and iridescent red also.
It's coupled with some wild patterns and a mix of Rockford Fosgate's latest Legendary Audio graphics coupled with the company's classic corporate logo.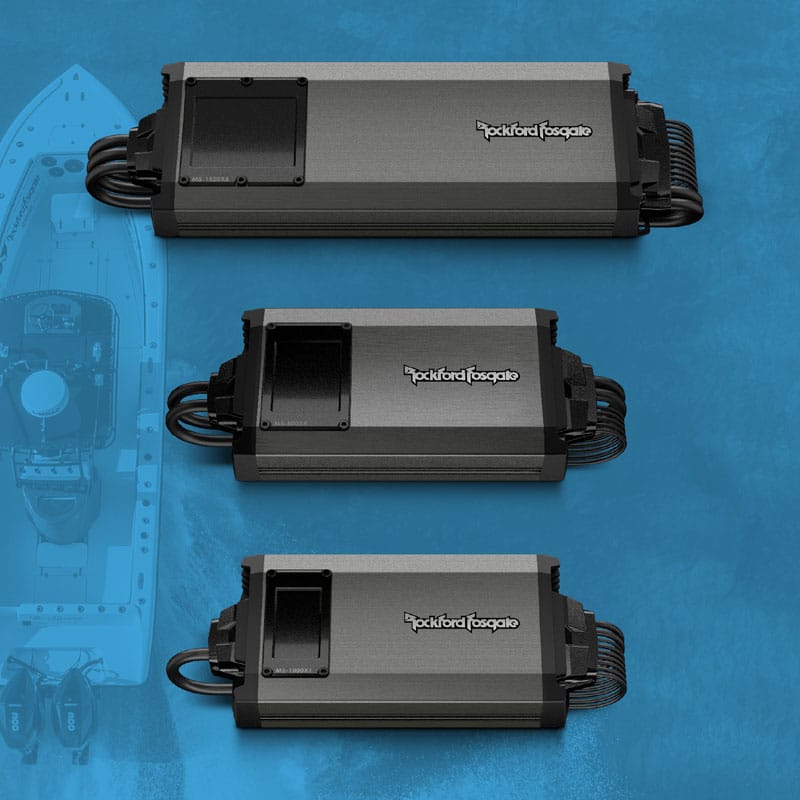 Speaking of, check out the Rockford Fosgate M5 Series Amplifiers. It's the highest-performing, most feature-rich, water resistant amplifier they make that's ready right out of the box. Purpose built for any and every application. The M5 amplifiers are also the first series based on new industry standard Dynamic Power ratings, bringing their conservative ratings to the forefront.