ODI Grips: VTV Performance Show Profile
V-twin Visionary is honored to have ODI Grips on board as one of the sponsors for the 2021 V-Twin Visionary Performance Motorcycle Shows Presented by Harley-Davidson. ODI's mission for the last forty years has been to make better and better grips across a range of powersports applications. Among 'em, BMX, snow-cross, and, of course, those motorcycle things we all know and love.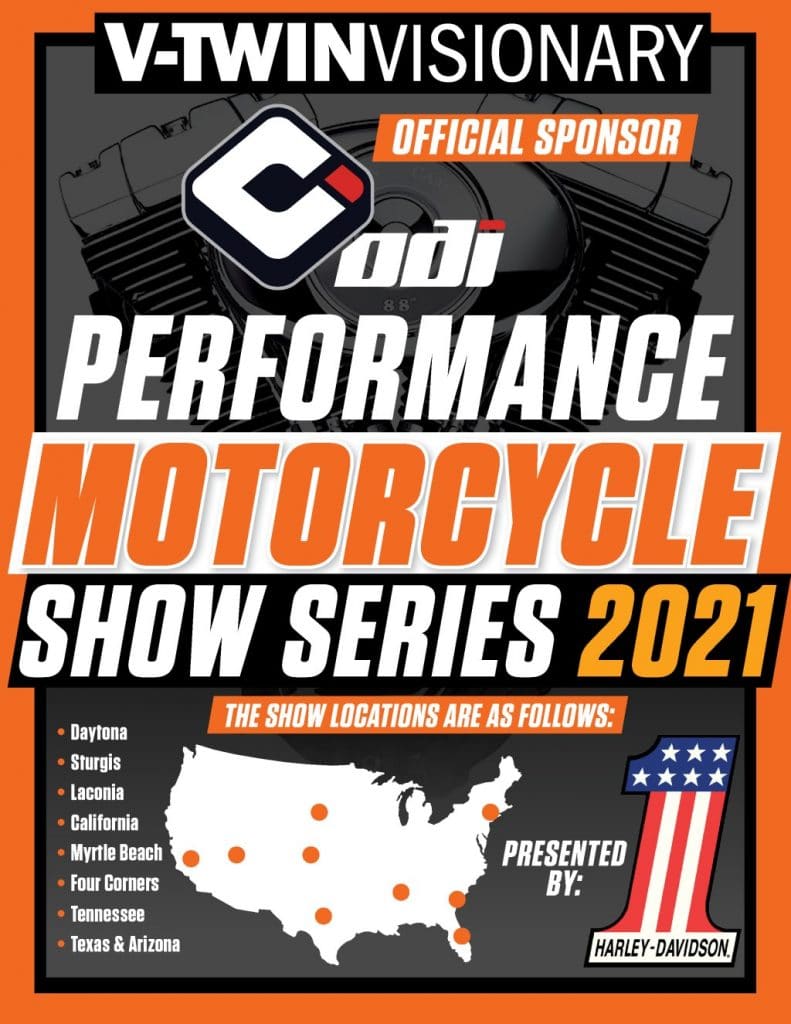 Among their fine products for V-twins would be the Podium Flight V-TWIN Handlebars. They're also one of the latest in the development of ODI Grips V-TWIN handlebar technology. With their own tubing profile and design ODI created a non-braced handlebar that has already proven worthy of race wins. The Podium Flight bar is also constructed of a 2014-T6 alloy to provide added strength. It's focused toward racers and those riders looking for the perfect balance between strength and style. The Podium Flight has also been vigorously tested by top supercross and motocross racers.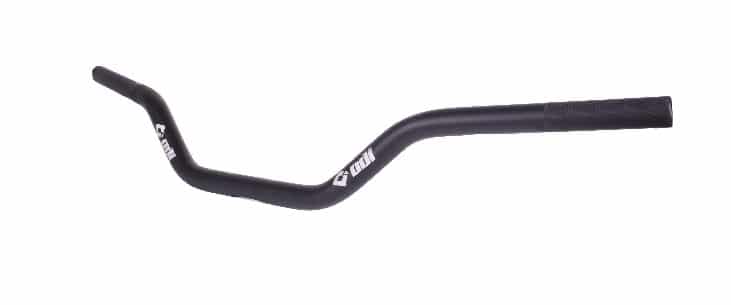 Catch the full lineup of aftermarket grips, handlebars, and more on the company website. The V-Twin Visionary Performance Motorcycle Show makes its next landfall at Arizona Bike Week on April 10th. Follow us on Facebook and Instagram for more updates.