RSD Launches 2020 Apparel Collection
RSD put together a diverse offering of premium riding apparel launching its 2020 collection. They say it includes an "innovative denim capsule collection that delivers superior on bike protection and off your bike wearable, classic silhouettes."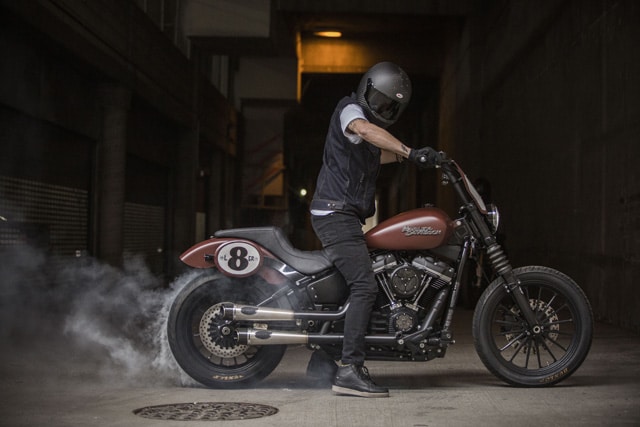 That's a far cry from what I'm used to; a capsule collection to me means hangover treatment or felony time if the dog at the airport sniffs it out. But enough about my childhood.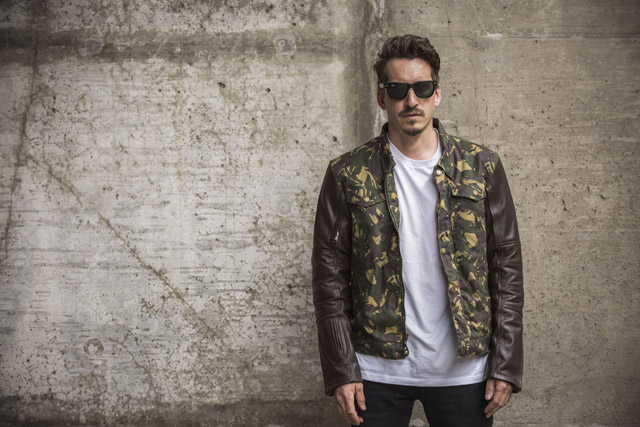 The capsules aren't limited to denim, however. There are a few new color capsules like the limited-edition Camo waxed cotton collection, and the Gunmetal leather collection.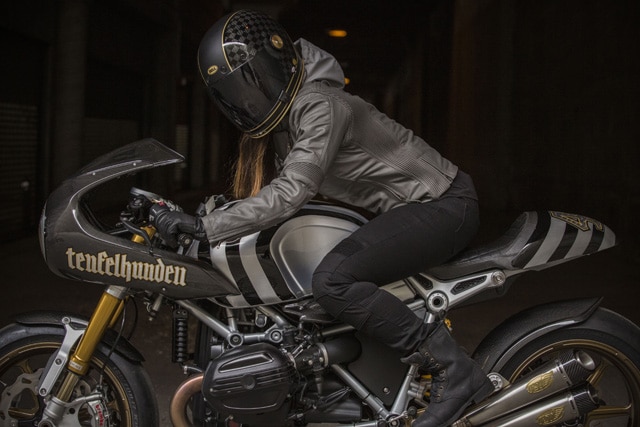 RSD created the new range in capsule type releases as a way to create storytelling behind each new offering. The Limited-Edition Camo collection is super unique and borrows inspiration from street wear and the new tech denim product is awesome, combines classic, stylish denim styles with technical abrasion resistant fabrics for protection and 2 way stretch Cordura® denim for comfort.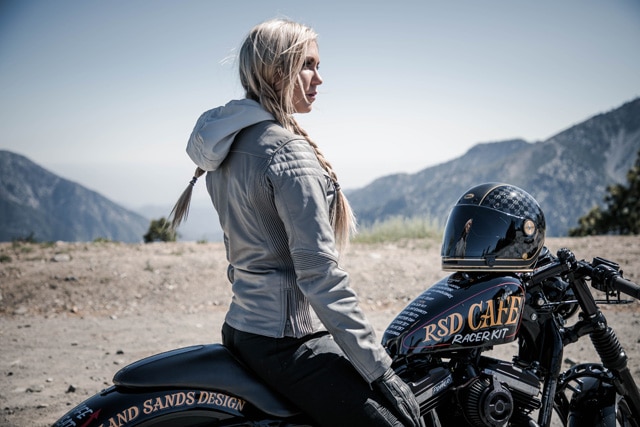 The heritage portion of the collection remains true to the DNA of the brand with features like included removable armor and strategic ventilation with uncompromising wear ability.
RSD realizes not everybody wants to wear the same gear, so they've further expanded both their textile range and leathers to bring more diversity to the collection, always keeping function
and form in mind.
All of of the new 2020 RSD apparel products are available now at rolandsands.com or a premium dealer near you. We'll talk about each collection individually next week.