RSD isn't shy about marketing things like their men's casual gear. That's actually how a business is supposed to spread the word, so that's probably for the best. Christmas is fast approaching and with a lot of us scrambling for stocking stuffers and quick gifts, a T-shirt or hat fits the bill perfectly. Especially if Bill is into Super Hooliganism. And now, let's take a look at some of what Roland Sands has to offer…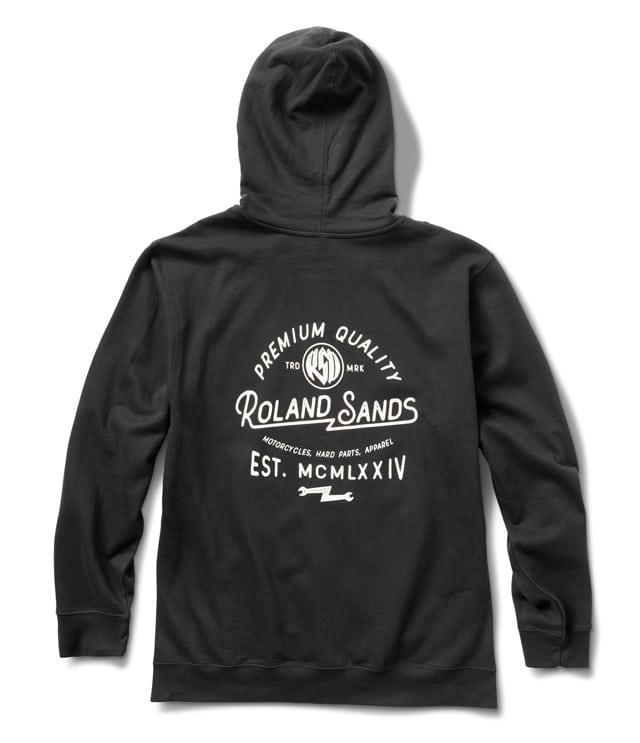 The Roman 74 Zip-Up Hoodie is made with premium heavyweight fabric with a generous fit and quality construction.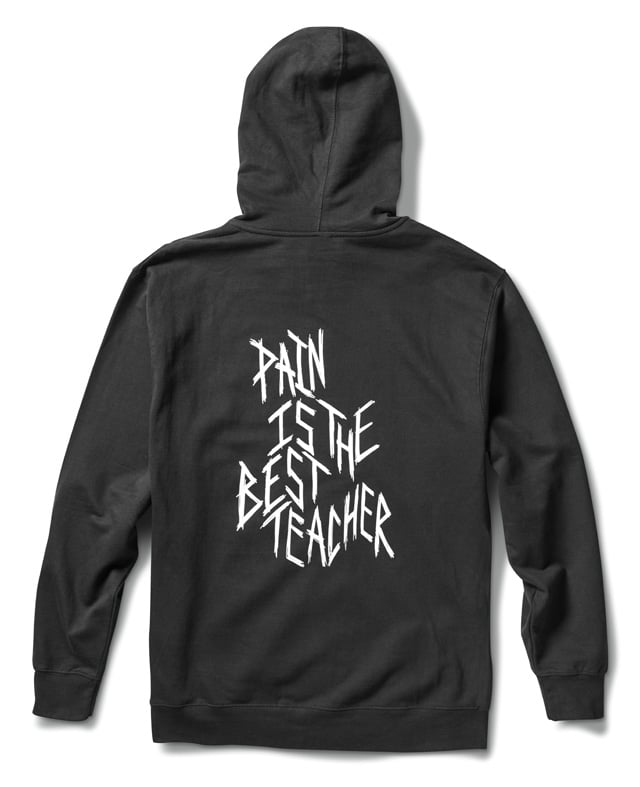 Like the Roman 74, this hoodie is made of premium ring-spun cotton to achieve a smooth and soft fabric.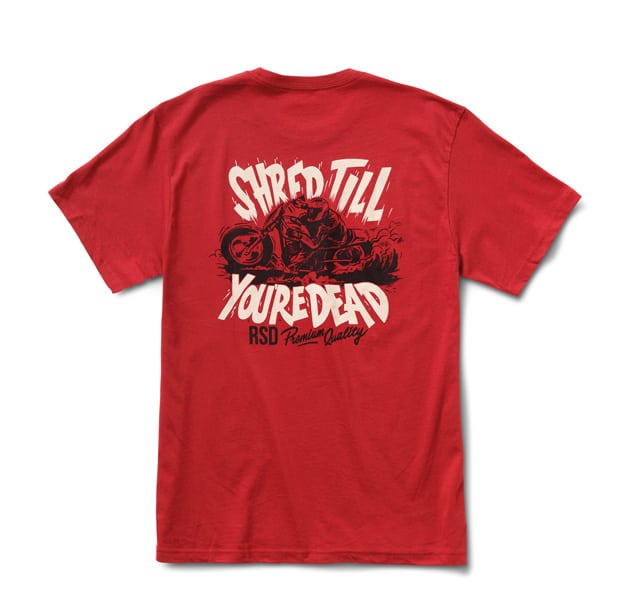 Roland Sands Design T-shirts are also made from premium 100% combed ringspun cotton, but with a slim fit. Printed graphics are all original and designed in California, USA. Shred here is available in red, black, or white.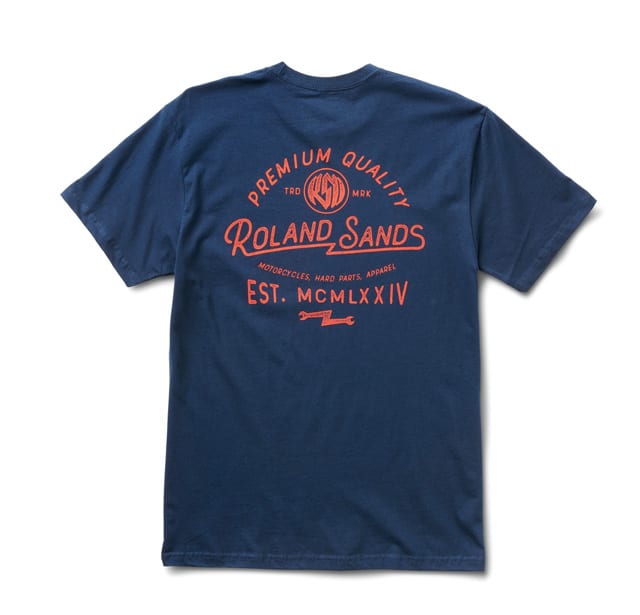 The Roman 74 goes well with the hoodie above and you can also get it in black.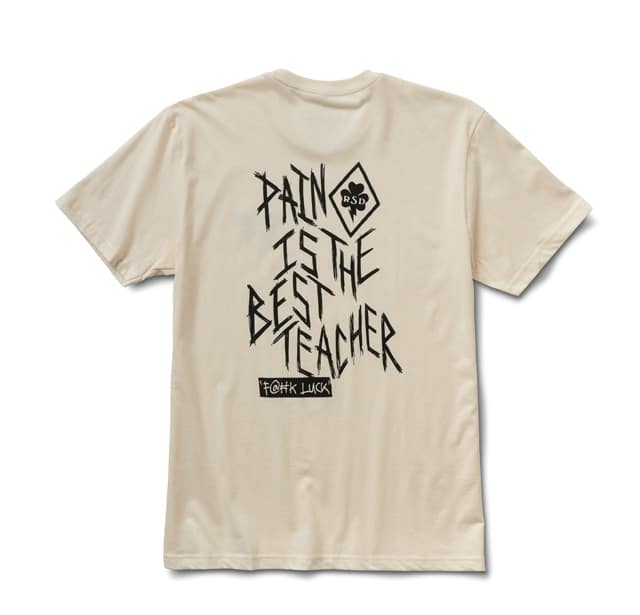 Pain is a great teacher but you won't find fifty shades of it here. Just your choice of black or white, in sizes Small to 2XL.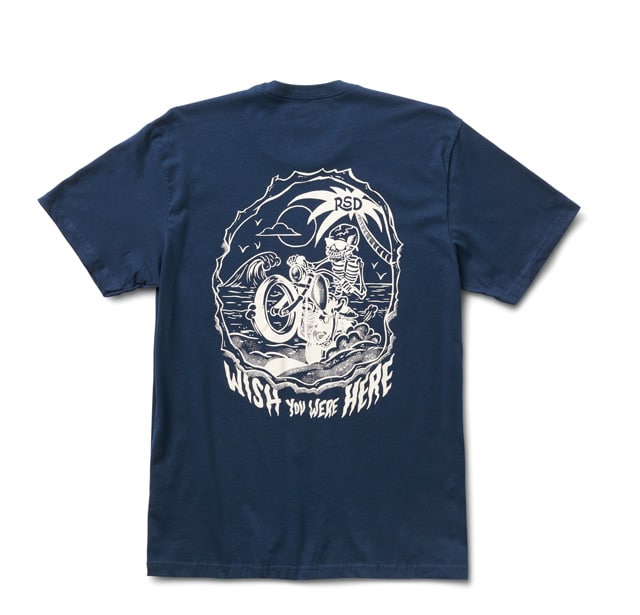 The Wish You Were Here T-Shirt is a Ryan Roadkill original design and made from premium 100% combed ringspun cotton and features a slim fit.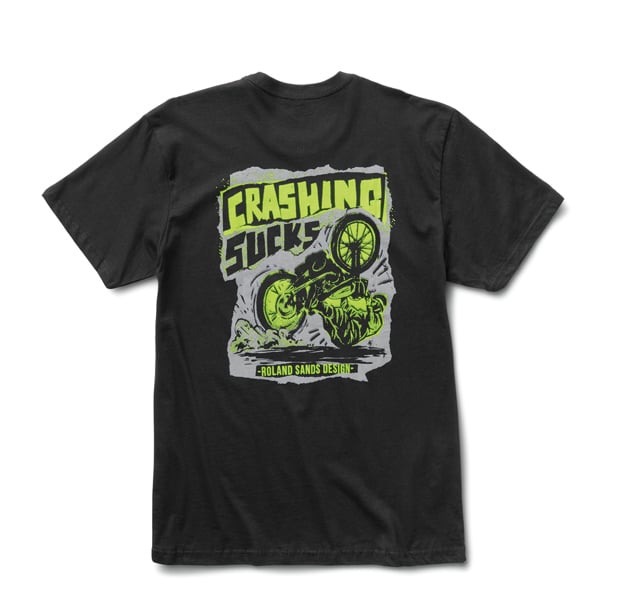 The name says it all and you can get this shirt in either Navy or black.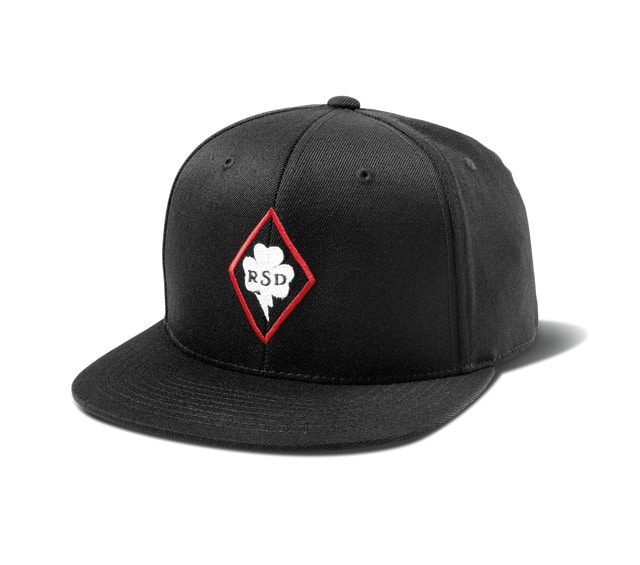 Nothing is more classic than a simple patch cap. Printed old school graphics stitched on a premium adjustable snapback cap.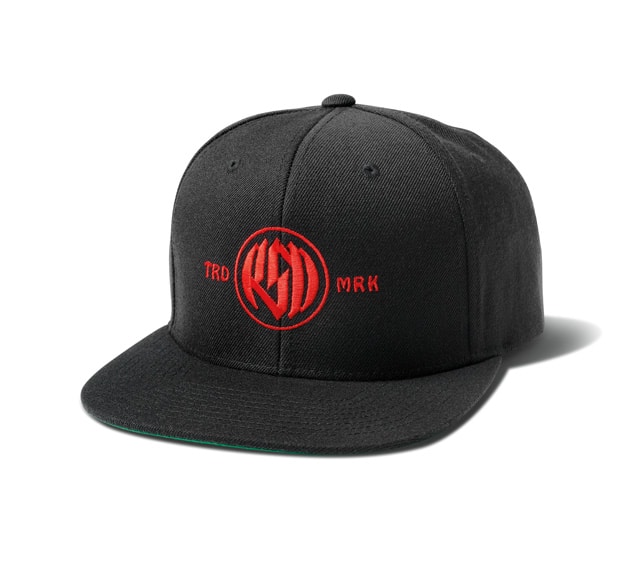 If you're big on the company trademark, this is the RSD hat for your noggin. You can pick up it (and more from Roland Sands Design) right here.