Scorpion EXO Has You Guarded
With performance baggers being so popular right now, protective gear you can rely becomes even more important. Better performance means more speed which means more fun. It also means greater risk when things go wrong and you find yourself on the business end of trouble. That said, high quality anything usually translates directly to an equally higher price tag. But not always. For 20 years Scorpion EXO has been dedicated to a single mission: providing riders with premium gear without a premium price tag. By owning and operating their own manufacturing facilities, The company is able to directly provide riders with an unmatched level of quality and value.
With a product line that incorporates all riding types and styles, Scorpion EXO uses extensive research, development and real world testing, to maximize rider safety, style and comfort.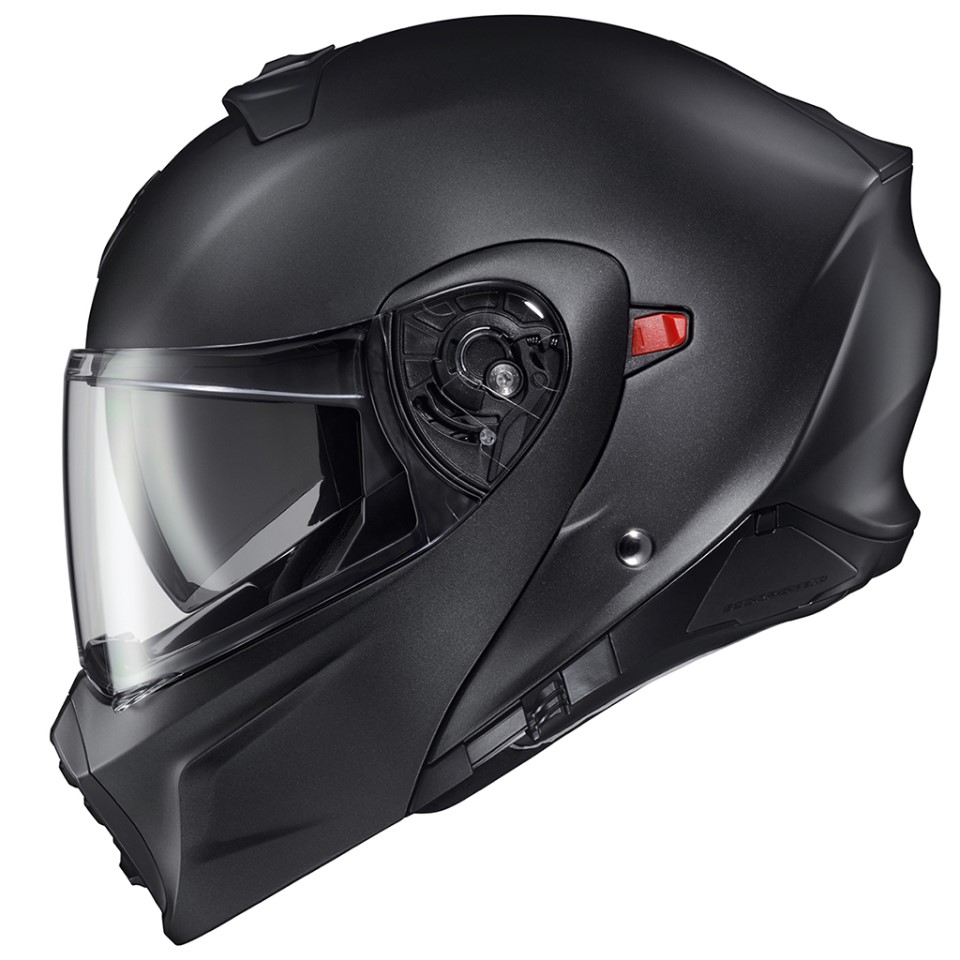 With offerings that include helmets, riding shirts, jackets and gloves, Scorpion EXO has risen to become one of the Top Brands in Motorcycle Protection. Get your guard up here.