Tennessee Motorcycle Revival Early Bird Tickets on Sale
Tennessee Motorcycle Revival early bird tickets have gone on sale. But don't lollygag. The offer ends February 14th. But beyond that, did you know we have a payment plan option with TMMR? Lock in your tickets and stay at the ranch and just pay it over time. Easy! When you checkout, simply look for the blue button that says "Use Payment Plan" to make payments each month with the final payment due by April 15th. The option to use the Payment Plan ends on March 15th so lock it in while you can.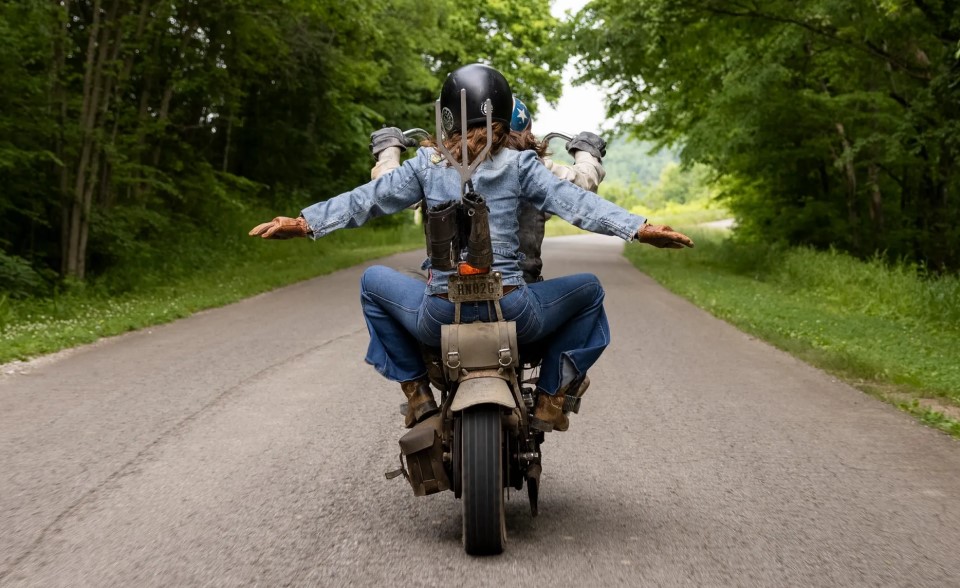 Access 400 acres of manicured countryside that adjoins the meandering Hurricane Creek for a one-of-a-kind experience with a backstage vibe on Country Music legend, Loretta Lynn's, Ranch & Campground. Experience three stages with live music daily featuring Outlaw, Country, Rock, Bluegrass music, and Nashville Singer-Songwriters.
Dirt race-track featuring "Hillbilly" Hooligan Racing, Mini's and Biker Games. Plus Harley-Davidson Demos, ADV Experience by Pan America, Official H.O.G. Pin Stop, BC Moto Invitational featuring Hand-Crafted Custom Motorcycles, Off-Road Trail Riding, Trials Stunt Shows and Wall of Death, Speed Shack Bar, Waterin' Hole, Loretta's Roadhouse, Bonfires, Bike Shows, Hurricane Creek, Tour Loretta's Ranch, Swimming Pool, Full Liquor Bars, Food Trucks, Vendors & Much Much More. Pick up your passes here.