S&S Cycle 50-State Legal 2:2 Exhaust for 2018+ Softail
Inspired by their total domination in American Flat Track, S&S Cycle has taken performance exhaust to the next level.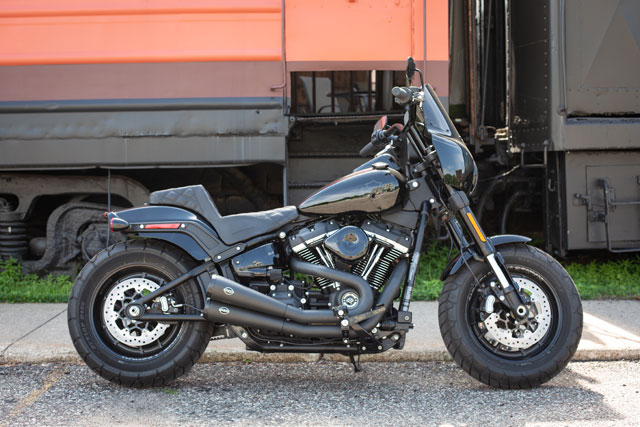 Clean bends, stainless header tubing and full shielding to create an exhaust that makes real power without the punishment of melted boots and uneven torque delivery of most other short tract systems.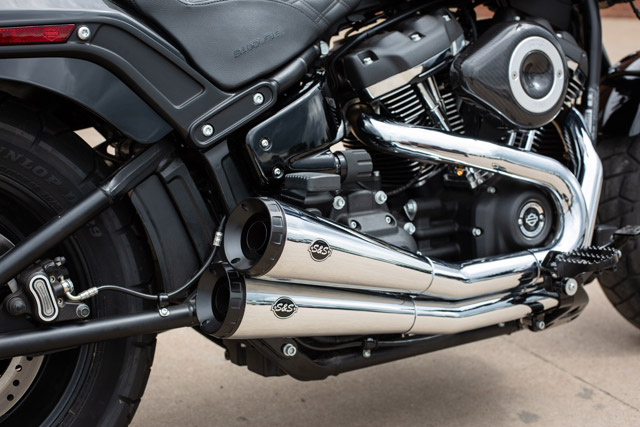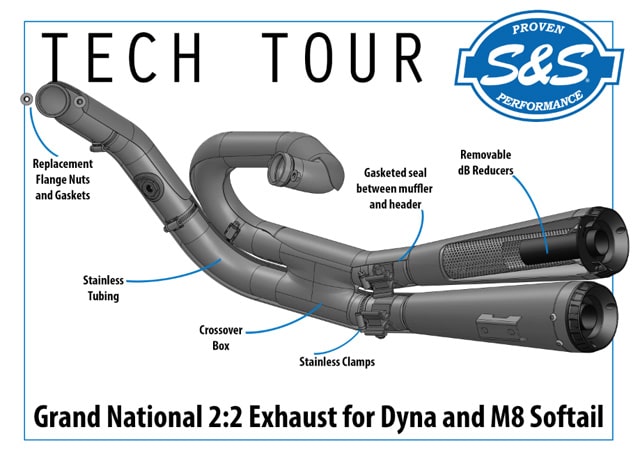 Fitment is for most narrow-wheeled Softails (Fat Bob, Street Bob, Low Rider, Slim, and Deluxe). Click here for more information.