S&S Cycle Horsepower Stimulus Package -V2
S&S Cycle has weathered its fair share of storms. In spite of any unforeseen challenges, they've always expressed their gratitude to the shops and riders who support their passion for performance. That said, they've expanded their Horsepower Stimulus package. How? By offering a 15% price reduction on their most popular cam products.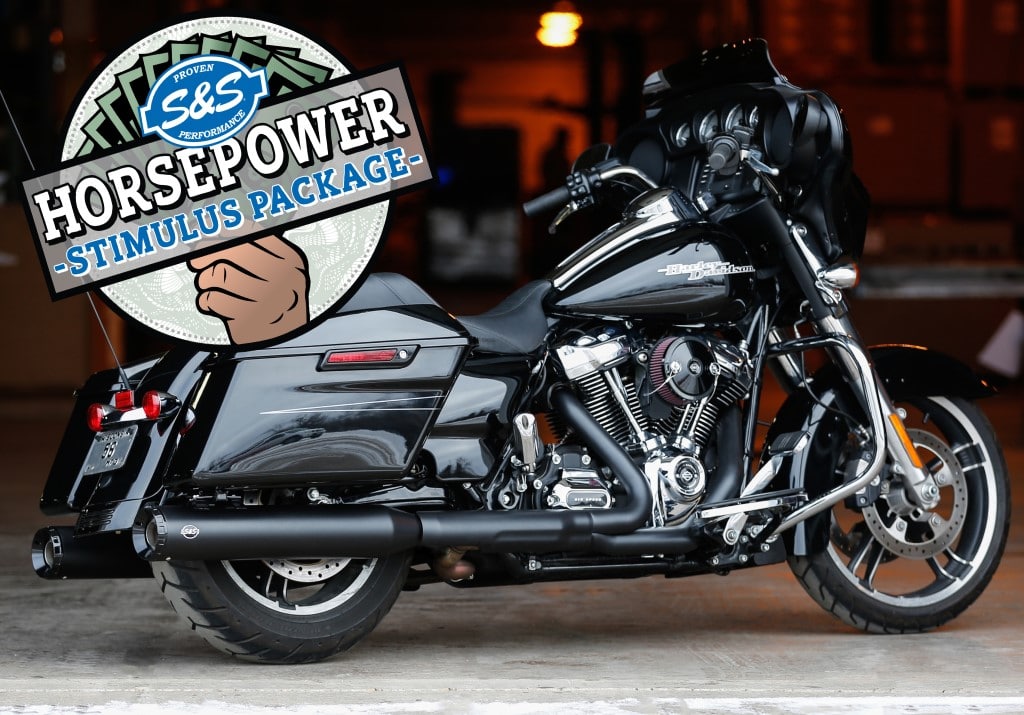 This includes performance cams, cam kits and their complete cam chest kits (cam, pump, plate, pushrods, etc). You'll find it for M8, Twin Cam, Evo, Sportster, and more.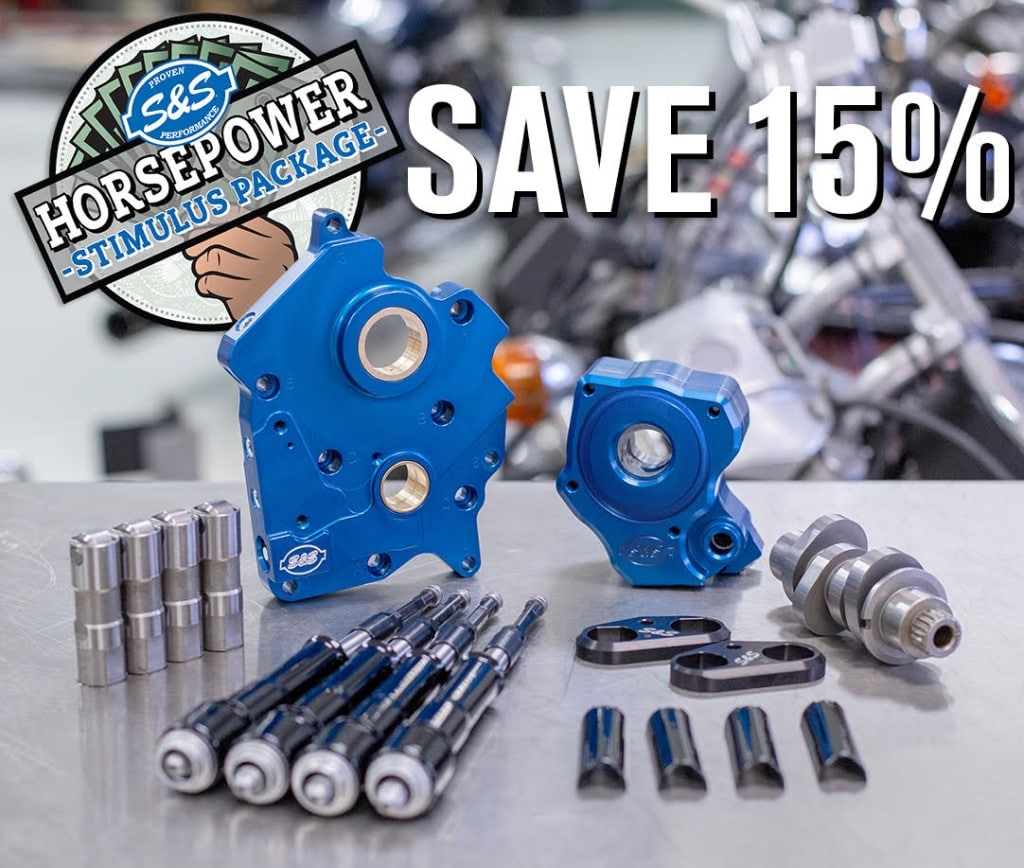 Beginning August 1st and lasting through the end of September, purchase S&S Cycle cams from your local dealer or favorite reseller and you'll automatically see a 15% price reduction as their small way of saying thank you. Check out their site for more details https://www.sscycle.com/horsepower-stimulus-package