S&S Cycle M8 High Performance Intake Manifold
S&S Cycle knows that big bore engines are all about the flow; more air in and more air out. Anything that slows that down, robs horsepower. The factory Milwaukee-Eight intake manifold does a decent job in stock form, but starts getting in the way when trapped between 124-inch and larger cylinders.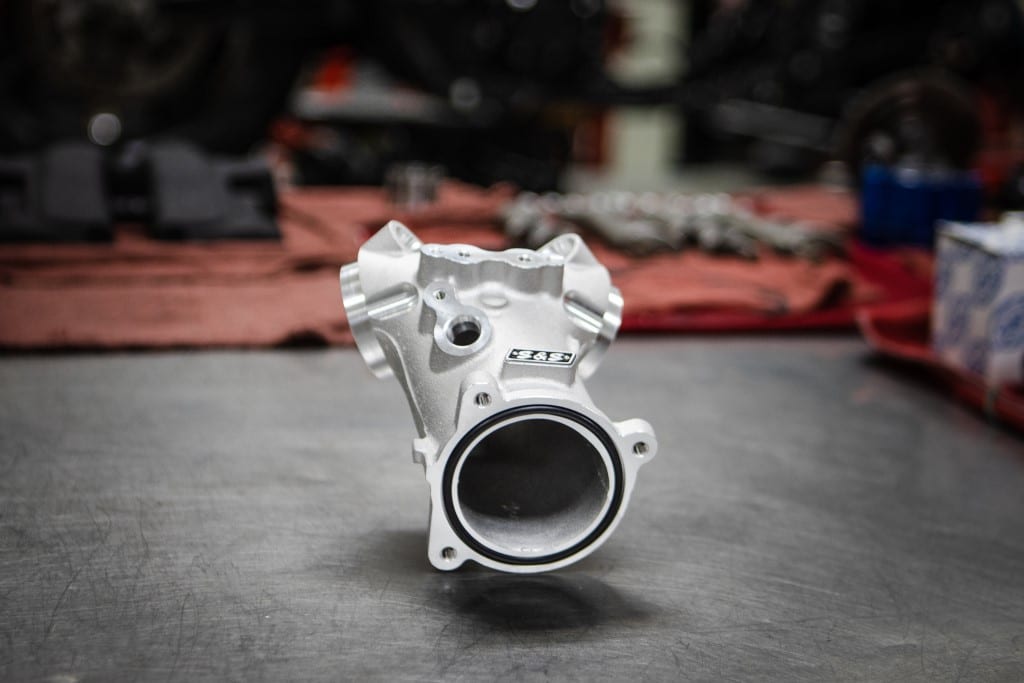 The stock polymer unit is also less tolerant of the additional heat that a big bore engine can make at full noise. The solution is the new S&S Cycle high flow cast aluminum manifold. It's a must-have for top level performance in the M8 platform. It also adds 3-5 Hp with a simple bolt on install. The unit fits most M8 models (Softail and Touring) from 2017 to 2021.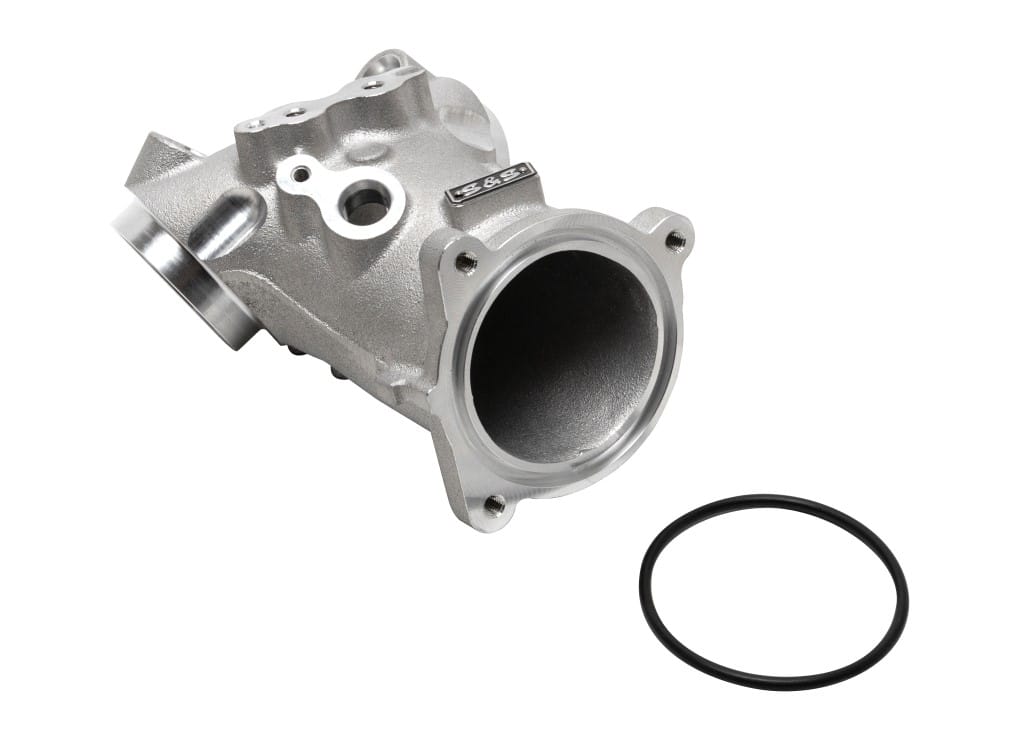 The S&S High Flow Manifold prices in at $189.95 and available through your local dealer or direct from S&S Cycle.
Check out the details as well as the collection of performance parts on the S&S site or hit up your local dealer.