S&S Cycle Tuned Induction Air Cleaner
Air flow is everything in a motorcycle's performance engine and naturally it begins at the air filter. Factory air intake units are downright boxy and can be pretty restrictive, though. The new Tuned Induction Air Cleaner from S&S Cycle deals with these challenges with not one, but two, air filters mounted to highly engineered runners.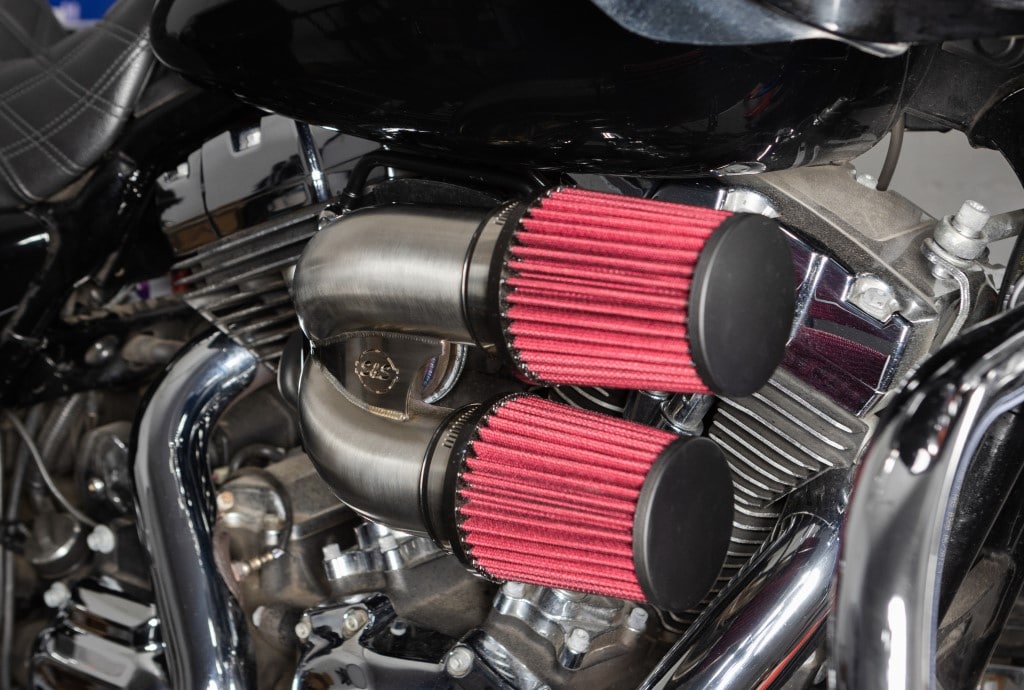 The Tuned Induction system utilizes laser cut tubes merged into a single collector and fed by high flow air filters placed directly in an unobstructed air stream. The end result is maximum performance for your motorcycle engine and a stylish package as well.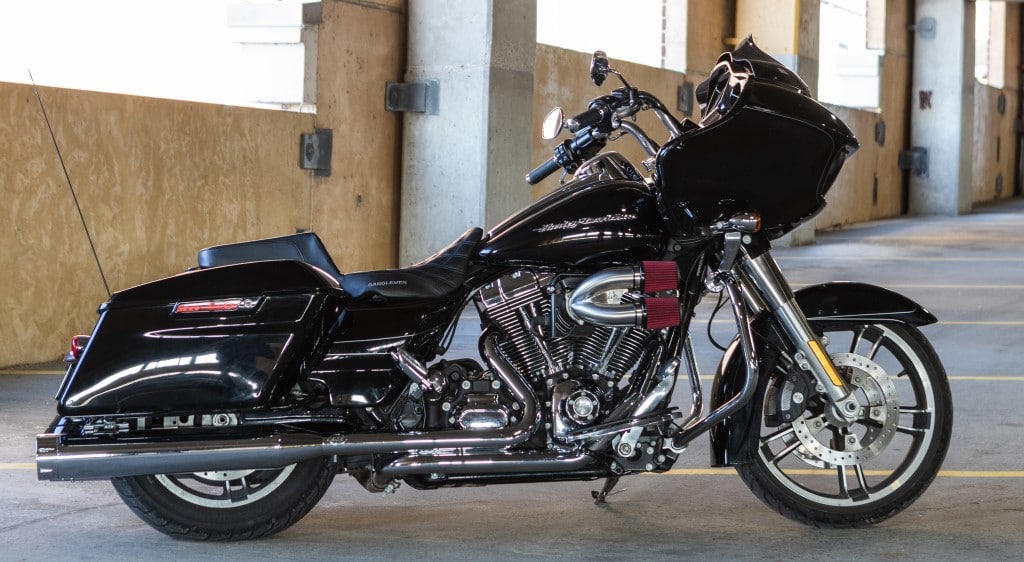 The company's Tuned Induction system offers twice the filtering area over stock intake systems and increases horsepower and torque across the RPM range. The unique filters are washable and designed to last for years. They can also be paired with an available rain sock as well. This TIG welded intake comes in chrome or black finish. And now the Tuned Induction system comes in brushed stainless also. S&S Cycle makes them for most M8 powered models as well as 2008-2017 Twin Cam Touring and Softails. For more info check 'em out here. Find out more about S&S racing involvement and 2021 schedules here, also.