S&S GNX Slip-Ons for Twin Cam Baggers
S&S Cycle launched the GNX's last year for the M8 touring bikes and it looks like the Twin Cam guys demanded them as well. S&S is finally adding TC fitment to the rowdy GNX slip-on line.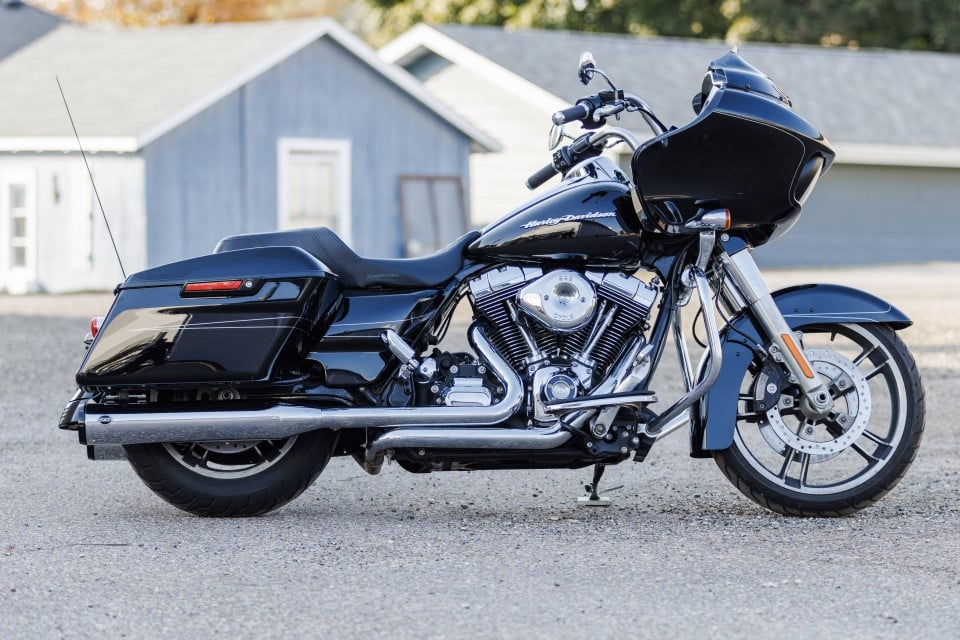 The company says the GNX slip-ons are the cure for plugged up pipes. They're alsodesigned specifically to let your engine roar the true sounds of freedom. That's a bold statement. It's a good thing they back it up with a stainless steel louvered baffle that is specifically tuned for big flow and even bigger sound.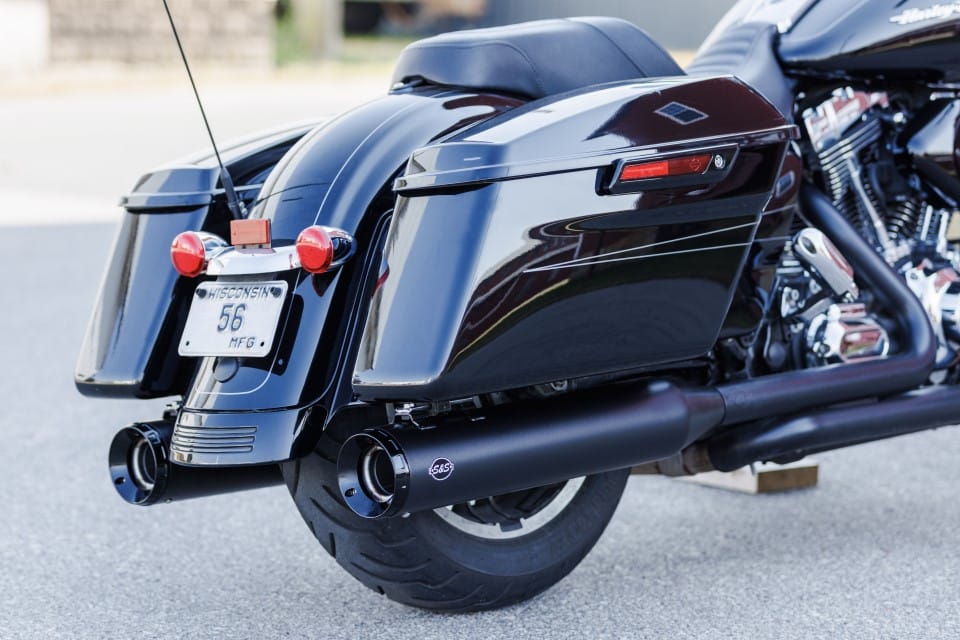 Much like all of the S&S exhaust line, the GNX slip-ons also include a dB Reducer. It lets you tune sound and performance.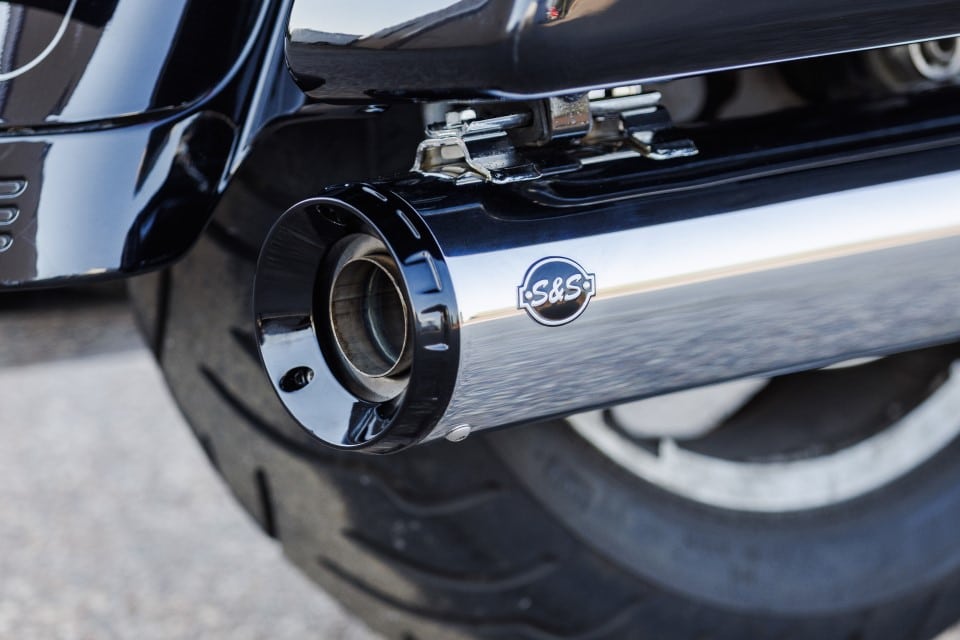 All this freedom and they still managed to come in at $569.95 per pair in black and $639.95 in chrome. Check out the GNX Slip-on on their site or hit up your local dealer for more info.