Sturgis FXR Show and DYNA Mixer is Back
The 2021 FXR Show will again be held at the Legendary Buffalo Chip at the Crossroads venue. The format of the show will be much the same as it has been for the last 8 years. However, there'll be a couple changes and the addition of a crew of guest judges/trophy sponsors. But one major thing will stay the same. This motorcycle show is a charitable event. All of the revenue generated from generous donations, raffles, and t-shirt sales go directly to LifeScape of SD, formerly known as Children's Care Hospital and School. Every dollar goes to help children and families with special needs in South Dakota.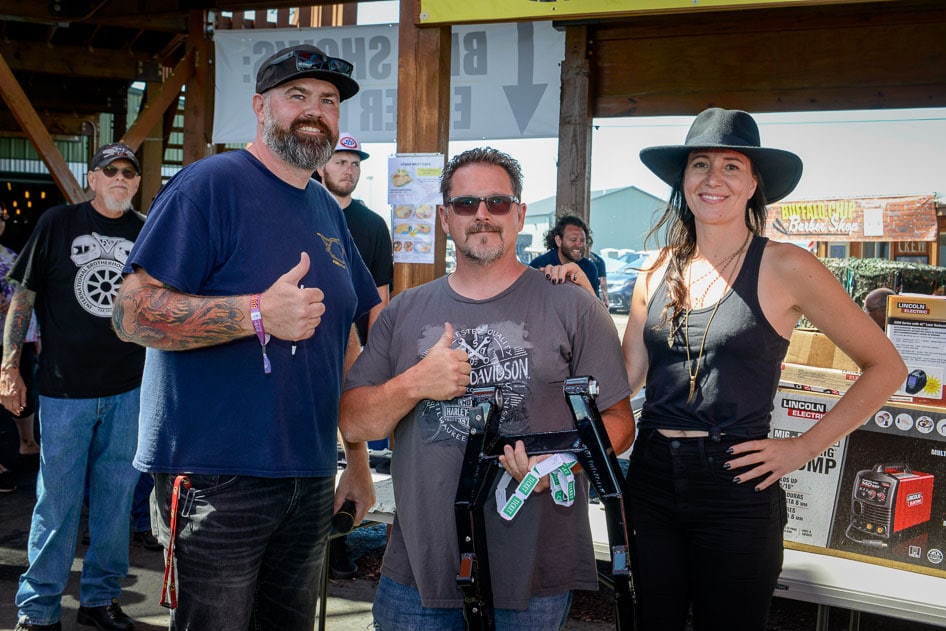 The show will be held on Sunday August 9th  at the Crossroads located at the Buffalo Chip. Registration for the show starts around 9:30 AM and the show will officially start at 11 AM. The show will end with the award presentation at 2 PM. More details and information will be forth coming and can be seen at https://www.buffalochip.com/EVENTS/Bike-Shows/FXR-Show-And-Dyna-Mixer  and via their social media. If you or your company want to participate in The FXR Show or you would like to support the show with a cash or in-kind donation feel free to email Joe Mielke at [email protected]. See you at the 81st Sturgis Rally !