Shark Squad Motorcycle Attorneys | VTV Performance Show Sponsor Profile
Come July the VTwin Visionary Performance Motorcycle Show Series Presented by Harley-Davidson makes landfall at WeatherTech Raceway Laguna Seca and we're stoked that Shark Squad Motorcycle Attorneys is hosting the occasion.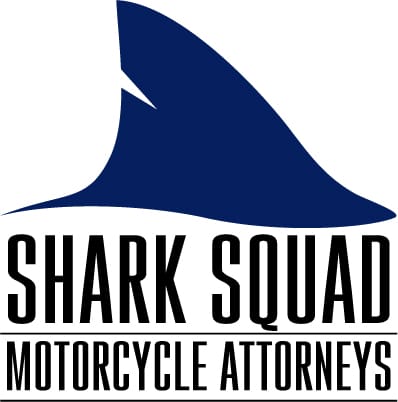 Shark Squad was born out of a passion for riders and riding. With over 15 years experience in personal injury law and a lifetime of riding experience, the development of Shark Squad Motorcycle Attorneys was natural. With the insight of a lifetime spent on two wheels, and the experience that comes from winning even the most difficult cases, Shark Squad is uniquely positioned to help riders recover after an accident. Always riding by your side is more than a motto to them. It's a way of life. Get to know more about them here.