The Buffalo Chip and a ZZ Top Announcement
While the world is busy getting sucked into a black hole of seriousness, the Sturgis Buffalo Chip is bringing blues-rock divinity ZZ Top to the masses. It's their reminder that good old rock and roll can help bring back smiles. Festival fans worldwide are getting a ZZ Top announcement from the venue just in time for Valentine's Day.
Gimme All Your Lovin'
Since ZZ Top music is about having fun and Valentine's Day is a time for human connection, the Buffalo Chip decided to play around with fans' hearts using the great unifier of our time – internet memes. Drawing inspiration from ZZ Top's hit "Gimme All Your Lovin'," the Chip is connecting fans with the band through composite photos, GIFs, and videos depicting them giving each other all their lovin' and their hugs and kisses too.
Love, Buffalo Chip Style
Visit the Sturgis Buffalo Chip's social media channels to enjoy a few smiles and hilarious alternate universe fan experiences with ZZ Top. ZZ Top performs Aug. 11, 2021, at the Sturgis Buffalo Chip. Those who want to get in on the fun and preview the party that awaits can do so at BuffaloChip.com/BANDS.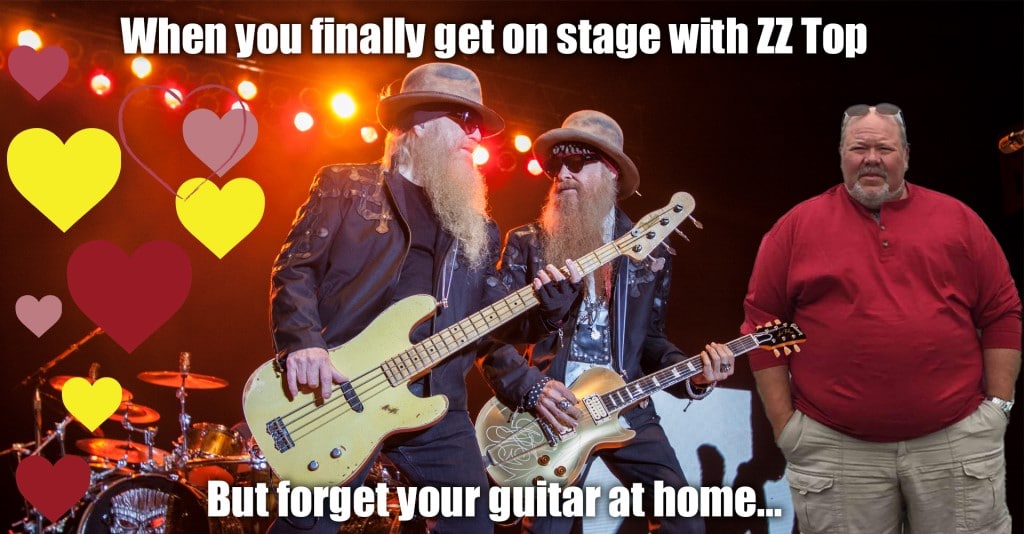 "The news of ZZ Top coming for the 40th anniversary to perform on the same bill as Kid Rock is about the best Valentine's present we could think of for the rally crowd," said Rod Woodruff, CEO of the Sturgis Buffalo Chip. "ZZ Top makes music for the fun-lovin' biker, so we're going to take a page out of ZZ's playbook and just have some fun announcing them."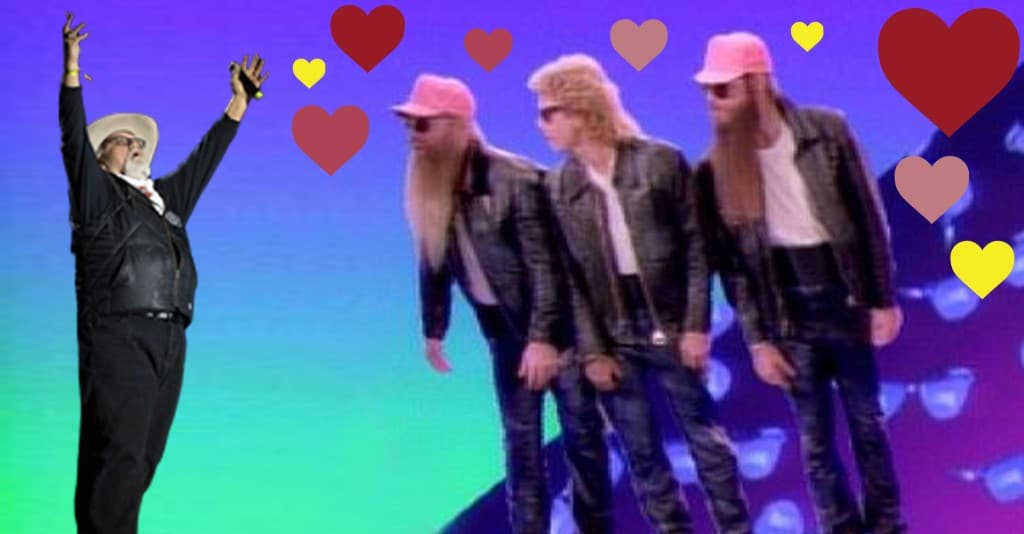 "This ZZ Top announcement provides hope that the world of outdoor music festivals and real human connection has a bright future," said Daymon Woodruff of the Sturgis Buffalo Chip. "Turn off the news. Turn up the ZZ Top and Kid Rock. There is enough bad news going on in the world. We'll stick to what we do best – having a good time."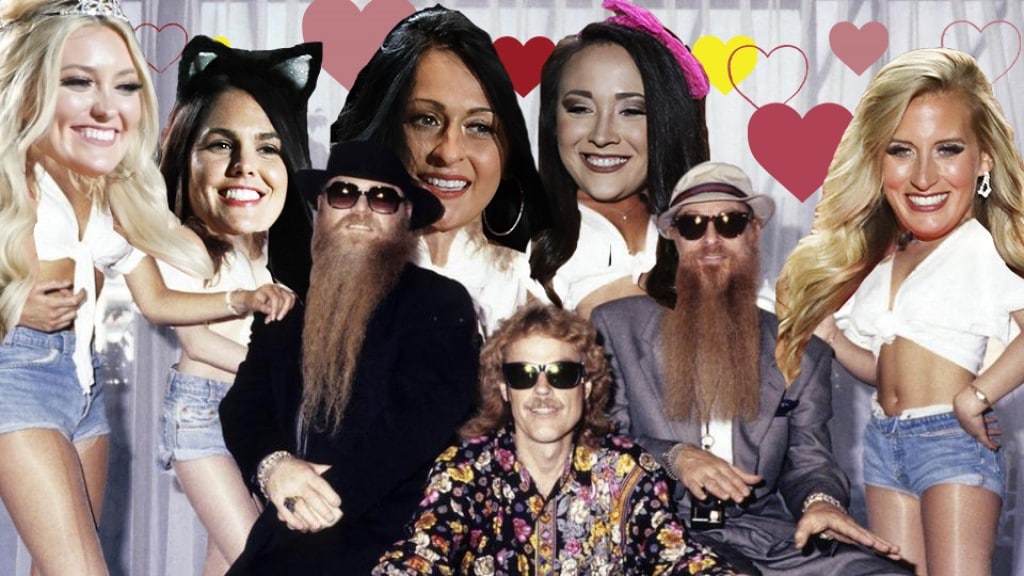 Performances by top entertainers like ZZ Top and Kid Rock are just a piece of what the Sturgis Buffalo Chip has in store for their 40th Anniversary in 2021. Visitors will have the opportunity to experience countless events, including legendary rides, powerful freedom celebrations, top-tier bike shows, white-knuckle racing events, and so much more. Entertainment is free with camping. More announcements are coming soon. See all events at www.buffalochip.com/EVENTS.