ThunderMax iRide Installed
With the help of Laidlaw's Harley-Davidson, we install and review the all-new Thundermax iRide electronically-controlled rear suspension for Harley-Davidson Touring models.
As ThunderMax puts it, the all new iRide Intelligent Ride Control system "is the most advanced air-assisted suspension on the market for your 2014 and up touring motorcycle." Given the sheer number of options available to us in customizing the feel at the shock and fork level, that's a pretty bold statement.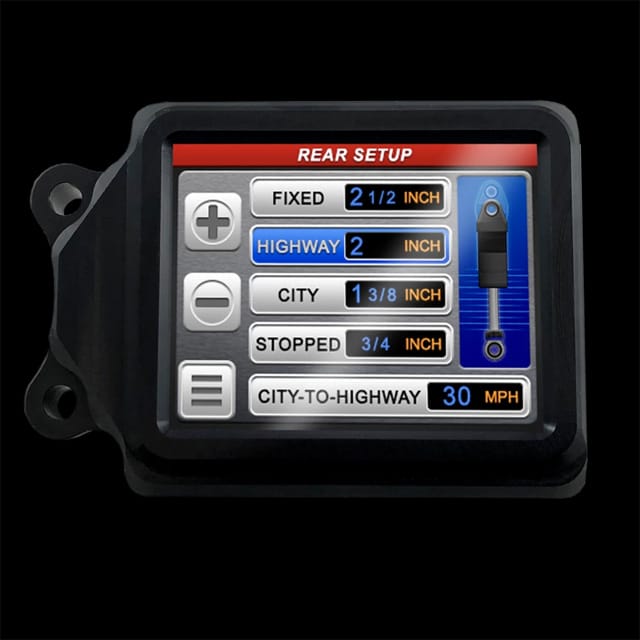 Featuring automatic load leveling, though, this means no more removing the saddle bag for manual adjustments to your suspension for riding one-up, two-up, or with luggage.