Twin Power Launches New Oil Pump for Harley M8 Models
Tucker Powersports' Twin Power brand has added a high-performance oil pump designed for Harley-Davidson motorcycles with air cooled Milwaukee 8 engines to its portfolio of great parts and accessories for V-Twin motorcycles. The oil pump has significantly improved performance over the stock equipment.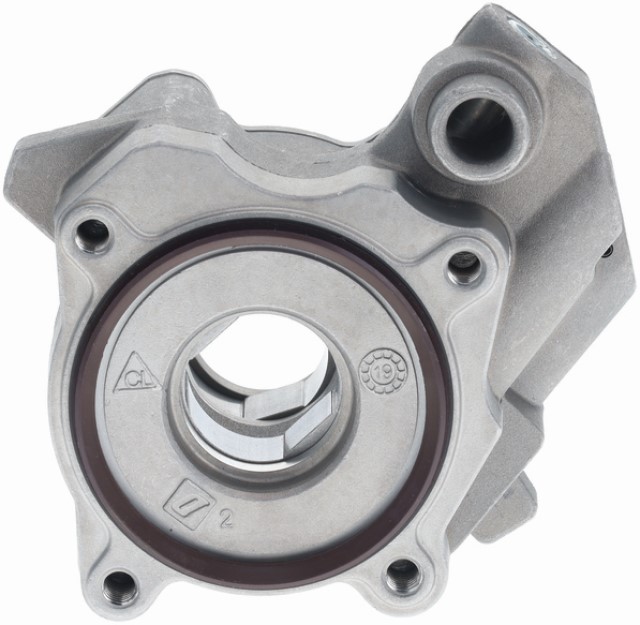 The Twin Power Oil Pump offers better crankcase evacuation, resists sumping and improves oil flow, specifically, an increase of 123% on the feed side and 146% on the scavenge side versus the current (fourth generation) M8 oil pump (testing done at 2500 RPM). The pump comes with a corrective spacer, which improves performance and prevents wear on the factory camplate. A stock-style seal is incorporated into the cover, similar to the latest factory design.  
"We love the new Milwaukee 8 platform. It's a fantastic design with huge benefits over previous generation Harley engines. We saw that there were design changes since the engine's original introduction, and we know that a reliable oil system is critical to any engine, whether it's a stock rebuild or a maximum performance hot rod. That's why we are offering this oil pump that's better that the stock version on M8 models produced today. With a true bolt-in installation, compatibility with stock or aftermarket components, and an affordable price… what's not to like?" said Twin Power Brand Manager James Simonelli.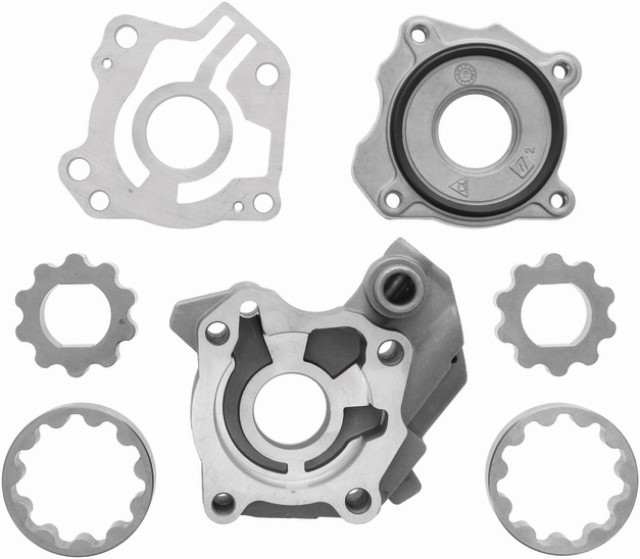 The new oil pump fits all air-cooled Milwaukee 8 model Harley's. It retails for $149.95 and is available at Twin Power retailers around the country now. Twin Power part number 601827 perfectly replaces H-D part number 624000247.