Biker's Choice Expands V-Twin Handlebar Line
Biker's Choice just announced an expanded line of American-made handlebars. Updates to the full handlebar lineup include machining to allow use on throttle-by-wire equipped (TBW) motorcycles. They also include a new powder coated, gloss black finish.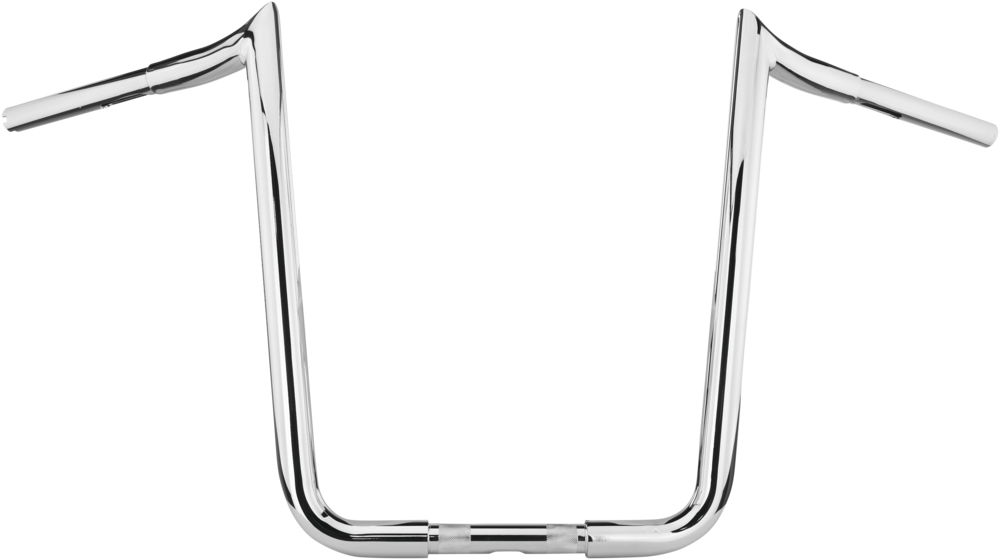 The company added a 19-inch version of the Biker's Choice Prime Ape to their ape hanger line. Their other offerings include 10-inch, 13-inch and 16-inch bars. This bar fits FLHT (Batwing Fairing), Softail/Dyna/Touring models, and 2015 and newer Road Glide models.  
Another addition to the lineup is the Straight-Rise T-Bar, which is available in 10-inch, 12-inch and 14-inch sizes. The company fabricates the Straight-Ride T-Bar from 1 ¼" high-quality steel. It comes in a chrome or gloss black, powder-coated finish.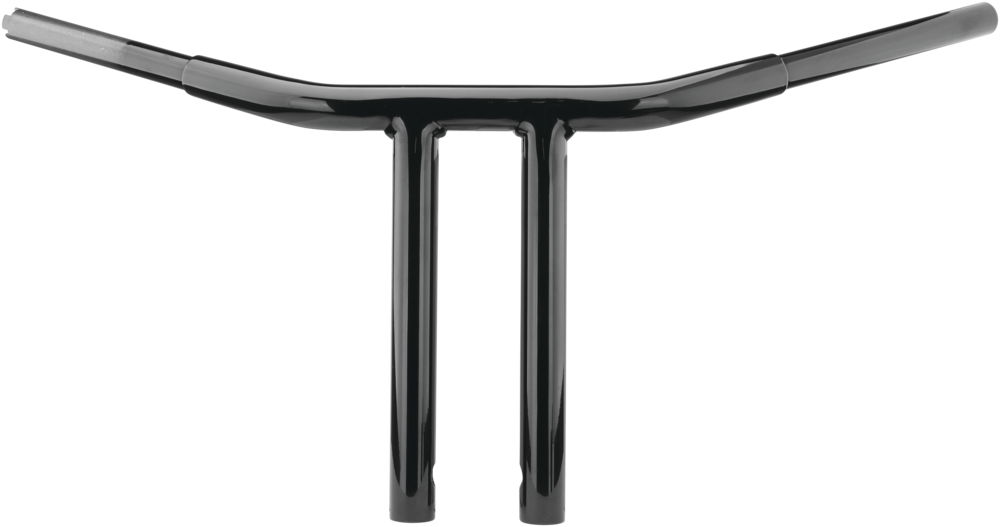 All of the company's bars now feature machining that allows for throttle-by-wire technology. They all feature a knurled midpoint for solid mounting, accept standard 1-inch controls and are manufactured in the USA. In addition, an adapter is available to space out the hand controls one-quarter inch, which accommodates bikes that utilize cables.  
"We've really done our research to create new styles that match the latest trends, as well as add features to ease installation and offer greater convenience," said Roger Maddox, Brand Manager for Biker's Choice Brand. "We're expanding the Biker's Choice portfolio and we'll have a bunch of great new products for riders in the next few months."  
Check out all of the company's aftermarket Harley-Davidson and Indian Motorcycle parts here.