USA Tour Sponsor Bio: Legend Suspensions
Legend Suspensions is one of the leading aftermarket suspension manufacturers in the V-Twin Industry and we're proud that they're sponsoring the VTV USA Tour. We also thought we'd let you get to know the V-Twin Visionary USA Tour sponsors a little better by posting quick bios of each of 'em here on the website. And Legend Suspensions is up first.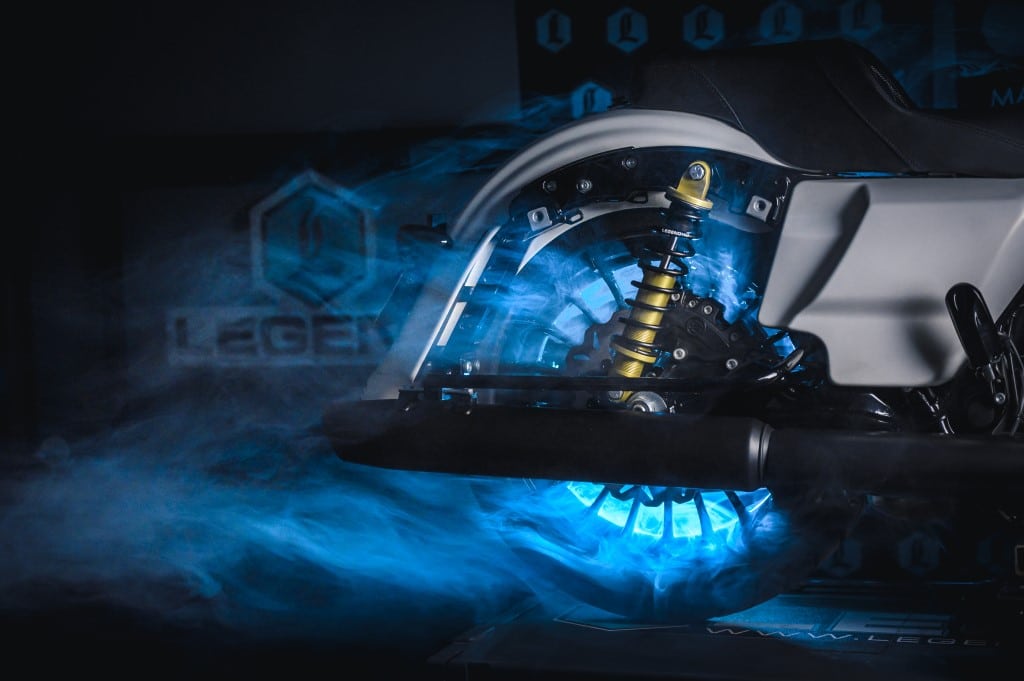 From humble basement beginnings Legend Suspensions began in 1998 when Jesse Jurrens introduced the first Air Suspension system for The Harley-Davidson Softail Chassis. Jesse saw a need and recognized the benefits an air spring could have on a motorcycle. The Legend Air suspension system revolutionized the Softail Chassis and changed the way riders felt about their motorcycles.
Throughout the years Legend has continued to improve and design suspension; offering a full product line of suspensions including the air suspension, coil suspension, and front suspension products that fit most Harley Davidson models. With 22 years of business under their belts, Legend has never compromised on quality and that is why they take pride in the fact that all products are made in the United States.
Check out the latest and greatest suspension products from Legend Suspensions for your Harley-Davidson on their website. You can also follow them on social media at:
Facebook: @legendsuspensions
Instagram: @legendsuspensions
TikTok: @legendsupsensions
Our USA Tour starts off at Daytona. Find out more here.