Vity's Design: Adjustable Motorcycle Risers
Vity's Design makes some pretty cool aftermarket parts for those V-twin motorcycles we all love so much. Moreover, their parts line keeps expanding; kind of like your belt over the holidays. We're very impressed with their Italian-made and designed products. And we're installing and testing some of their components soon.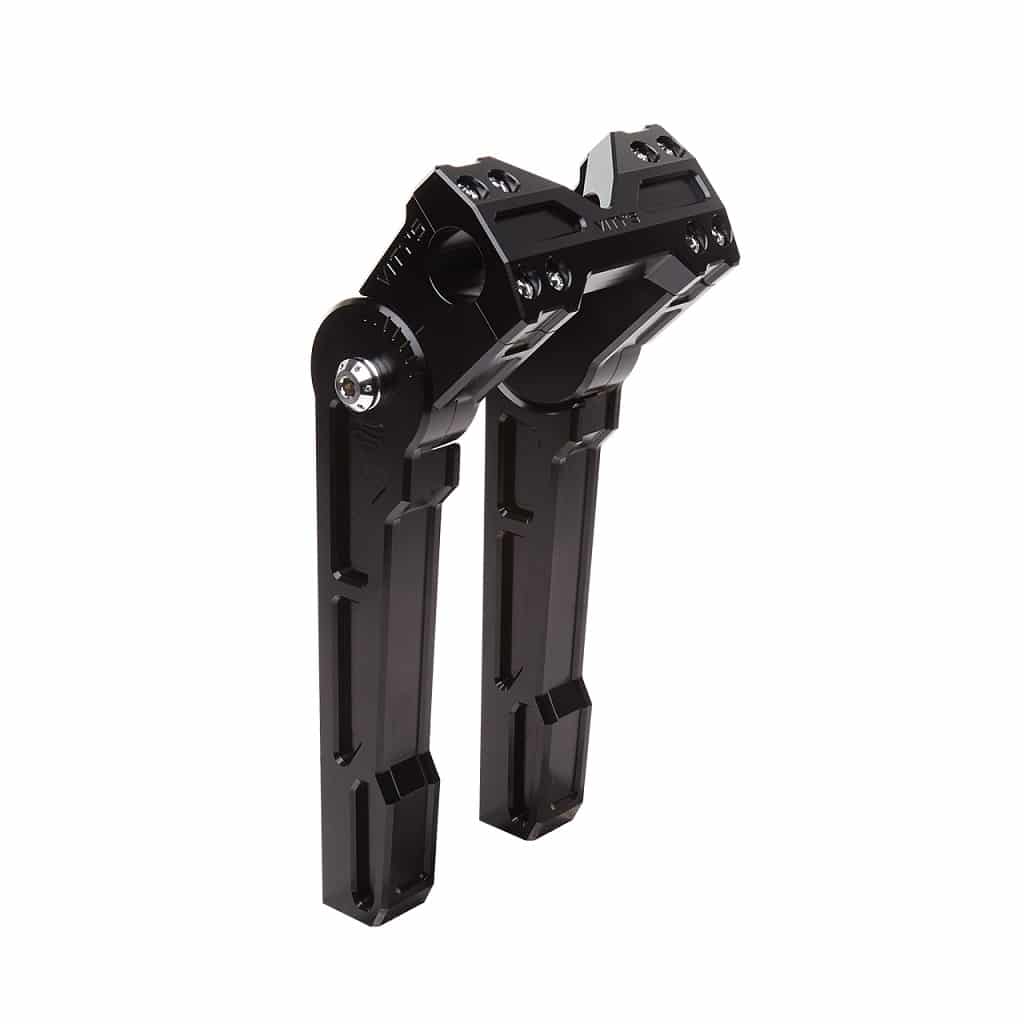 Check out their adjustable risers. Vity's Design CNC machines them from billet aluminum. Not only do they come in black, they're available in other colors, too. Among 'em, black anodized, raw, brass, and gold-plated.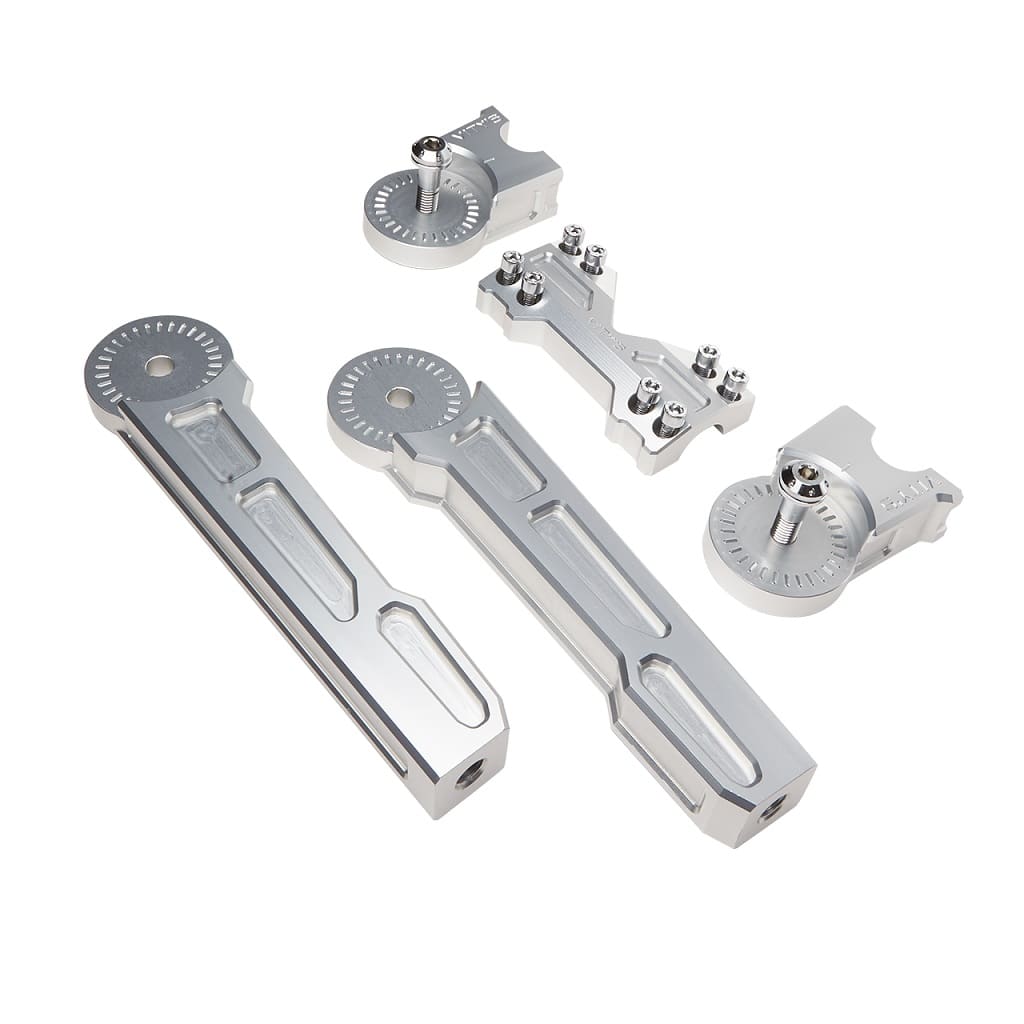 Just go to the company's website for the full range of custom motorcycle parts.