VTV Deadbeat Cutoff handlebar bag review
Follow along as Jeff G. Holt covers Deadbeat Customs' little handlebar bag and all of its fine features.
Basically, Deadbeat Customs took their best selling bar bag and added a clear front pocket too it. That way, your cellphone, map, keys, are seen in the clear front pocket. This is a low profile handlebar mounting bag that's great for carrying extra stuff. The Molle bag can be mounted to your handlebars or sissy bar.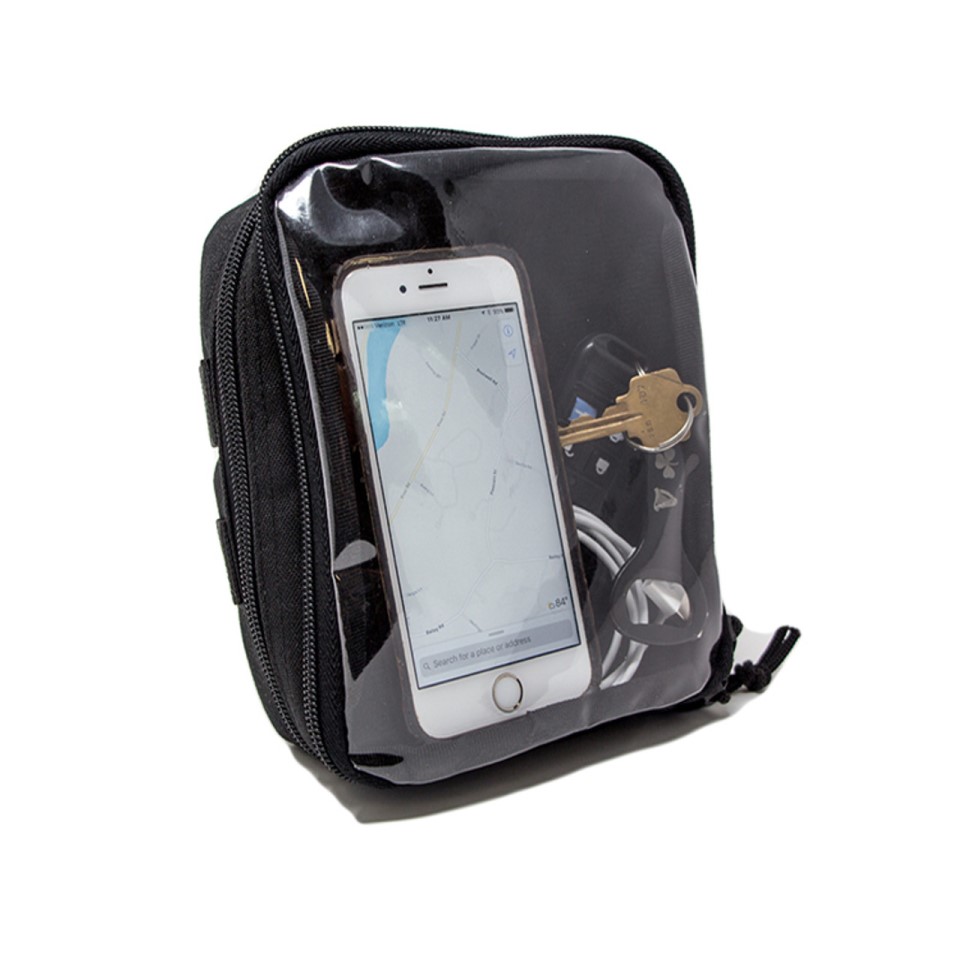 For more information or just to straight-out buy one, drop by the Deadbeat Customs website.