V-Twin Visionary Speed & Style Show
The V-Twin Visionary Speed & Style show is an invite only show curated by Jeff himself. This shows off some of the most badass custom bikes across all platforms. From Road Glides to Dynas. From FXR's to Panheads. This show has a ton of taste, class, and of course, STYLE. Located at Outlaw Square in Deadwood, this show gives builders the chance to vie for Harley-Davidson's Design Team Award.
This also marked the last show for V-Twin Visionary and the ability for us to let loose a little bit and have some fun…. AKA Another Pool Party! To say that we pick some of the raddest bikes is an understatement. From King Tony's insane FXR Build to RJ at Cutting Edge's mind blowing Lowrider ST, this is definitely a must see show all around. Usually we go a little more in depth when it comes to describing these events but this time we're just going to let the pictures do the talking!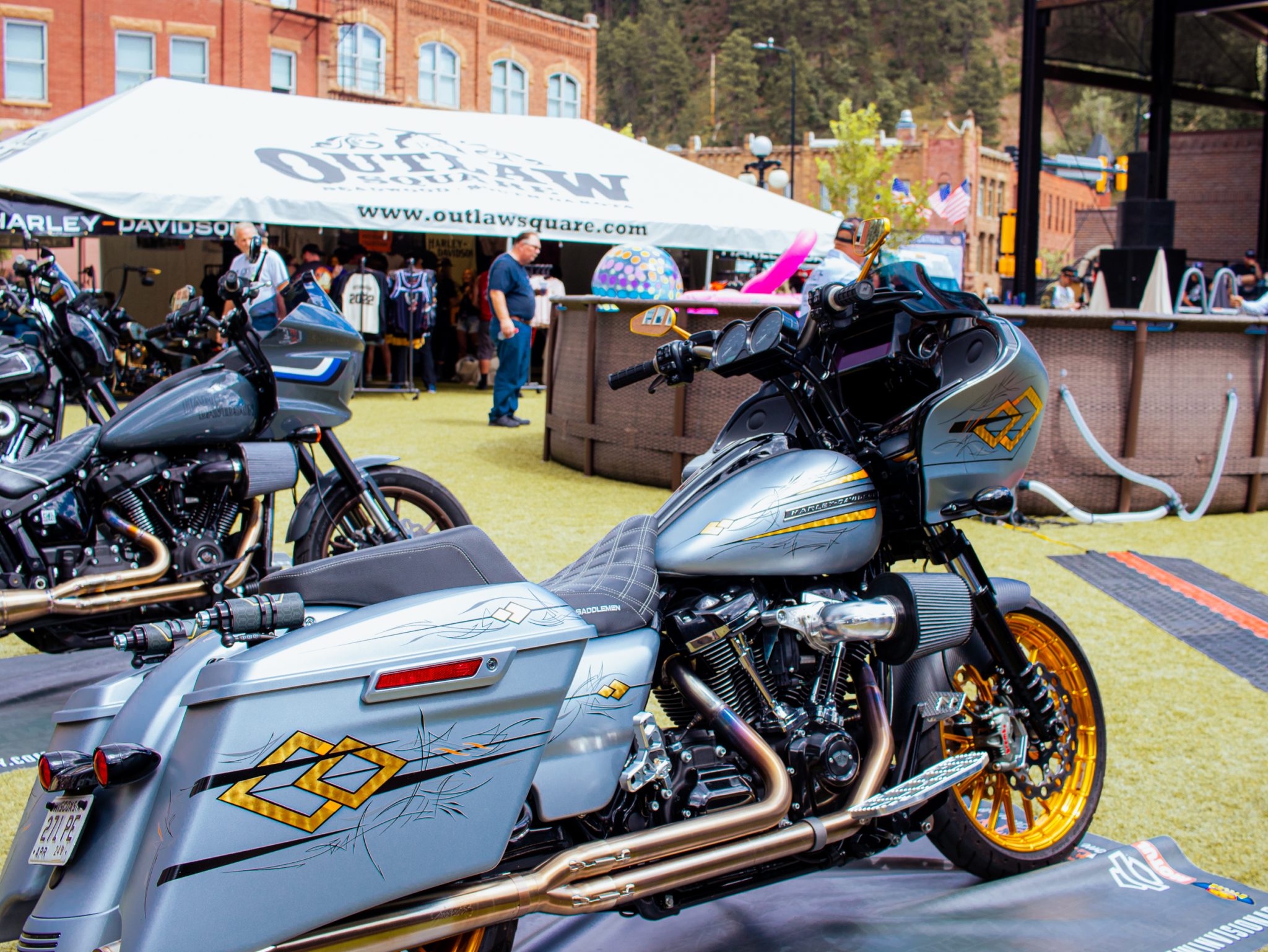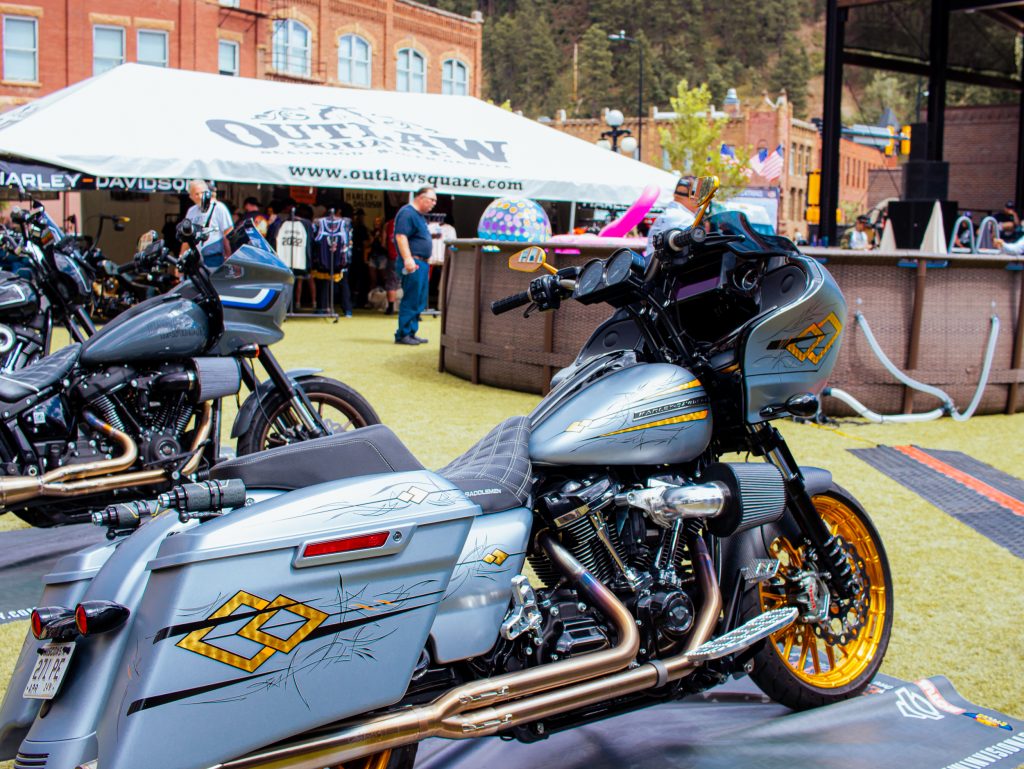 We've got more great shows coming down the pipe, too. The VTV Smoky Mountain Tour makes landfall in October! Get your tickets and VIP passes today.