VTV Performance Motorcycle Shows Hit Tennessee
In our latest adventure on the rally circuit, the VTV Performance Motorcycle Shows Present by Harley-Davidson landed at Loretta Lynn's Ranch for the Tennessee Motorcycles and Music Revival. Or, as Jeff G Holt puts it:
We got up bright and early in anticipation of all the custom motorcycle goodness. Registration started at 9 am, leaving little room smacking the snooze button around or nursing hangovers.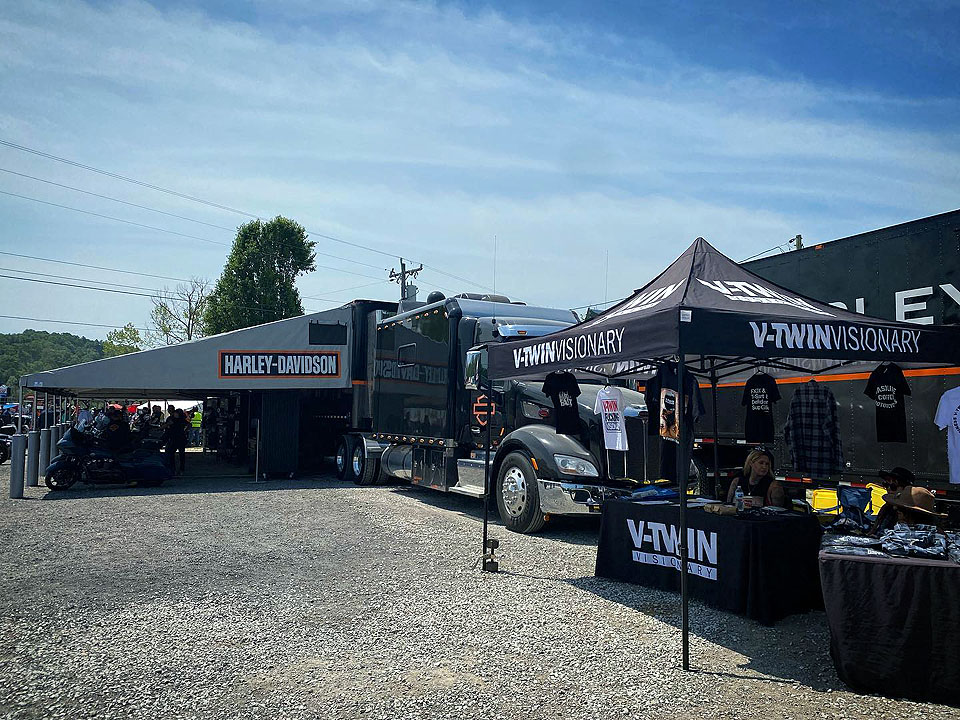 And our sponsors were out in force, too. Namely:
SiBelle Jewelry crafted those killer guitar trophies you see above. And there were lots of entries in the show worthy of victory. Here's a look at some of them.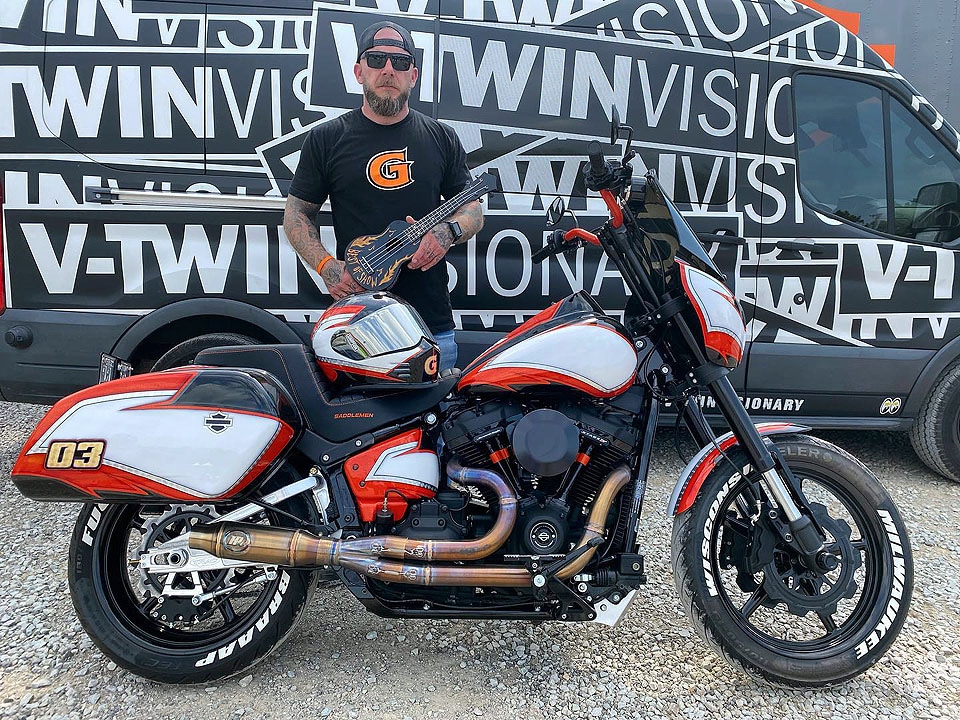 With Tennessee in the rear view mirror, we headed out to our next show. On June 13th, the VTV Performance Motorcycle Shows Presented by Harley-Davidson goes down at New Hampshire Motor Speedway. We hope to see you there.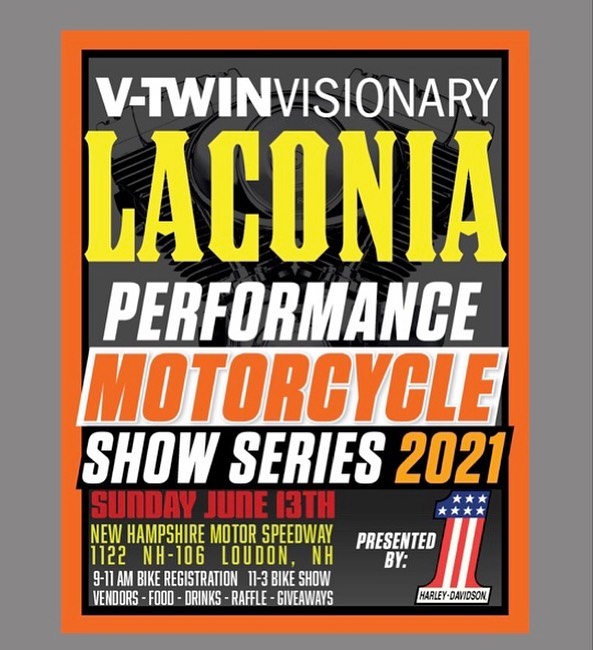 Don't miss it! But if you do, keep up with us on Instagram and Facebook for updates.