VTV Performance Show Profile: Radflagz
Daytona Bike Week approaches! And so does the first 2021 VTV Performance Motorcycle Show. We're also proud to have Radflagz as one of its 2021 sponsors.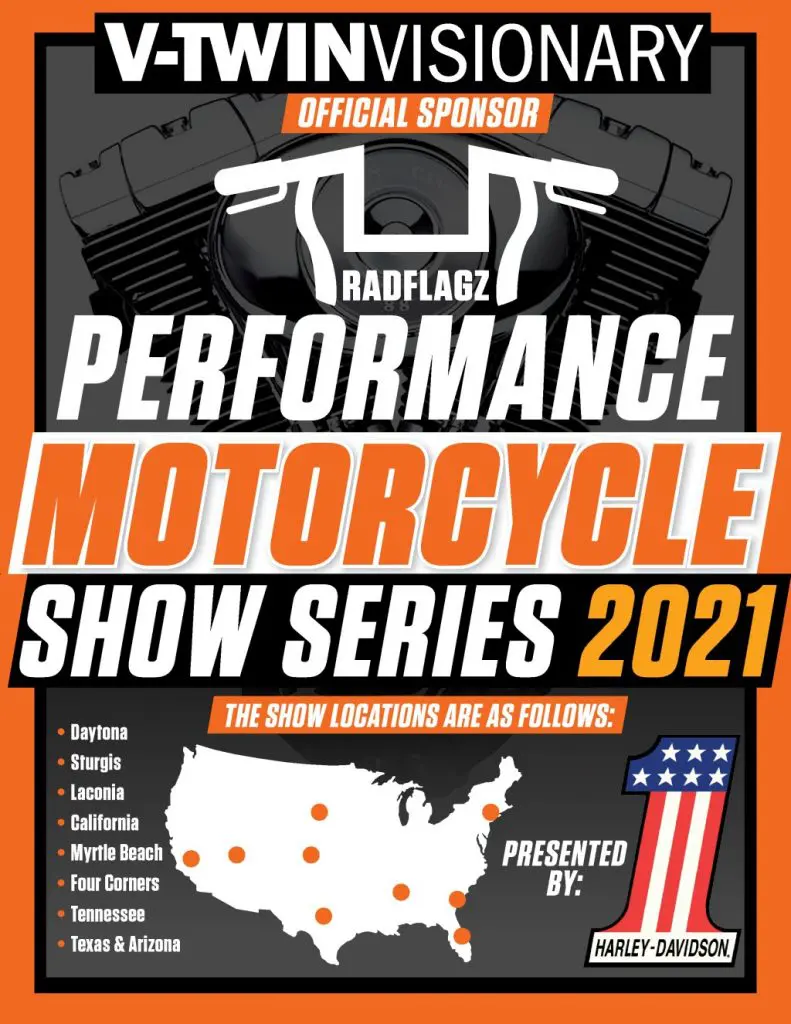 Owners Kent and Lisa Prentiss live in rural western Oklahoma. They've been married for twenty-six years and riding together for most of that time. Kent discovered his passion for V-twin bikes at an early age and Lisa has become a permanent fixture on the back of his Street Glide.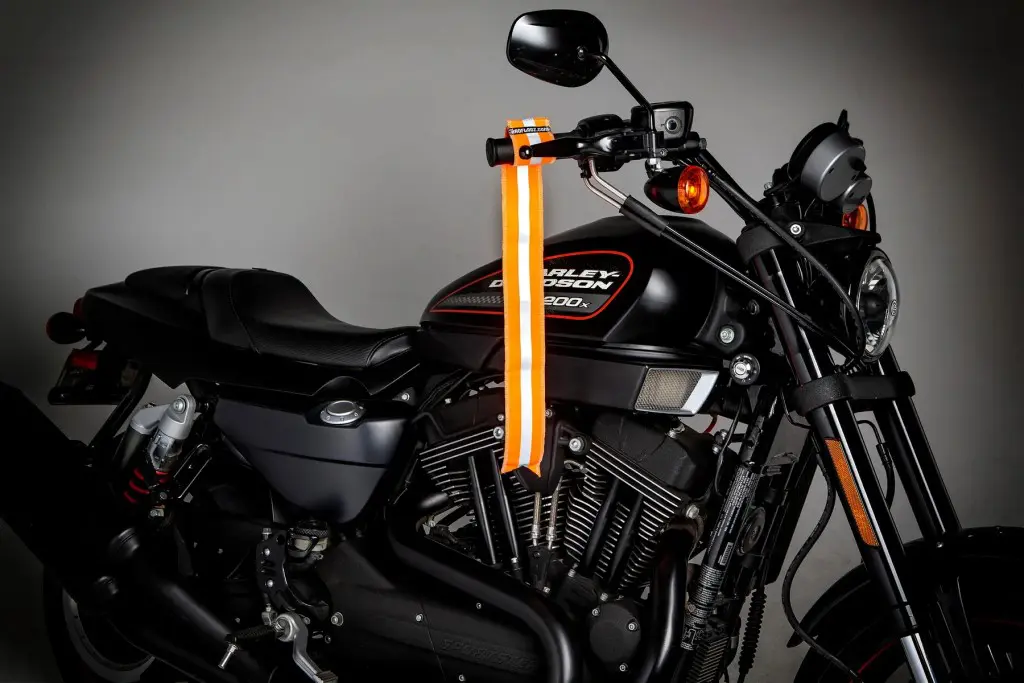 Kent and Lisa chase all of the major bike events across the United States. While doing so, Kent noticed a need for a product such as the Radflagz, "I try to live true to the Biker Code and help bikes that are broke down. Often it is hard to know which bikes need help". Hence, the Radflagz was born.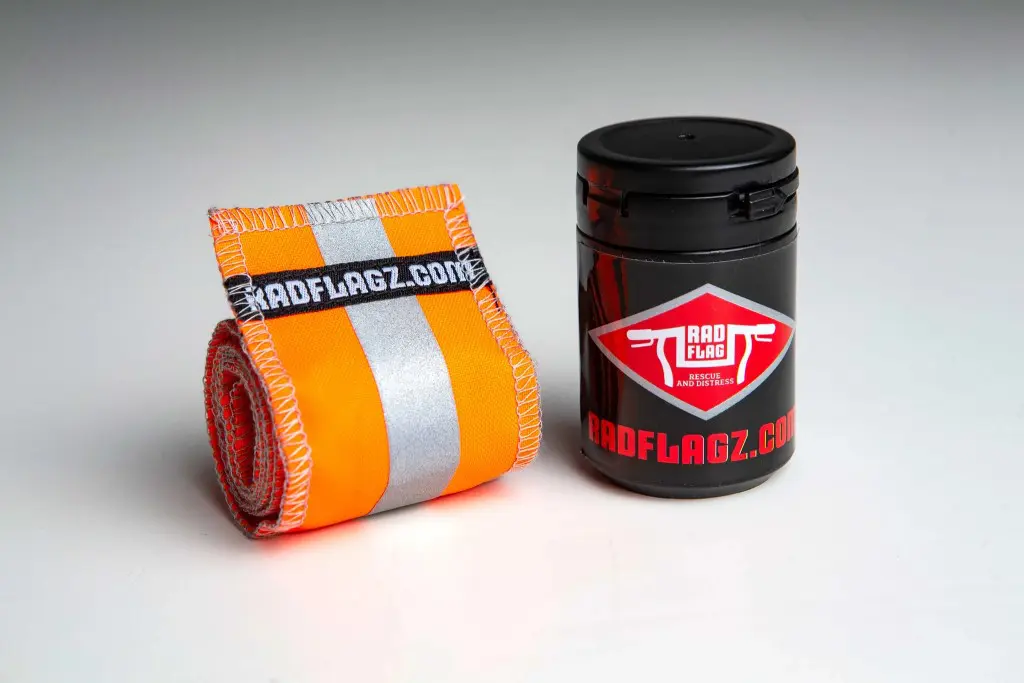 They hope you will make the Radflagz a permanent accessory to your riding gear (and hopefully you will never need to use it). Find out more about their products at their website, Facebook page, and Instagram page.