VTV Performance Show Sponsor Profile: USA Parts Co
We're very happy that USA Parts Co is one of the sponsors for the 2021 V-Twin Visionary Performance Motorcycle Show Series. Like the name says, they're all about motorcycle parts made here in the United States.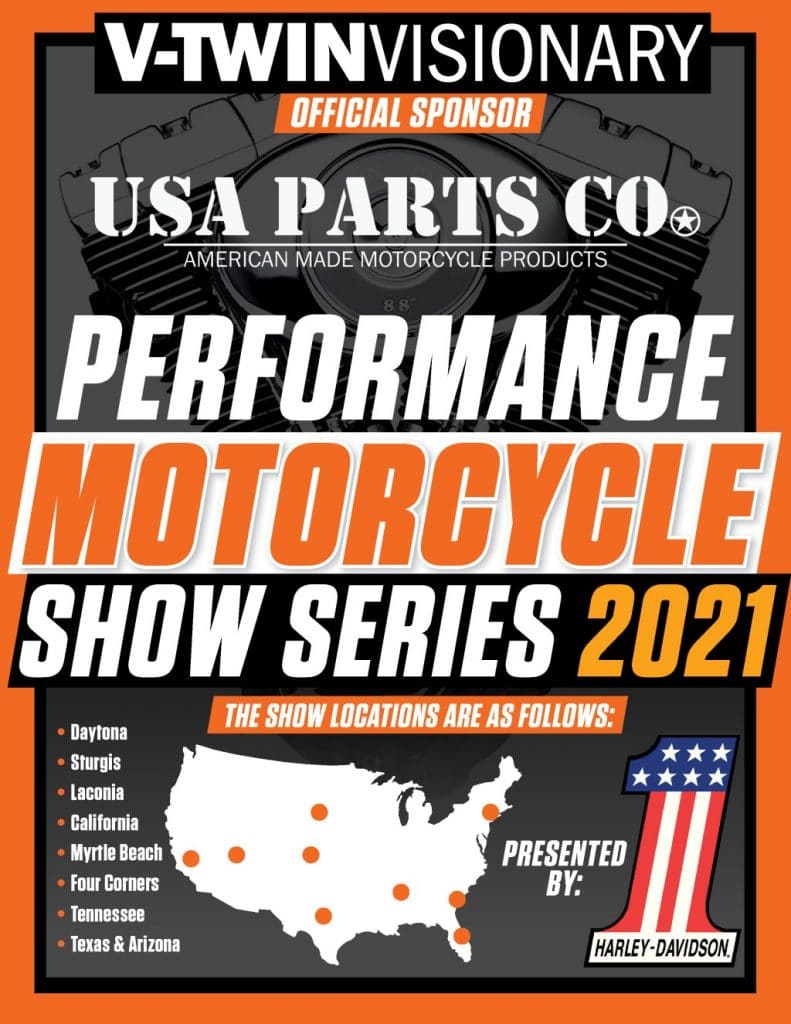 Founded in 2018, when pandemics were still confined to history and horror movies, USA Parts Co. strives to bring American design and manufacturing to the motorcycle aftermarket industry. To that end, they carry some really cool parts you don't find sitting around your local V-twin dealer. Case in point, this Old-Stf Shovelhead Dress Up Kit: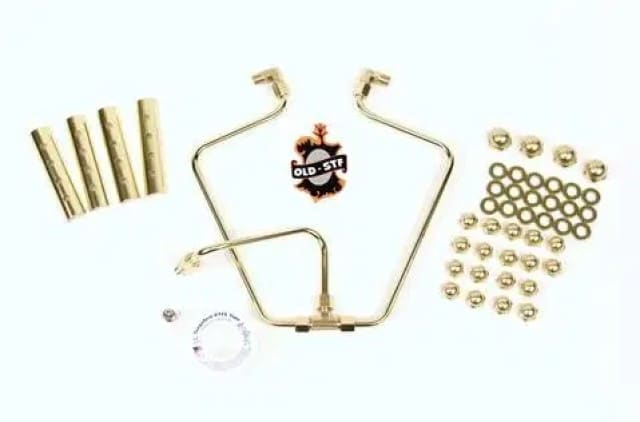 The kit's new 1/4-inch brass split oil lines come pre-bent. They also include all necessary fittings. All lines and fittings are polished, too. These lines also eliminate the problem of the "starving front head." Kits also include new rocker box brass acorn nut washers. That's 18 highly polished nuts and washers plus four larger left side rocker shaft end nuts. You also get a 4 hole polished brass pushrod tube keeper which installs in minutes. The pushrods don't need to be removed.
Find more parts at the USA Parts Co website or follow them on Instagram.