VTV Tour VIP Passes get you DEHAVN Gloves
The DEHAVN just sweetened the deal for V-Twin Visionary Smoky Mountain Tour VIP pass holders. Anybody who signs up as a VIP Rider gets a pair of these gloves. That's on top of VTV shirts, a VTV hat, BarenJager Honey, and tons of other swag! VIP's can also participate in a raffle for products and gift certificates from Bell Helmets, Memphis Shades, RockFord Fosgate, Michelin, Urban Helmets, Maxima Oil, and more.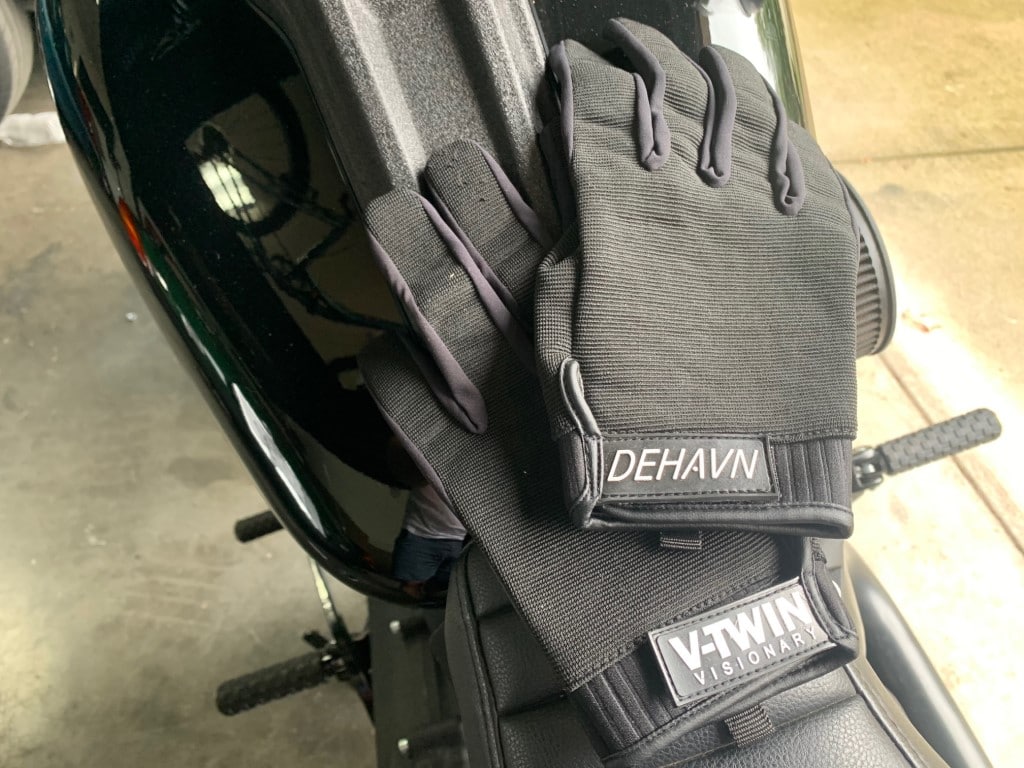 The DEHAVN manufactures clothing for every rider, no matter what motorcycle manufacturer they support. In a market that revolves around "what's the next gimmick we can pack into riding gear" The DEHAVN takes classic and timeless designs then perfects them for riding and everyday use. Any one of their items can be used on or off the bike. The V-Twin Visionary X DEHAVN glove is their classic BMX – Dirt Bike glove with the added strength of a goatskin palm. They call it the DLX Stunt Glove.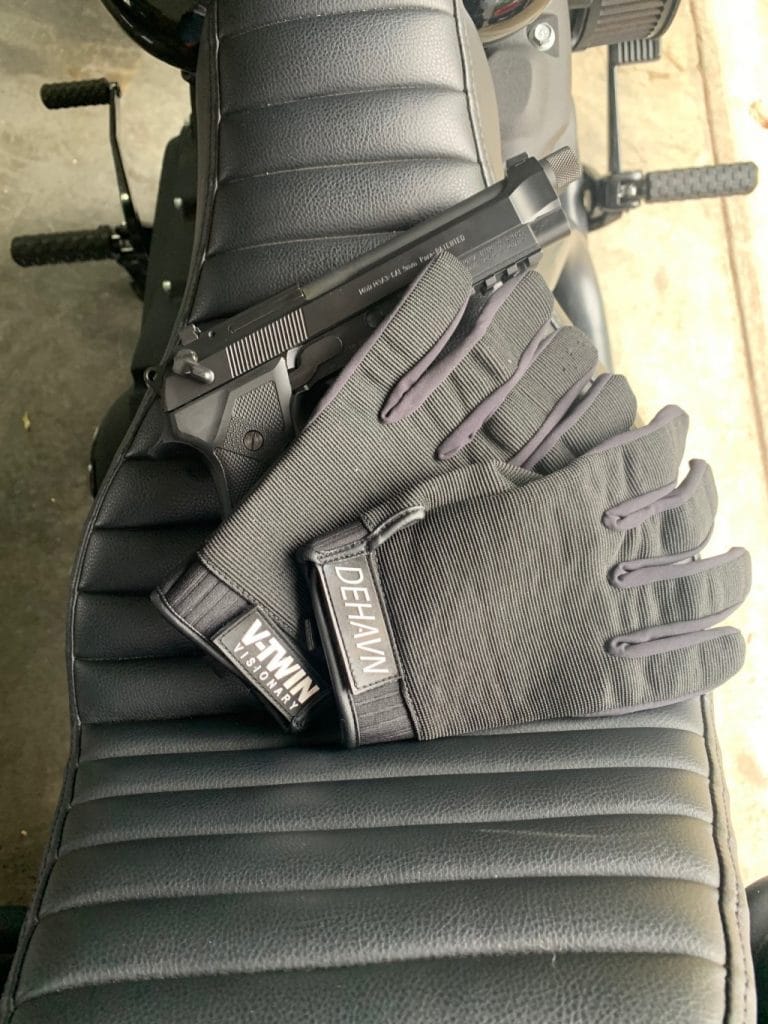 It's built for those that want to have a solid grip, feeling their clutch and front brake as if they weren't wearing gloves at all. The strong goatskin palm holds up longer to the abuse stunt guys throw at it while doing hand drags across the pavement. Check out the line at the V-Twin Visionary tour and feel free to test out their new offerings on the daily group rides.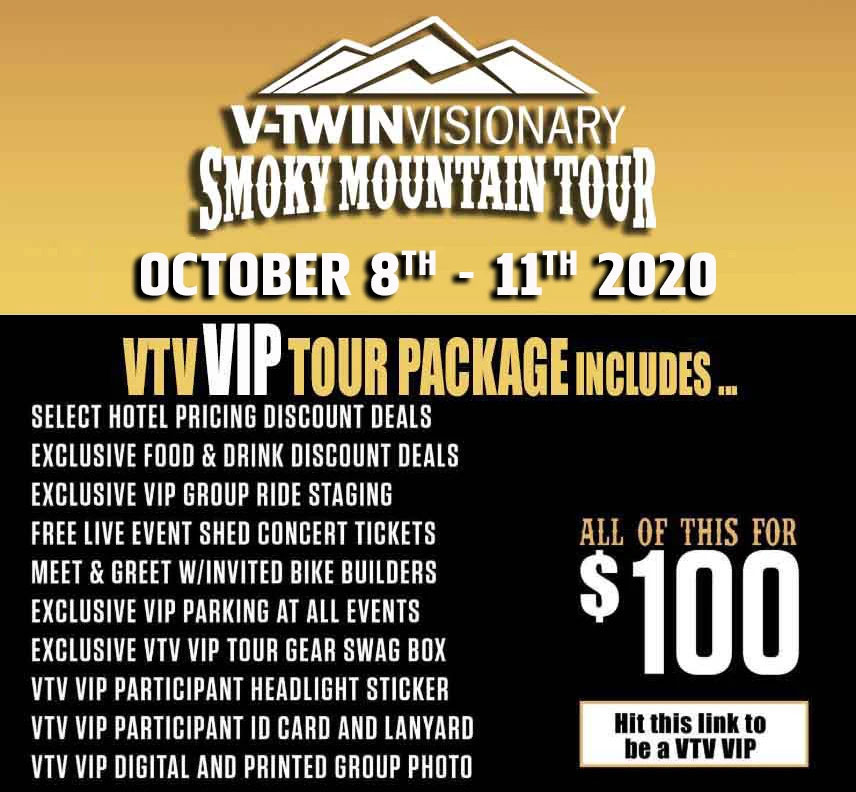 The V-Twin Visionary Smoky Mountain Tour takes place October 8-11.