VTV USA Tour Atlanta Recap: Hail the Road King, Baby
This weekend was stop two for the MotoAmerica King Of The Baggers race. This year, we've switched it up a little bit with our shows to keep it fresh. We still feature our Performance Show on Saturday with a slew of awards and even a grand prize of $1000 from J&P Cycles, but we're doing something a little different for Sundays and we are hosting a Bring Your Own Bike show. This allows anyone who's coming out to the races to drop by and enter their bike for a chance to win.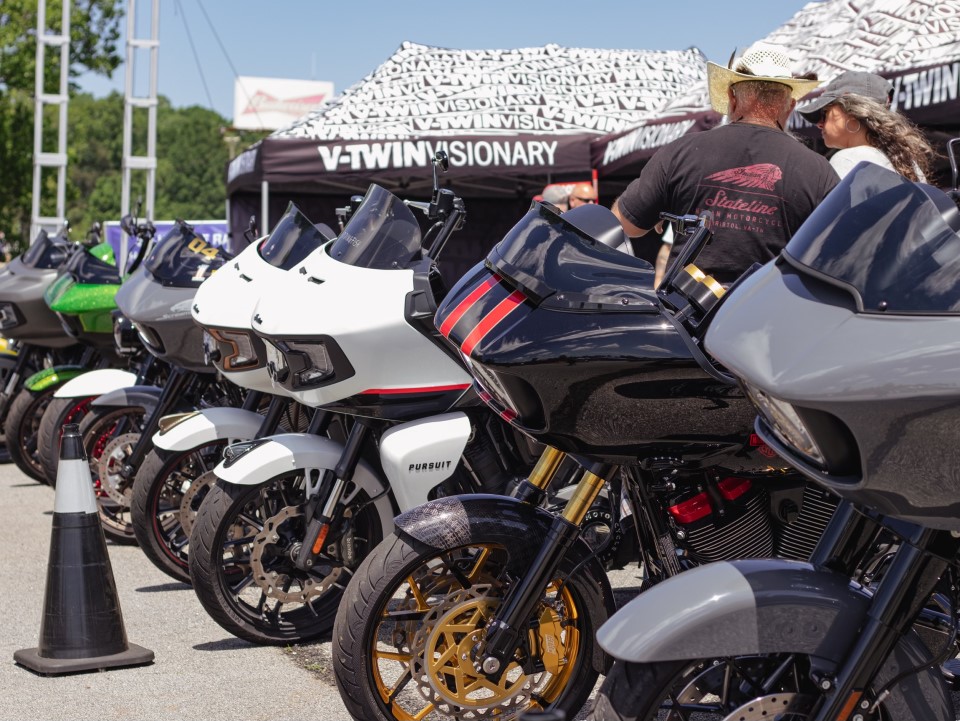 Day one, the area got slammed with an early morning thunderstorm that lasted until around 9am. But as the sun came out, so did the riders with some pretty damn impressive performance bikes. We had wild bikes from all over the area including builds from of Woodlawn Baggers and Team Dreamrides.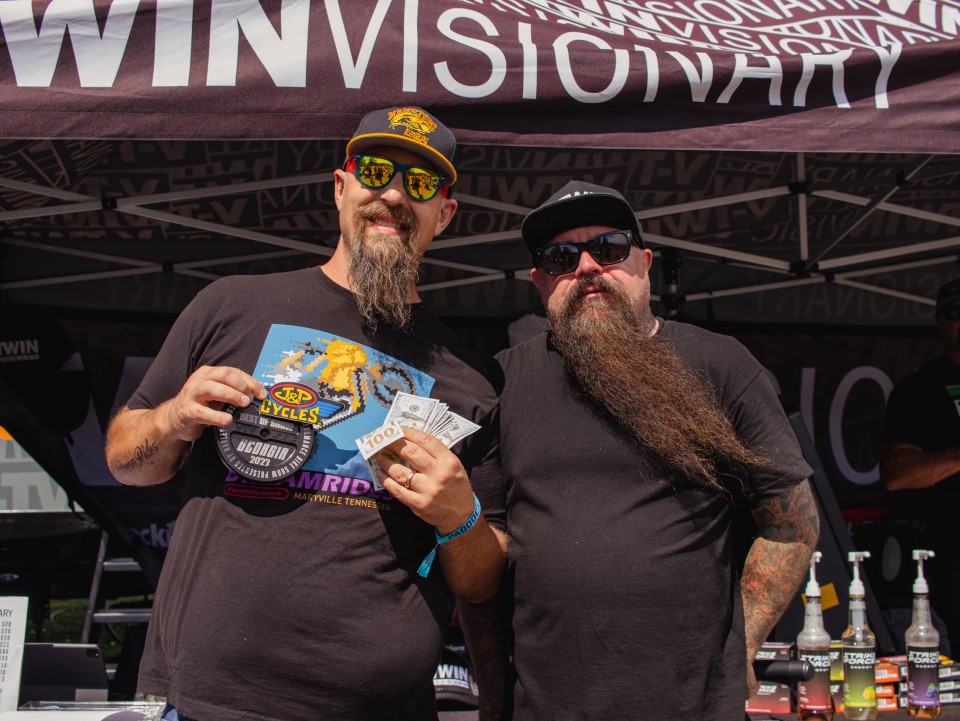 John Jessup showed out with his wild turbo Road King build which eventually took Best In Show. If you haven't been to the Fan Zone at these races, it's a must see. Between vendors, manufacturers, stunt shows, and even demo rides, its a blast. The KOTB Race 1 capped off the day with Kyle Wyman coming in first for the Screamin' Eagle Factory Team.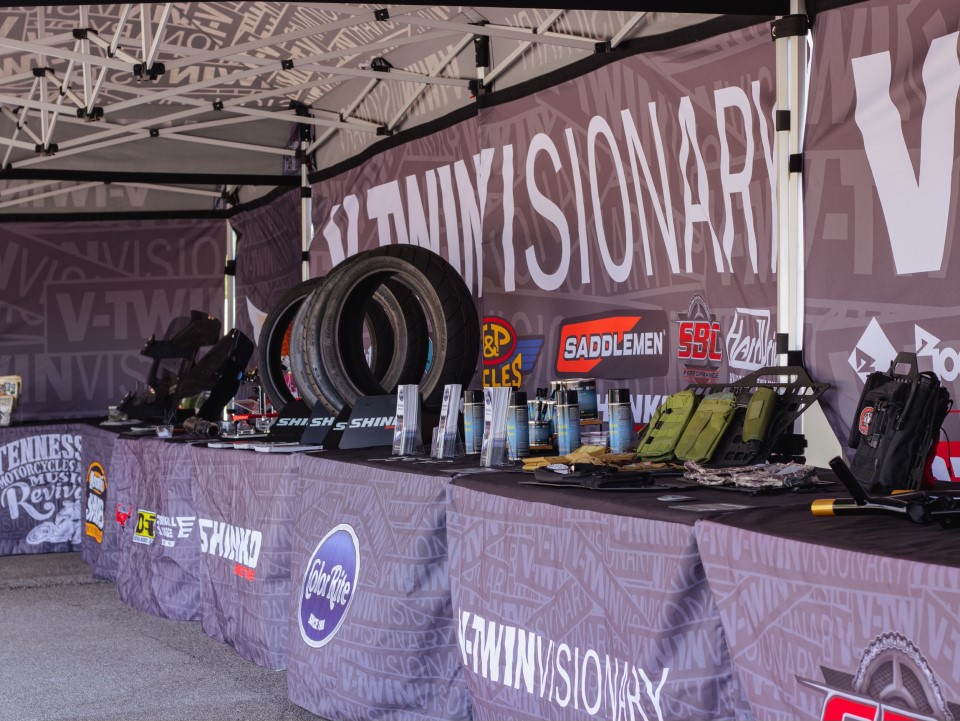 Day two kicked off with early morning warm ups. The Bring Your Own Bike show was off to a solid start with bikes coming in from all over. This show allows your average builder or rider to enter their set ups as is. Whether you have a show bike, performance bike, or just an overall badass bike, this is your show! As the day got packed, so did the tents with people checking out all of our sponsor tables.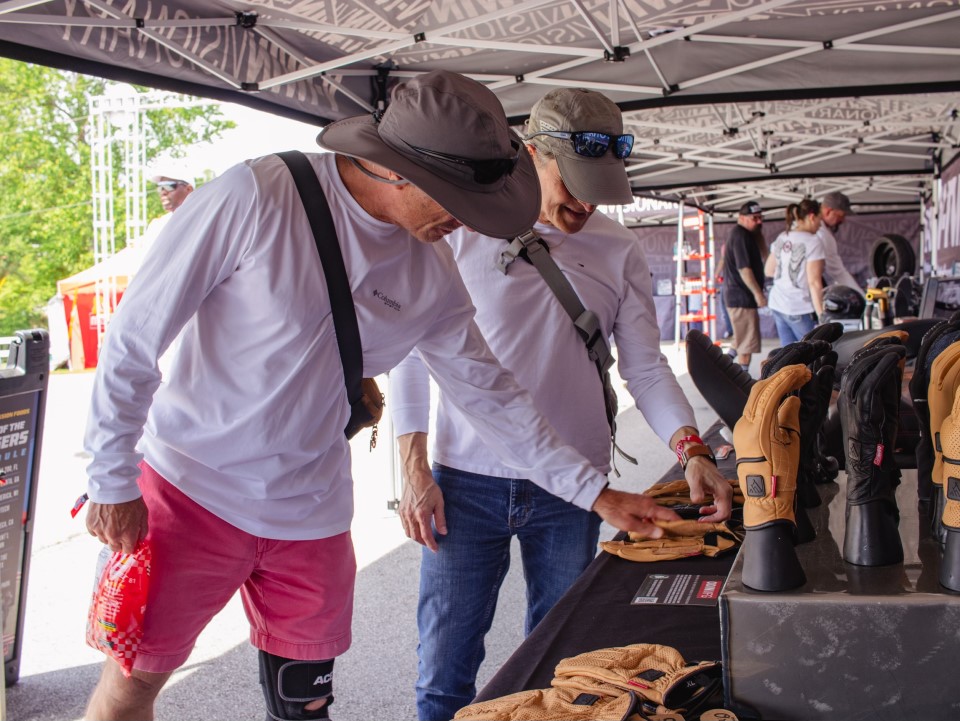 Being able to bring knowledge about some of the best products in the game to people has been pretty fun. By the end of the day, it was time for the KOTB Race 2. Travis Wyman again took first place to win out for the weekend.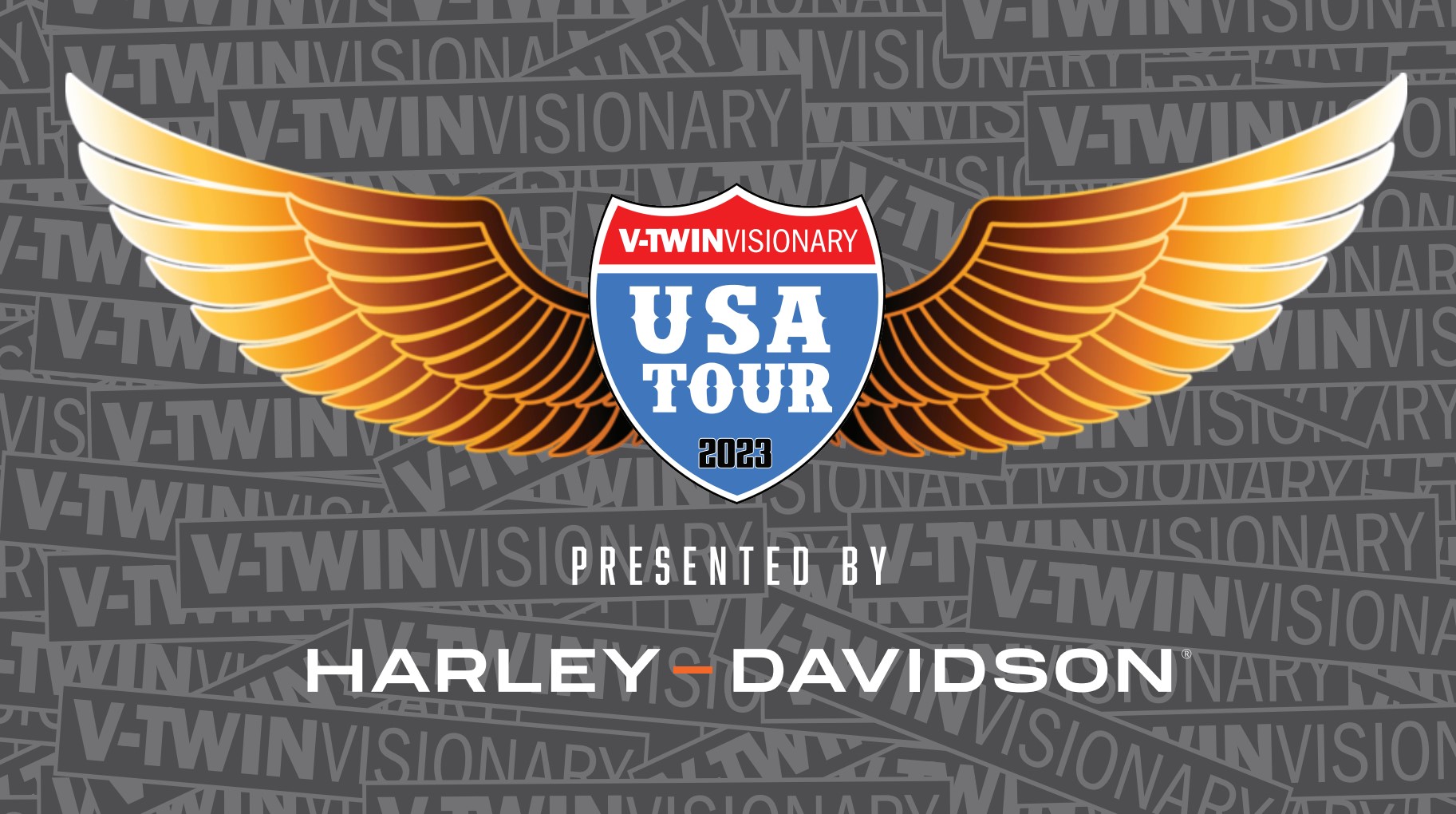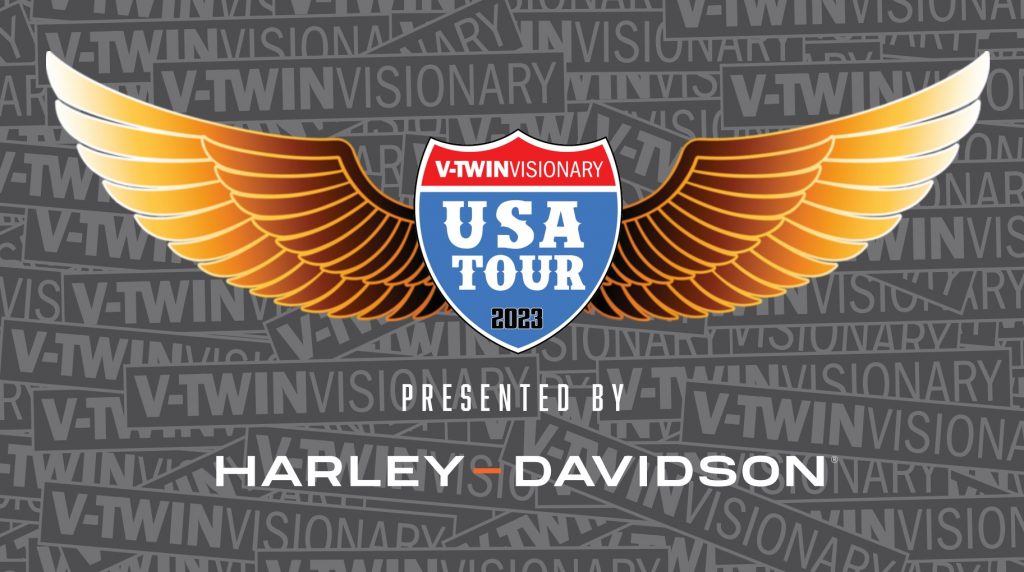 Before we knew it, the weekend was done and it was time to pack up shop and get ready for our next show in Myrtle Beach at Suck Bang Blow. If you're in the area, you don't want to miss it!