VTV USA Tour Sponsor Bio: Lippert
Unless you own a truck or RV you may not know Lippert and its family of companies. The VTV USA Tour is here to educate you, though. You'll find their cool products on our own personal touring rig, for one thing. And we'll be telling you more about 'em all through the rest of the season. Before that, read on to get a snapshot into Lippert's world.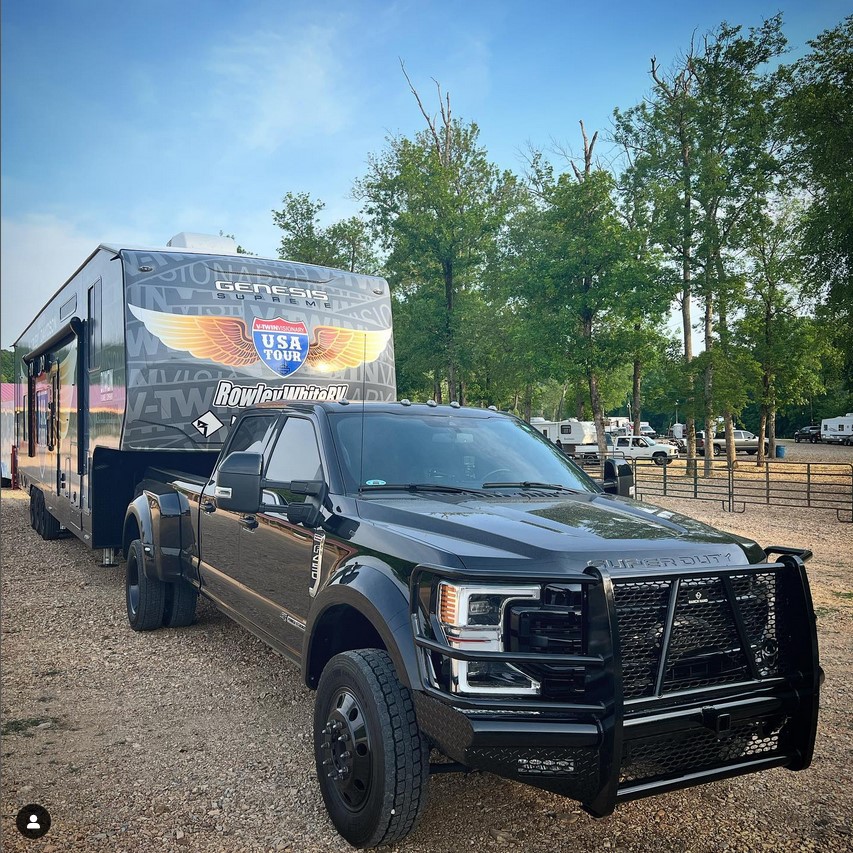 Company Name, Website, and Socials:
Ranch Hand: About Us | Ranch Hand Truck Accessories; Ranch Hand Truck | Facebook; IG: @ranchhandtruck
CURT: About CURT – Company – Manufacturing – Towing Products (curtmfg.com); curt – Search Results | Facebook ; @curtmfg
What does your company do in the V-twin industry?
Ranch Hand offers premium aftermarket vehicle protection and truck accessories. Safety, quality, and peace of mind are the pillars of our products. Ranch Hand products are functional and tough, our design and engineering team are the most talented in the industry.
CURT, a Lippert brand, offers a complete line of towing products and is the leading manufacturer of USA-made custom-fit trailer hitches. We offer the broadest selection of custom-fit receiver hitches for nearly every vehicle on the road today. We also offer gooseneck, 5th wheel and weight distribution hitches, as well as electrical components, ball mounts, trailer balls, cargo carriers, bike racks and other towing accessories. For everything from passenger cars and vans to full-size pickups and SUVs, CURT is 'The First Name in Towing Products.'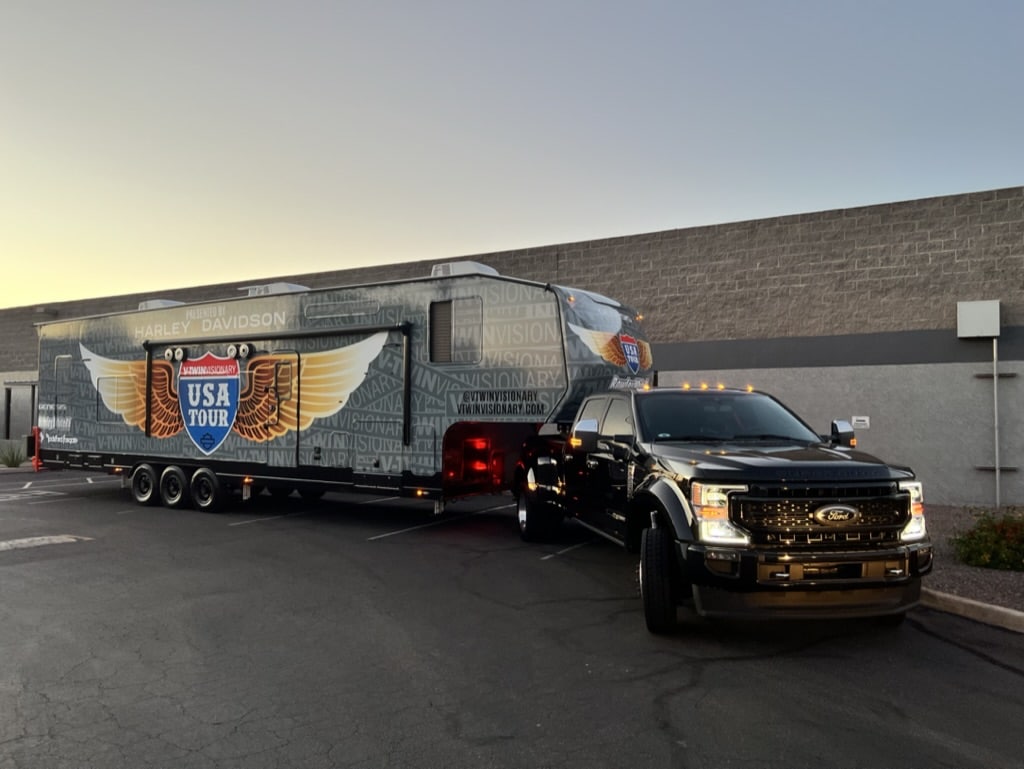 Give us a brief history of the company. How and why did it get started? What draws your business to the V-twin side of the motorcycle industry?
Ranch Hand: Fitted its first Grille Guard on the front of a truck in 1986, one of the first manufacturers to enter the truck accessory industry. Since then, business experience, knowledge and determination has expanded Ranch Hand's presence on the road from a single rancher's small-town Texas to tens of thousands of trucks, Jeeps, and SUV's across the nation.
CURT: Like many American stories, CURT comes from humble beginnings. Our company started in 1993 as a trailer ball distribution business run out of the back of a car. It wasn't long before we began our own manufacturing, expanding our product lines and bringing on more members to the CURT team.  From custom fit receiver hitches to cargo, and bike carriers to an entire line of highly engineered products for the leisure and mobile transport industries, CURT continues to innovate and serve.
Sum up your company in three words.
Ranch Hand: American, Tough, Rugged
CURT: Comfort, Safety, Expert
What do you like most about the V-twin Visionary USA Tour?
We are excited about our partnership and to introduce our products to the V-twin community.  This community travels the country hauling motorcycles, and RV's to events, and for relaxation.  Ranch Hand and CURT collaboratively offer comfort and a secure ride, providing protection and peace of mind…. While still looking cool.
See all of what Lippert and its family of companies can do for you on this here website.