Vtwin Visionary Tour Profile | Harley-Davidson
We're proud and happy to have sponsors for the Vtwin Visionary Tour and over the coming weeks you'll get to know a little more about each of them here on the website. Up first is Harley-Davidson. I'm pretty sure you've heard of them (#sarcasm). And if you haven't, you may be on the wrong website.
Founded in 1903, Harley-Davidson has grown into the most successful motorcycle manufacturer in the U.S.A, if not the world. Their achievements in the world of motorcycling are legendary. From the race track to the salt to the asphalt, they've fulfilled dreams of personal freedom.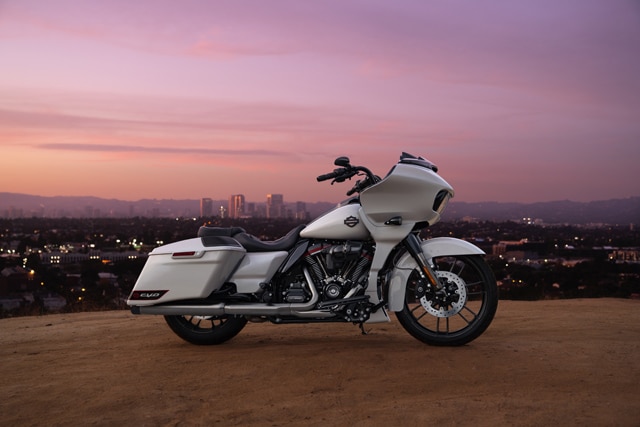 The company offers an expanding range of distinctive and customizable motorcycles. All of which brings the brand to life through H-D riding experiences and motorcycle parts, accessories, riding gear, and apparel. Learn more about how Harley-Davidson is Building the Next Generation of Riders.