Harley-Davidson Sportster Oil Change | Biltwell Inc
Changing the oil in a Harley-Davidson Sportster is a great starter project for new motorcycle owners. It's easy, takes, few tools, and builds confidence for anyone who wants to wrench but doesn't know how.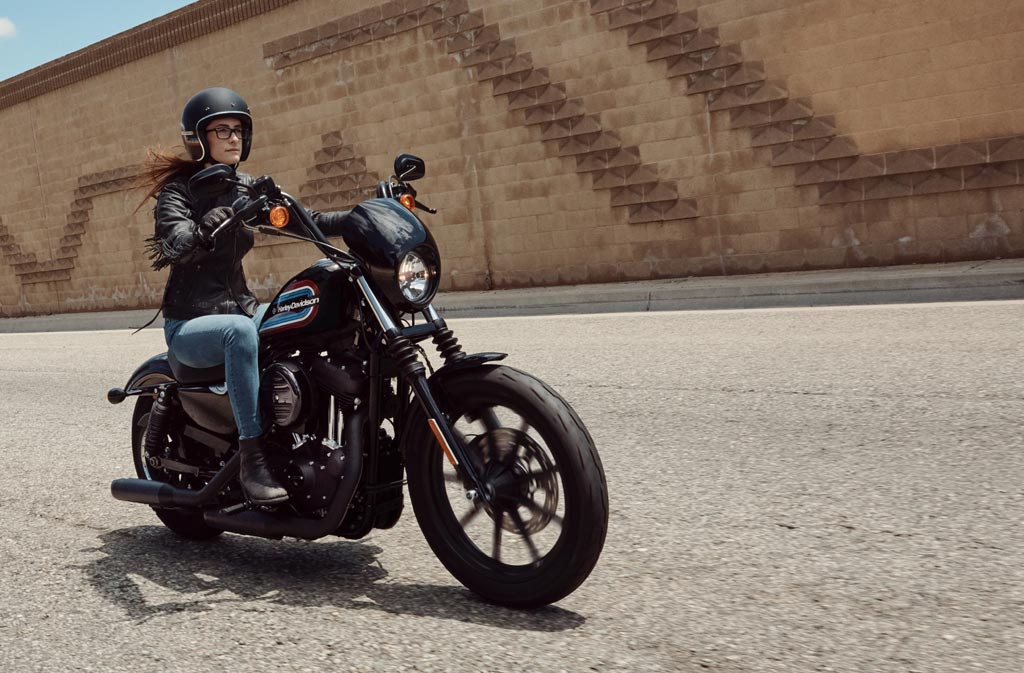 In this here video clip, Biltwell Inc walks you through changing the oil on an Evo Sportster.
See? That wasn't so hard, now was it. One great thing about Biltwell's Back to Basics videos is that they cover topics every dedicated rider should know, be it Harley-Davidson Sportster oil changes or packing for a long trip. And since everything sucks right now thanks to the pandemic, it's a good time to sit down and learn or brush up on the basics you may have forgotten.