40 Cal Customs Sneak Preview | VTV Smoky Mountain Tour
Whatcha got there for the V-twin Visionary Smoky Mountain Tour, 40 Cal Customs?
It would seem that 40 Cal Customs front man and invited bike builder Matt Harris put in a shit ton of work on this here board track resto.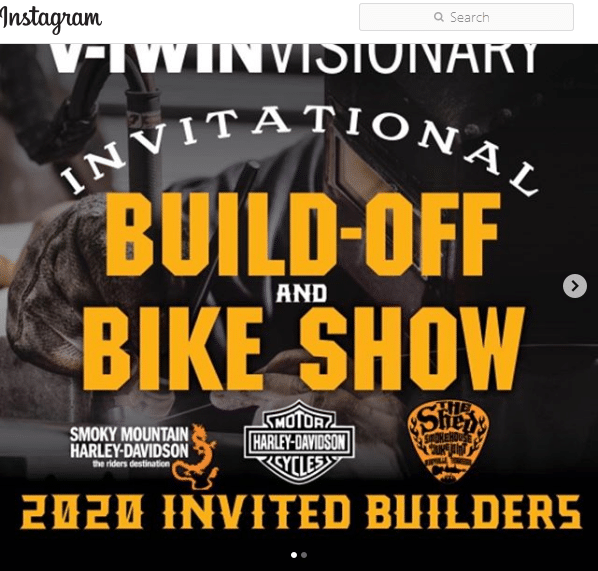 You'll see it at the V-twin Visionary Tour this weekend at Smoky Mountain Harley-Davidson.
Stay tuned for more VTV Tour coverage here and on our Facebook and Instagram pages.