Arai Defiant-X Gear Review
Jeff G. Holt of V-Twin Visionary enlightens you regarding the Arai Helmets brand as well as the Defiant-X helmet in this gear review.

https://vtwinvisionary.com/indian-motorcycles-2020-thunder-stroke-line-gets-upgraded/
Quiet, comfort, confidence, style. The Defiant-X motorcycle helmet delivers it all in an aggressive design wrapped around Arai's legendary fit, finish and attention to detail. Sizes range from XS to XXL.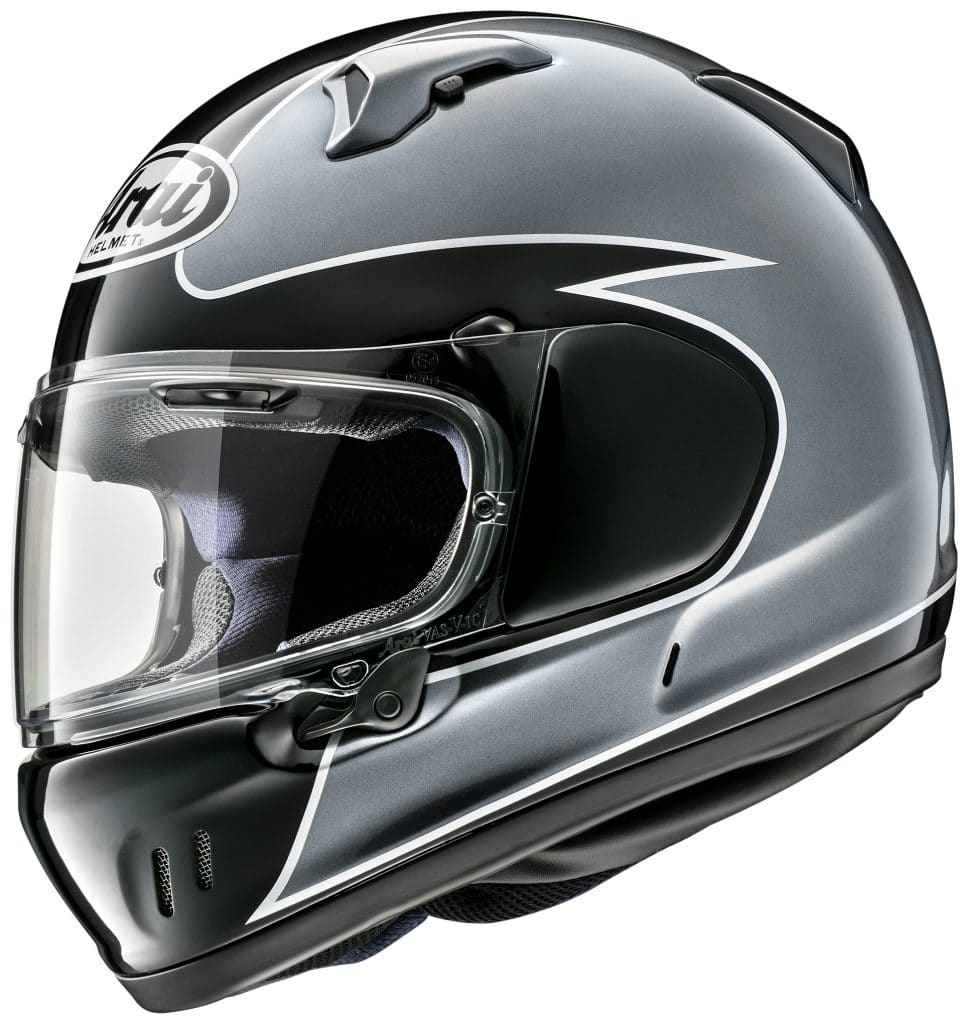 Find out more about the Defiant-X and Arai's other lids here.