Biltwell Motorcycle Cockpit Customization
Customizing the cockpit of your motorcycle is typically one of the first things a rider does and Biltwell makes that pretty easy. Whether it's relocating your M8 dash or the gauges on your Sportster, Dyna or FXR, their parts can help take the stock set-up and transform it into something thats more user friendly and looks better too. Top that off with a pair of their grips and you'll be well on your way to riding motorcycles and having fun.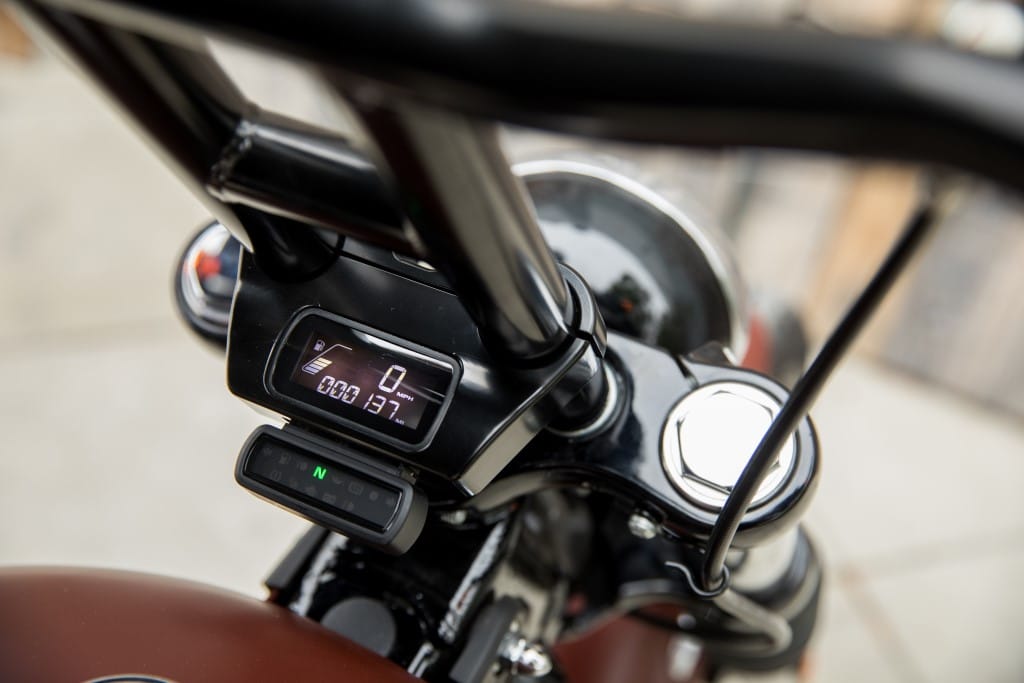 Biltwell dug Harley's digital dash module when we saw on their 2018 Softail Street Bob, but they knew it would pose challenges for Softail riders who wanted to customize their new M8-powered Harley with Tyson XL bars or Murdock risers. Their Billet Dash Panel accepts the stock digital module and OE hardware and bolts around the uprights on our Tyson XL bars or Murdock risers with the supplied 1-inch alloy shims to create a very clean digital dash install.
We're guessing Biltwell Kung Fu grips are a bit more durable than the ones your OG GI Joe toy had when you were a kid.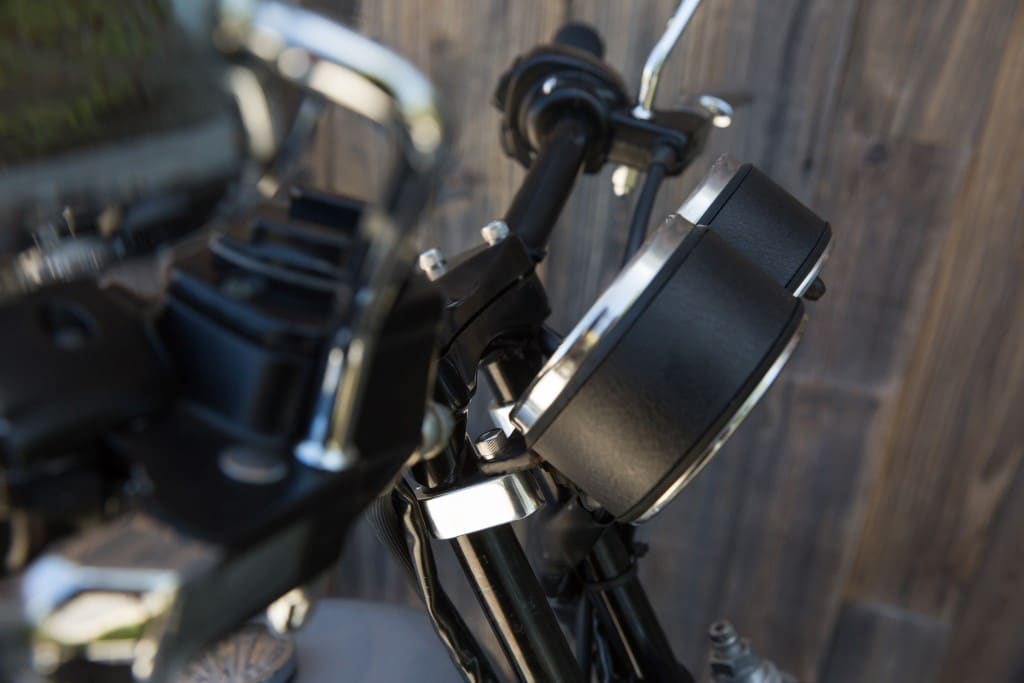 T-bars and tall risers look great, but their clean aesthetic can pose problems for mounting stock and select aftermarket H-D speedo assemblies. Biltwell Speed Clamps in flat or angled styles help solve this problem.