Corbin Harley Sportster S Rear Fender Kits
As you can see, converting to a smaller fender on the Harley-Davidson Sportster S back end, like this one from Corbin, really cleans things up. The Corbin fender also provides a stylish extension to keep the road grime from slinging off the rear tire and onto you or your passenger.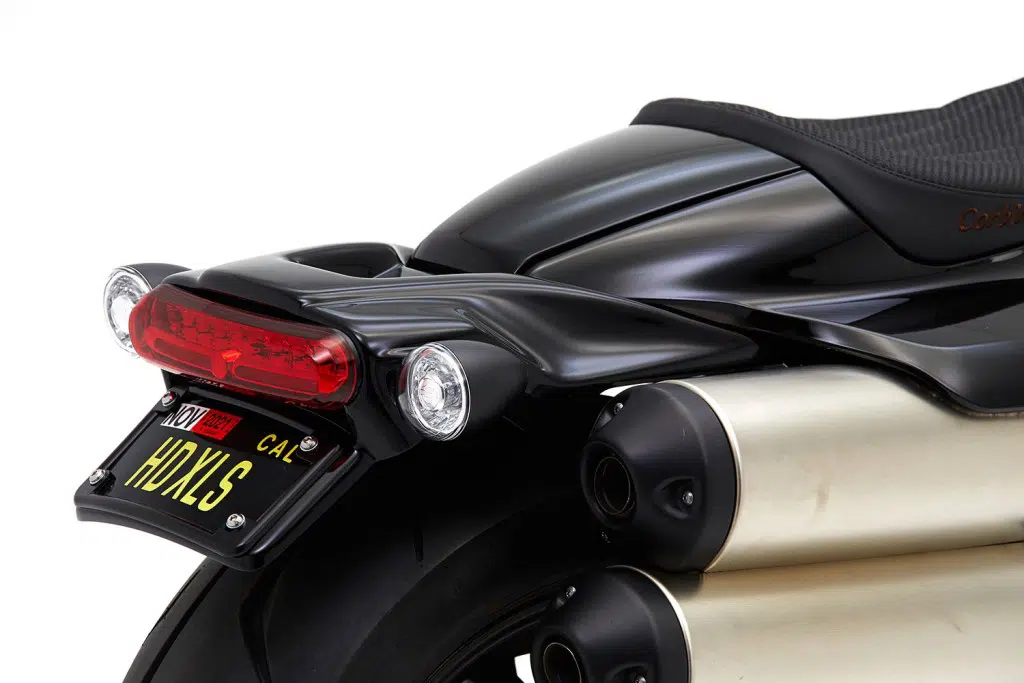 Although this system negates the ability to use the Harley-Davidson passenger backrest, it works just fine with the Harley pillion pad. Naturally, it works even better with the Corbin Gunfighter and Lady Smuggler seat.
Constructed of durable ABS with a steel support structure, the Corbin undertail kit provides an integrated appearance. Its lines emulate those of the Sportster S. It comes prepainted to coordinate with the factory colors and utilizes your factory lighting components transferred from the bumper mount.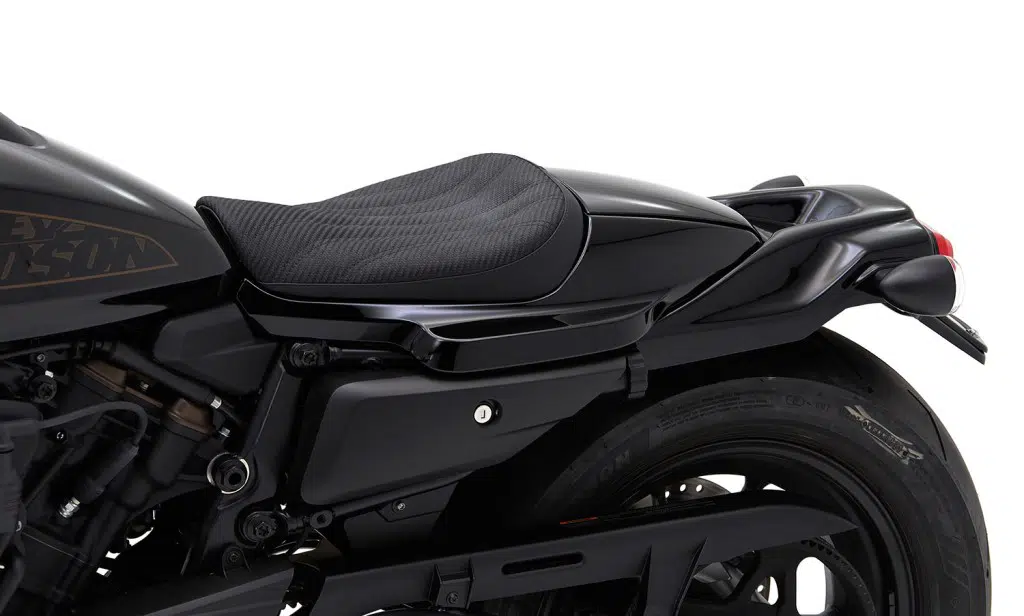 The Corbin undertail kit includes a black license plate frame to complete the look. The undertail also comes pre-bent to conform to the shape of the fender. Naturally, you will need to curve your license plate to match.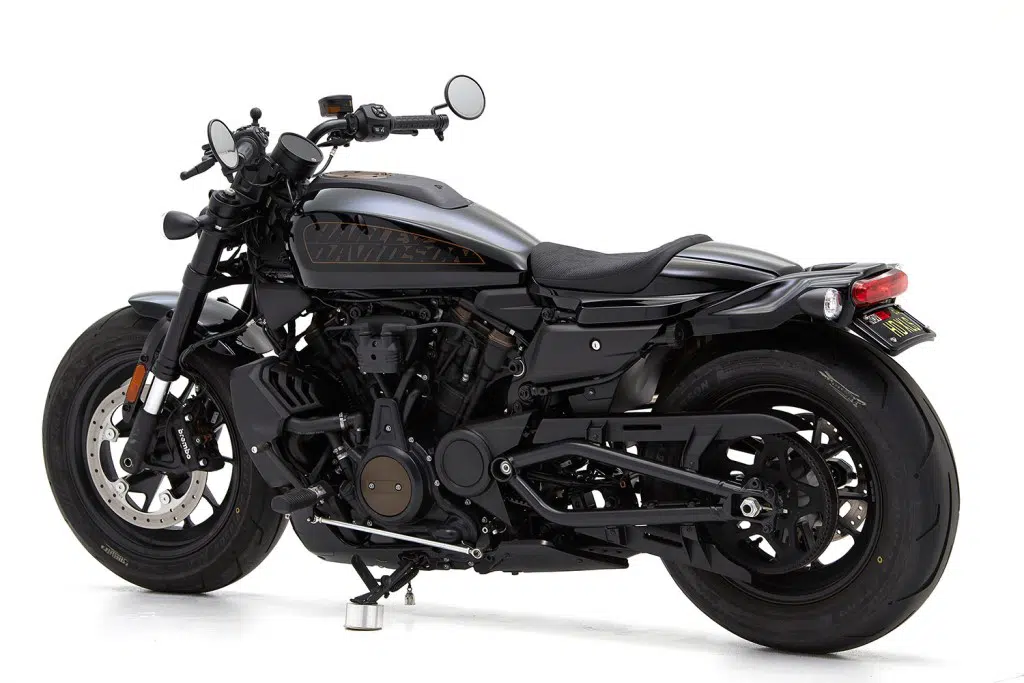 Installation isn't quite simple but it's also not difficult; it's just a bit time consuming. Complete instructions are also included with the kit as well as all required hardware. Get more information on the Sportster S conversion here.