Harley-Davidson Factory Team Hits Daytona TT
The Harley-Davidson Factory Flat Track Racing Team charges the track March 14 as the 2020 American Flat Track (AFT) SuperTwins presented by Vance & Hines opens. The season kicks off at the Daytona TT at Daytona International Speedway in Daytona Beach, Fla. Harley-Davidson fields a team led by new crew chief Ricky Howerton. Howerton will be racing Harley-Davidson XG750R motorcycles prepped by team partner Vance & Hines Motorsports.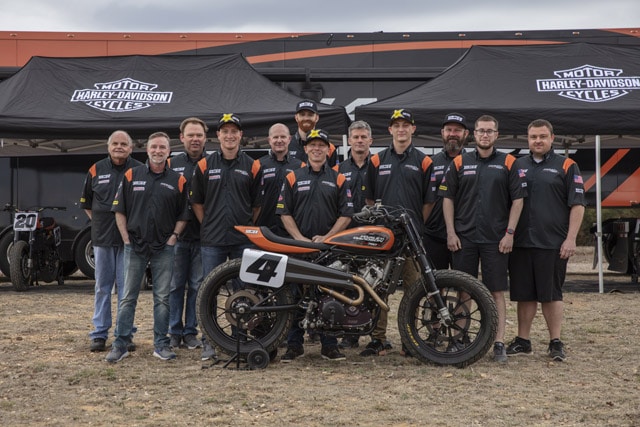 The race bikes run a new livery in 2020 in Jet Fire Orange, the historic color of Harley-Davidson competition motorcycles. It's a nod to the 50th anniversary of the legendary Harley-Davidson XR750 flat tracker. First developed by Harley-Davidson racing manager Dick O'Brien and his team, the XR750 won 36 AMA Grand National championships between 1972 and 2015.
Howerton leads one of the deepest teams in the sport. Bryan Smith brings veteran leadership to a squad of riders that includes Jared Vanderkooi and Dalton Gauthier. Howerton and Smith won the 2016 AMA Grand National flat track championship for the Howerton/Crosley team. The Harley-Davidson factory team runs an updated XG750R flat tracker for 2020 powered by the race-tuned Harley-Davidson Revolution X V-Twin. It's based on the production engine originally designed for the Harley-Davidson Street 750 motorcycle.
Moreover, Harley expanded support of the AFT Production Twins class, with race-ready XG750R motorcycles for sale and a $250,000 cash contingency program. The Production Twins class is a path for upcoming and smaller privateer teams to compete for race victories, to study the SuperTwins class, and plan for their future. The XG750R competition motorcycle is available for purchase for $35,999. For details and ordering information, please contact Vance & Hines.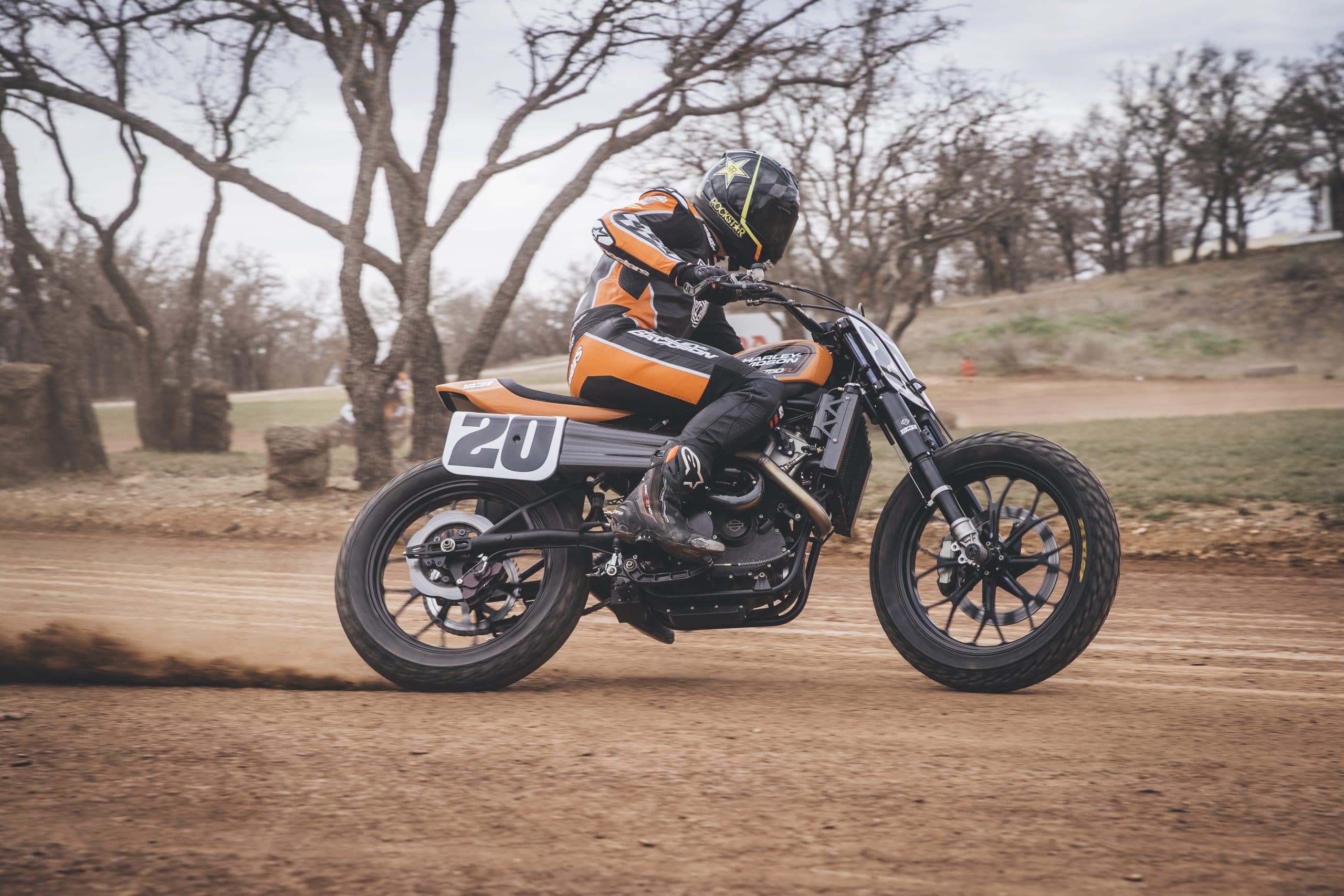 The 2020 AFT SuperTwins schedule has 18 events on short track, half-mile, mile and TT courses. The Charlotte Motor Speedway half-mile in Charlotte, N.C., and the OKC Mile in Oklahoma City, Ok. return to the schedule. In 2020 two races on the famed Springfield Mile at the Illinois State Fairgrounds will run as a doubleheader over Labor Day weekend.