Harley-Davidson Single-Cylinder Motorcycles: A Brief History
In the midst of all the attention given to decades of Harley-Davidson V-Twin engines, it can be easy to forget the many single-cylinder motorcycles that helped put H-D on the map.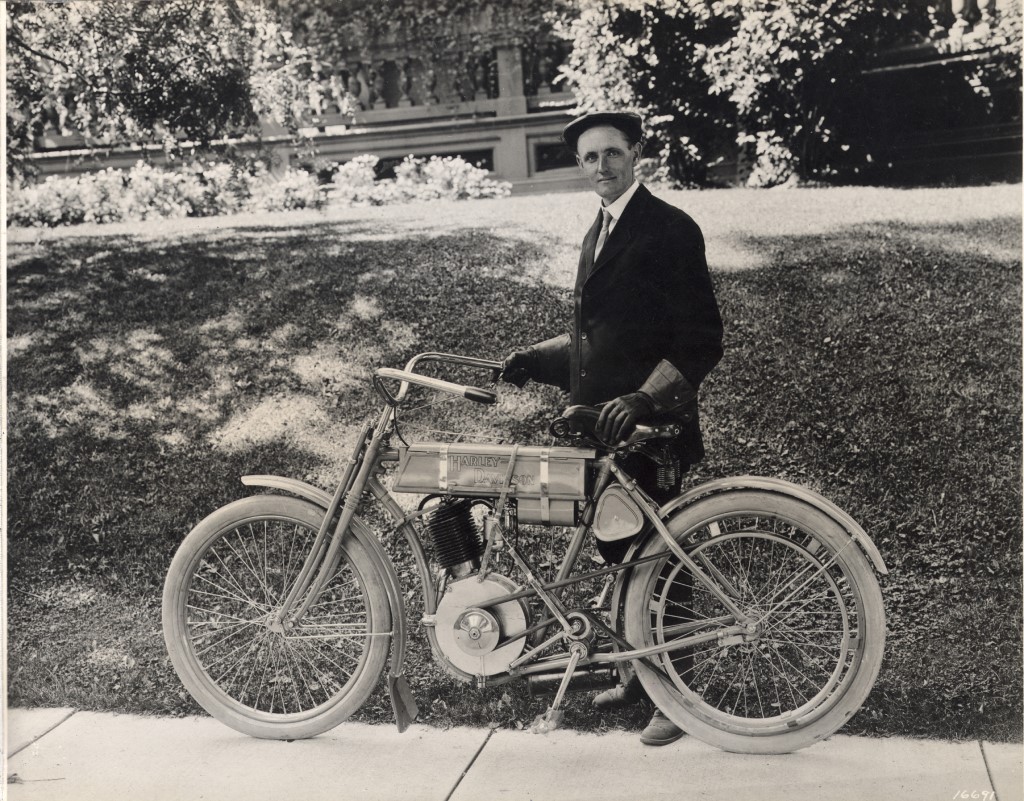 The very first Harley-Davidson motorcycle (on display in the Juneau Avenue main lobby) was a single-cylinder motorcycle with an atmospheric valve control and a leather belt drive. The company only produced single-cylinder motorcycles until 1909 when H-D V-twin motorcycles hit the market.
The company produced single-cylinder motorcycles in the "F-head" engine platform until 1918. They reappeared in the 1926 "A" and "B" series motorcycles, giving rise to the Harley-Davidson "Flathead" configuration three years before the Harley-Davidson V-Twin Flathead motorcycles. The 1926 "B" series also debuted the overhead valve control 10 years before the famed overhead valve "Knucklehead" V-Twin motorcycle made its appearance.
Harley-Davidson single-cylinder motorcycles appeared again in the 1948 "S" lightweight series, which led to various 125cc and 165cc motorcycles (the honorable Hummerline). The only four-stroke single-cylinder motorcycle during this period was the Sprint series produced from 1961 to 1973. The last appearance of the single-cylinder motorcycle was in 1978 when the SX 250 model exited the product line.
Story by by Bill Jackson, Harley-Davidson Senior Archivist. Read more here on the H-D website.