Harley-Davidson Touring Bikes Support Android Auto
Harley-Davidson touring bikes now support Android Auto via a recent collaboration between Google and Harley-Davidson. Android Auto will be supported on all Harley-Davidson Touring motorcycle models equipped with the Boom! Box GTS infotainment system. Additionally, Harley-Davidson is the first motorcycle manufacturer to announce Android Auto compatibility with an on-board infotainment system.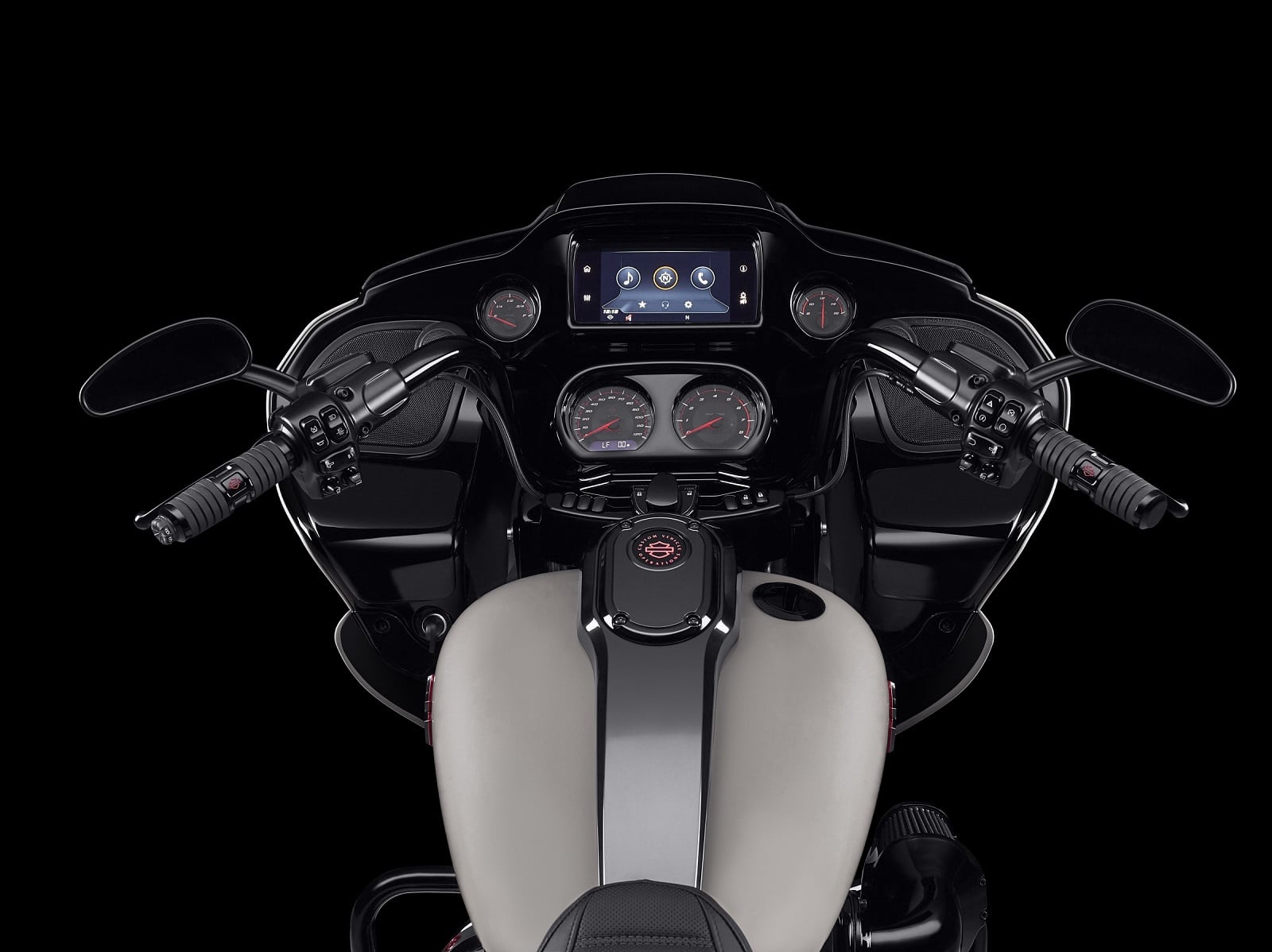 With Android Auto, Harley-Davidson Touring Bikes can access smartphone apps through the Boom! Box GTS and a wired connection to a compatible Android smartphone. Thus making it easier to use favorite media, communication and navigation apps on the road. With the Google Assistant available on Android Auto, riders can perform actions by voice. Android Auto service is available in 36 countries.
Harley-Davidson owners can now update existing Boom! Box GTS infotainment system software to enable Android Auto via a USB update on their own or at an authorized Harley-Davidson dealer. The Boom! Box GTS system also is available as an accessory that can be installed on many 2014-later Harley-Davidson models that were originally equipped with the Boom! Box 6.5GT system.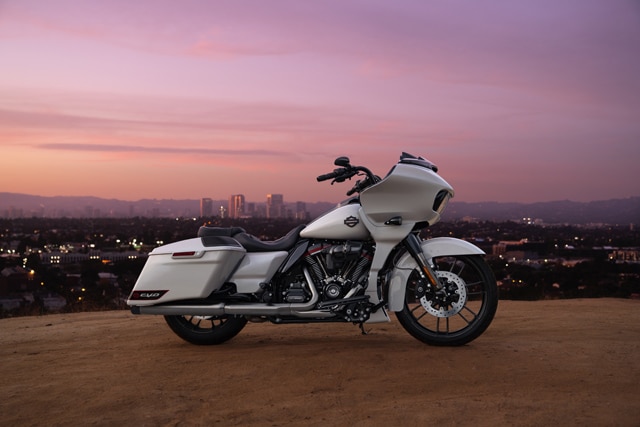 Boom! Box GTS will offer Android Auto and Apple CarPlay compatibility (Apple CarPlay functionality requires use with optional Harley-Davidson Genuine Motor Accessories headsets) and can project phone functions to the screen, including streaming apps, weather, and traffic. Thus the Harley-Davidson App helps riders get the most out of their time on the road. Learn more with the Harley-Davidson app.