Horsepower Inc Throttle Body and Injector Review
Jeff G. Holt of VTV explains why your Harley may benefit from a larger throttle body and bigger fuel injectors like those from Horsepower Inc.
Each Horsepower Inc big bore throttle body gets fully machined before it comes to you. The bodies also get CNC-ported internally for greatly improved flow. HPi throttle bodies feature a split shaft design. They're also black zinc coated to prevent corrosion, and completed with a precision sealed roller shaft/bearing assembly.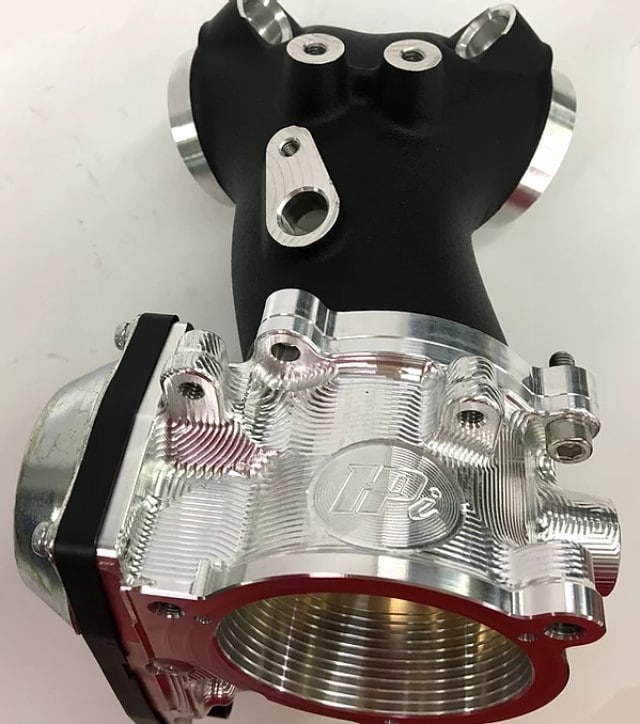 They also include factory bolt patterns. Most units are fully compatible with stock components for easy installation, including cruise control.  Plus, HPi offers the throttle bodies in many bore sizes that feature extended intake manifold deck lengths and port configurations to match any head configuration.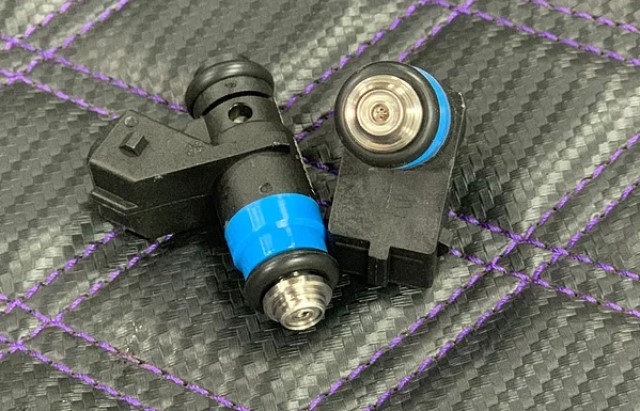 HPi makes these injectors as a direct drop-in replacement for Harley-Davidson motorcycles equipped with a Delphi engine management system.  They also feature a specifically engineered spray pattern that optimizes fuel atomization.  Whether it's a stock replacement, a turbo super charged rating, or an option to retro-fit with clips and spacers, the company has you covered.
Browse all of their Harley-Davidson performance upgrades on the website.