Indian Motorcycle GRRRL Scout Part 1
We start the custom build on our VTV Indian Motorcycle Scout Bobber 60 build by having Maggie Monge strip the bike down to ground zero so she can build it back up with the help of some of the world's best fabricators, performance, and aftermarket companies.
She'll learn the proper way to build custom components, also. That way, this bike will be correctly fitted to her height and body style.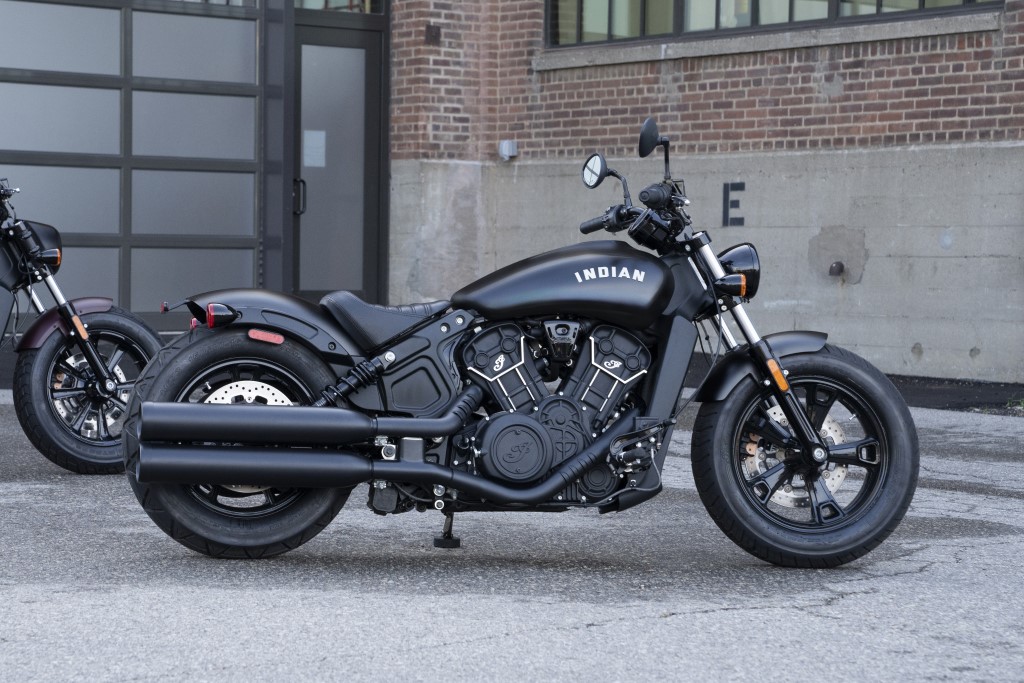 Stay tuned for tip-to-tail coverage of this bike build in our full series of GRRRL Scout videos.