Indian Motorcycle PowerPlus Stage 2 Cams Introduced
Hot off their big win at King of the Baggers, Indian Motorcycle brings the all-new PowerPlus Stage 2 Cams used in their victorious Challenger.
The Indian Motorcycle Stage 2 delivers 10% more horsepower, 3% more torque, and increased passing power. While that doesn't sound like all that much, consider this. These cams may be on the mild side versus something more aggressive but they also don't void your factory warranty.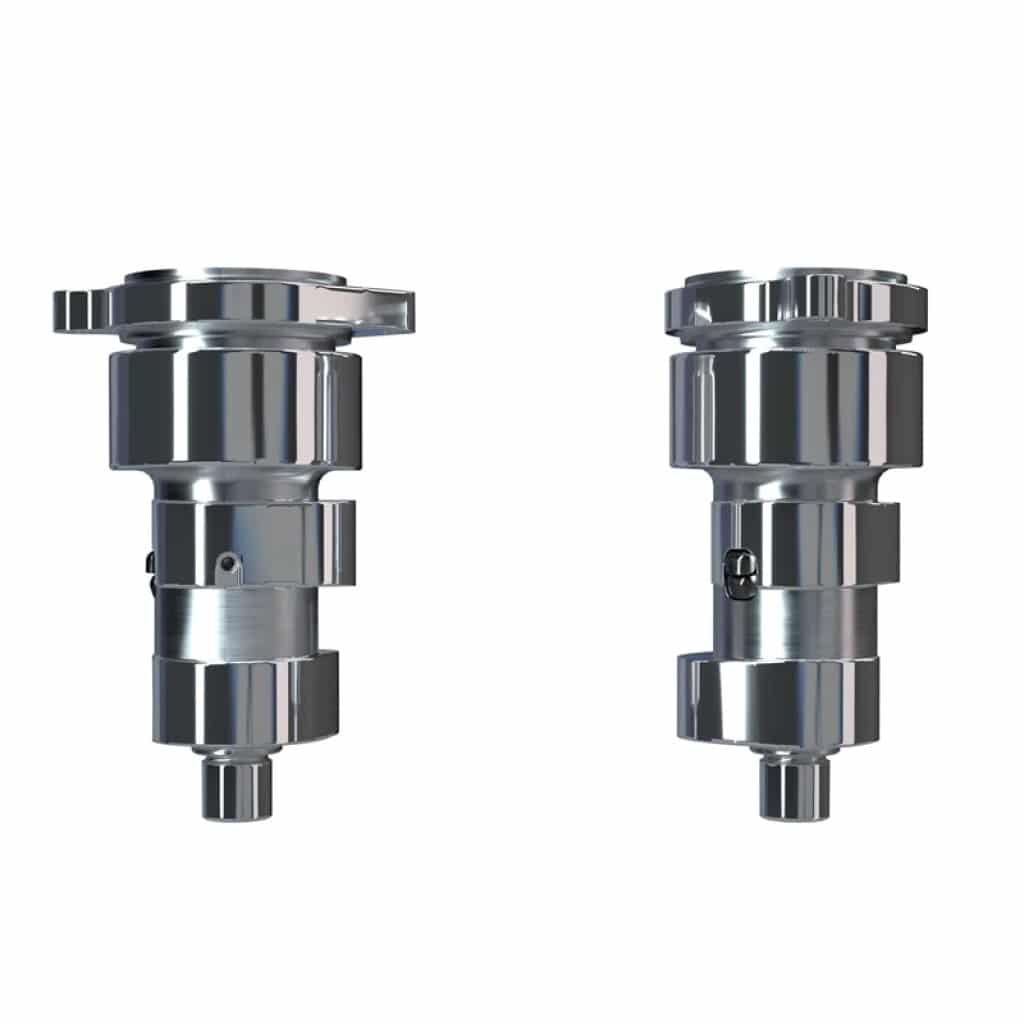 The Stage 2 Cams increase the engine's performance when used with the Stage 1 air intake and exhaust options. Each is required and sold separately. Additionally, you'll need a dealer for installation. That's because the cams come with the required Calibration Code that upgrades the Engine Control Module (ECM) software to Stage 2. Get all the details here on their website.