King of the Baggers: Interviewing Tyler O'Hara
The 2022 King of the Baggers season finale is here Indian's Tyler O'Hara and Harley's Travis Wyman are duking it out for the crown. A mere three points separate the two racers from championship glory. O'Hara took a few minutes for us to pick his brain ahead of the racing at New Jersey Motorsports Park this weekend.
Let's talk about this season specifically. You've got a three-point separation between you and Travis Wyman for the title right now. How do you feel about the way both of you are running right now?
With the year wrapping up I'd say we are both at the peak of our performance with very little separating us leading into the championship at this point.
What adjustments do you make to your game going into this finale?
My goal is to always approach the race the same as any other race, the first race is just as important to me as the last race.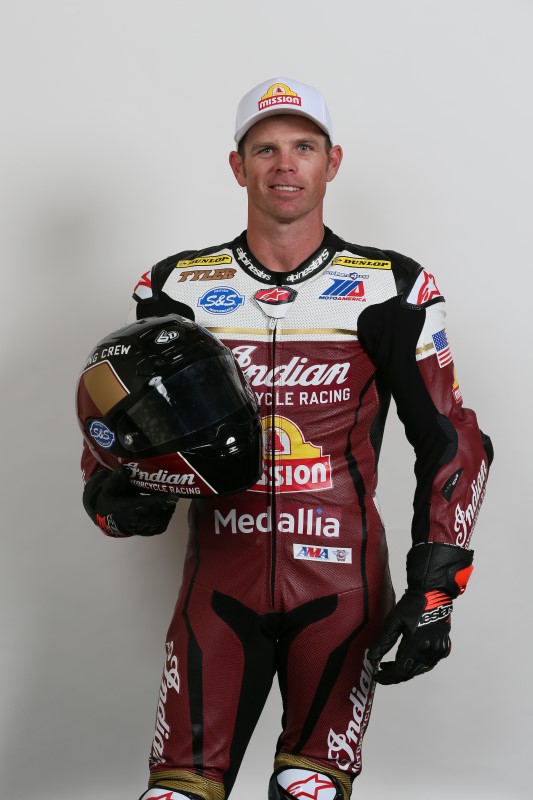 What appeals most to you about racing baggers now that you've done it awhile?
There's nothing like bagger racing. It's uniquely challenging and requires a slightly different riding approach. Baggers keep you focused.
How far has your bagger come as a racing machine since you started racing KOTB? How have the bike, you, and the factory team evolved since then?
It's the evolution of the Indian Challenger. It's a very different motorcycle then when we started. It has more power, improved suspension, performance, wheels and brakes. S&S Cycle has been working relentlessly adapting the motorcycle to the track at our request. Every time we ride the motorcycle at a different track it requires a different set up for each and every track. The S&S team has done a great job of achieving the goal every single time.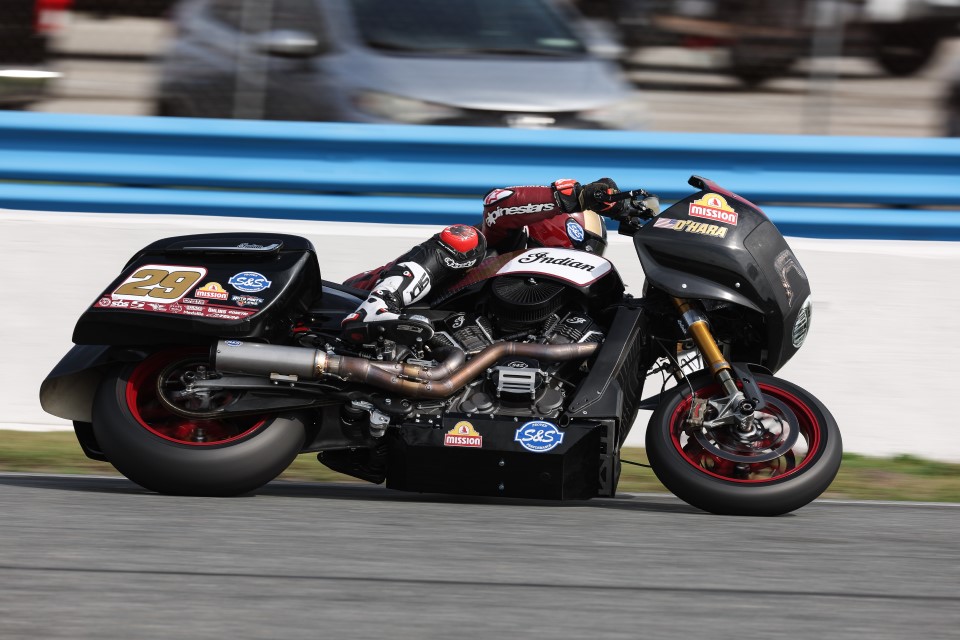 How does your Challenger stack up against Travis' Road Glide? What are the bike's strengths and weaknesses compared to the Indian?
I can't speak for Travis' bike. But what I can say is that with the Indian Challenger, we have great reliability, great handling, super slick transmission, smooth motor power delivery and the best top speed.
Going into this race, how much are you loving or hating the track? Will you have a specific advantage on it?
I like every track equally. As a rider, you have to adapt to the circuit and make the most of it.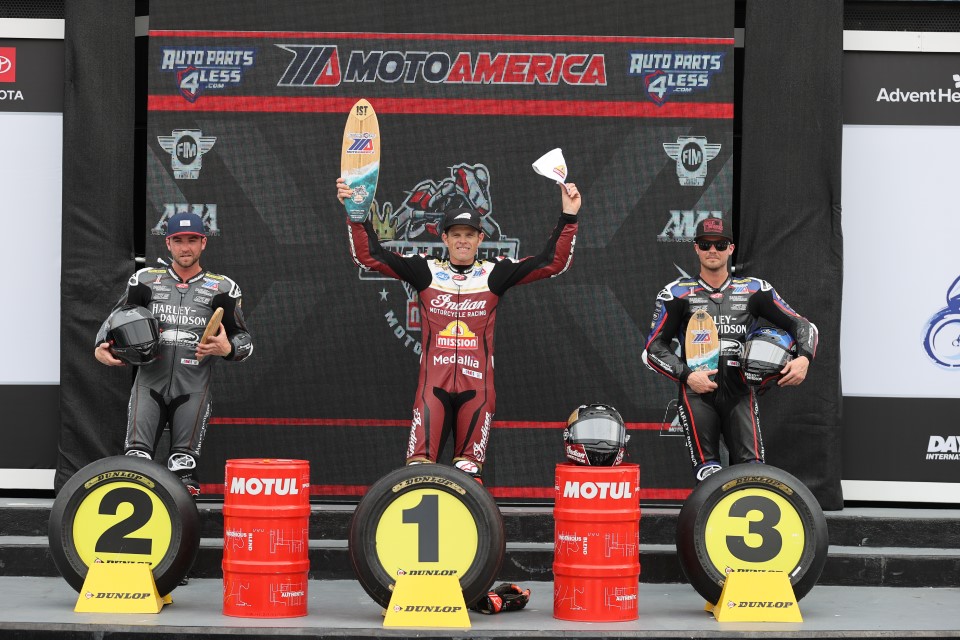 Catch all of the King of the Baggers action on the MotoAmerica YouTube Channel.