Koso D2 Multifunction Meter for Harley-Davidson
Koso offers a new high quality fully plug & play meter for select Harley-Davidson Softails that's equipped with an 8-color changeable LCD display. This gauge features a tach and speedo combo with a programmable shift light and includes a gear indicator for easily seeing what gear you're in.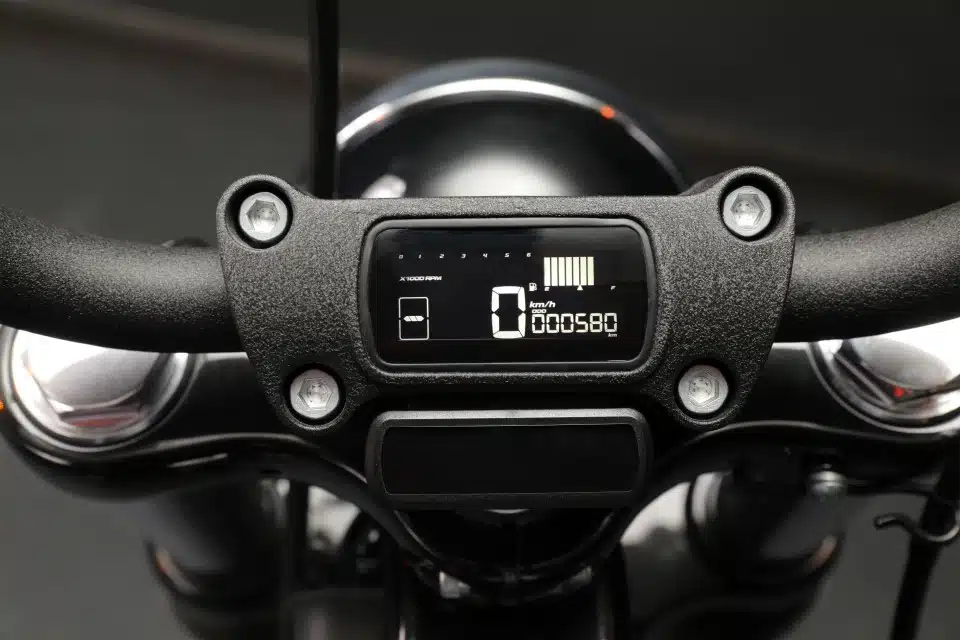 This gauge also features vital readings such as engine temperature, battery voltage, tire pressure and a complete system of indicator lights to monitor your bikes vital signs.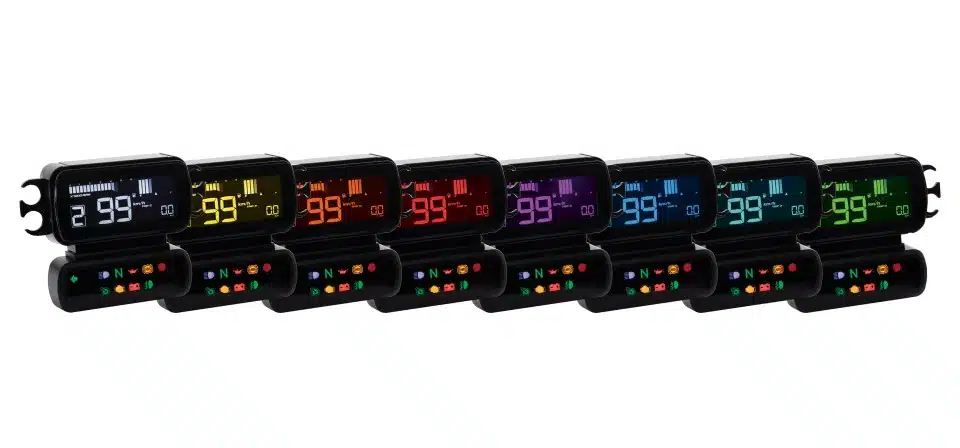 This gauge will fit directly into the stock harness and works directly with your bikes CANBUS system.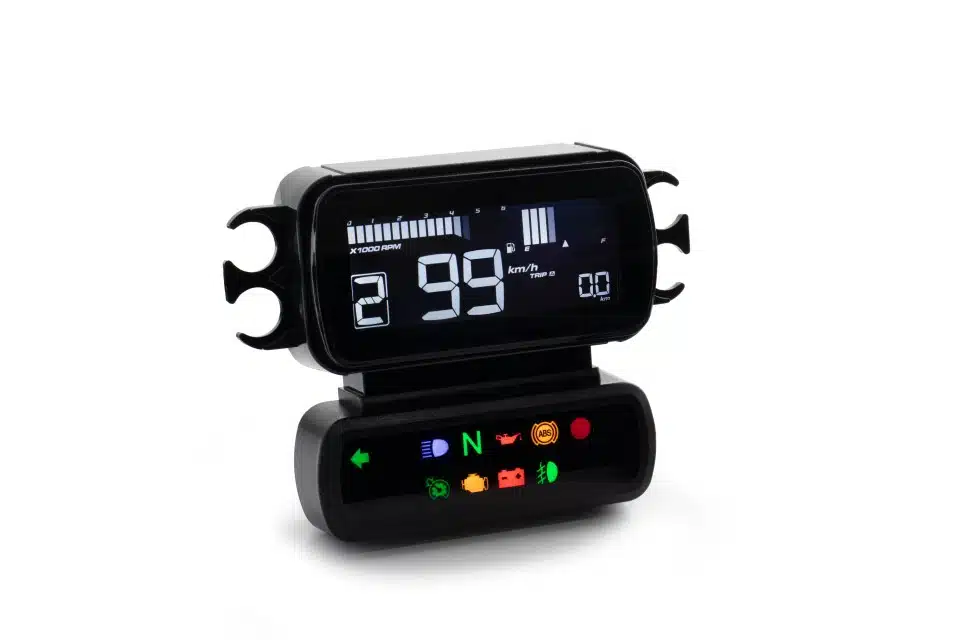 Koso makes the D2 for 2018+ Street Bob and Breakout, 2022+ Low Rider ST, and 2022+ Softail Standard models. For more information, check it out here.