LA Choppers | Sturgis Smash Sponsor Profile
Our Sturgis Smash takes off from Phoenix, Arizona August 5 and LA Choppers is coming with us. You should, too. We'll ride during the day, party at night, and end up at the Sturgis Buffalo Chip on the 8th.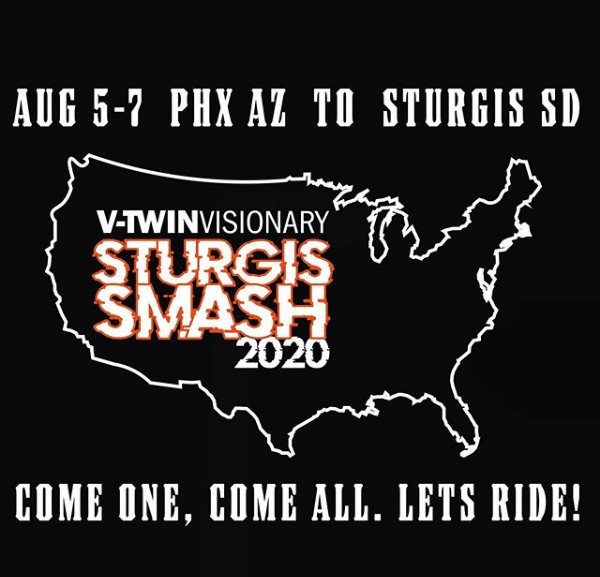 Specializing in customizing bikes for years, LA Choppers has developed award-winning motorcycles with custom parts ranging from exhaust to handlebars, fenders, lowering kits, and everything else. LA Choppers turned its focus to making its custom designs available to the market and establishing its brand presence. Partnered with Barons Custom Accessories, LA Choppers now offers product for a wide variety of makes and models.
And LA Choppers just hipped us to their Hammerhead and Thresher handlebars. They're made for 2015 and newer Road Glides, as well as Road King Special's.
The Hammerhead utilizes the same pointed top as the Grande Prime Ape, measuring at 1.5-inches as well. There are three heights available: 12-, 14-, and 16-inches as measured at the grips. The overall width is 30.5 inches, so it is nice and narrow like a T-Bar designed for lane splitting. Pullback is five inches, again providing the feel of a T-Bar without requiring the modification of the factory nacelle. Finishes are available in Gloss Black and chrome plated. The bars are also available through Drag Specialties.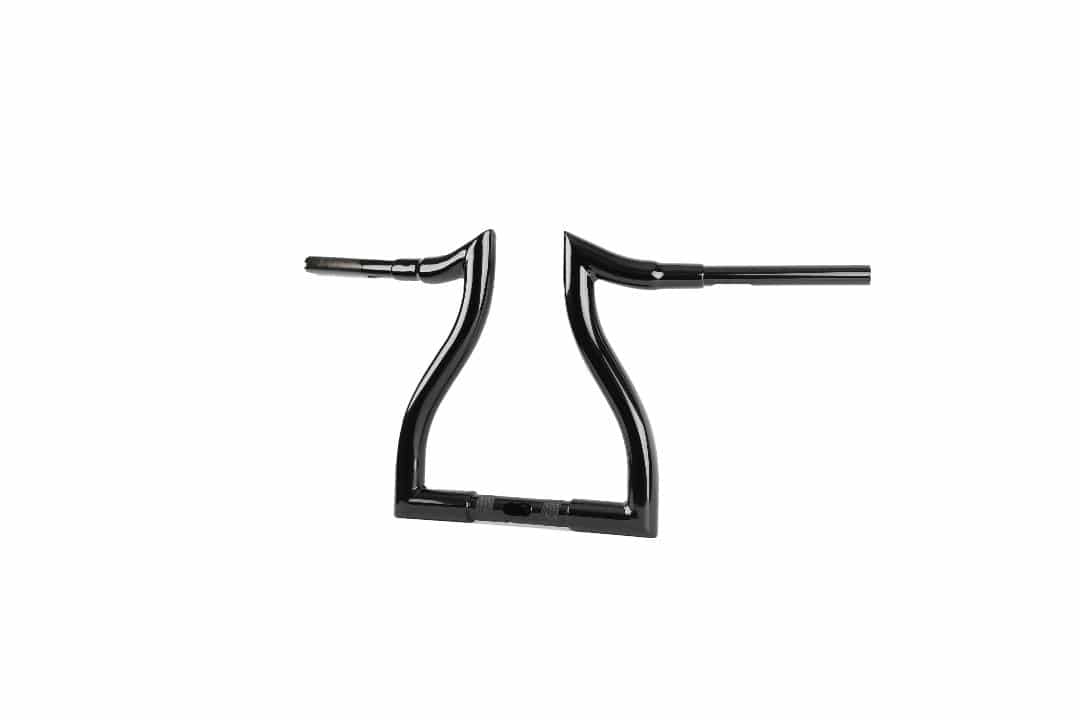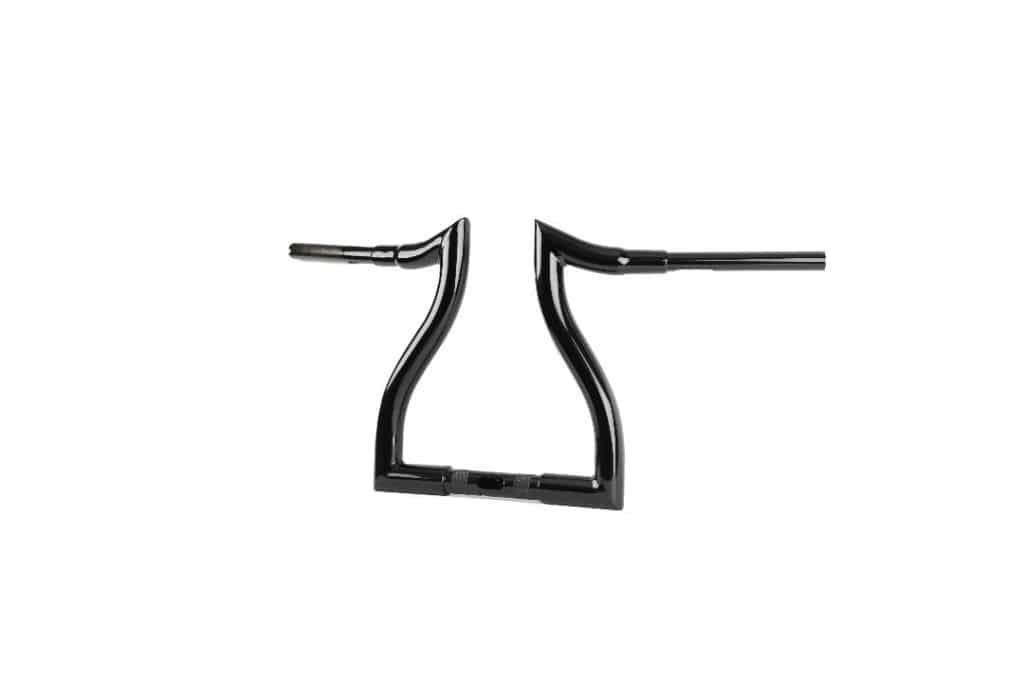 Find out all about these motorcycle handlebars here. Follow us on Instagram and Facebook for the latest on the Sturgis Smash.