Continental Tire | Sturgis Smash Sponsor Profile
When the Sturgis Smash takes off for South Dakota, Continental Tire will be there as our o-fficial tire. In the 150-ish years they've spent in the rubber products game, they've learned a thing or ten about all kinds of tires, be it cars, planes, or, of course, those motorcycle things we enjoy so much.
For the Sturgis Smash, we're running ContiTour tires on our bike. The ride takes off August 5th from Phoenix and lands at the Buffalo Chip on the 8th. If you can't make the Sturgis Smash see us and Continental Tire at the Chip for the Vtwin Visionary Performance Show.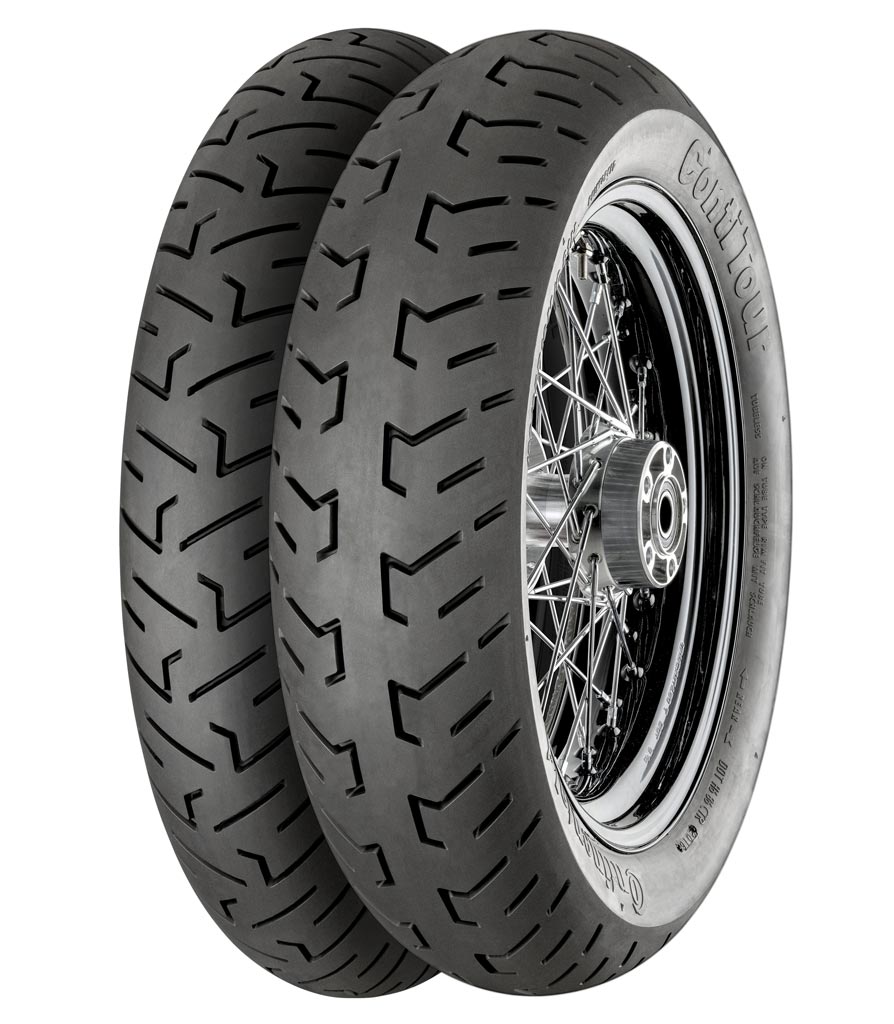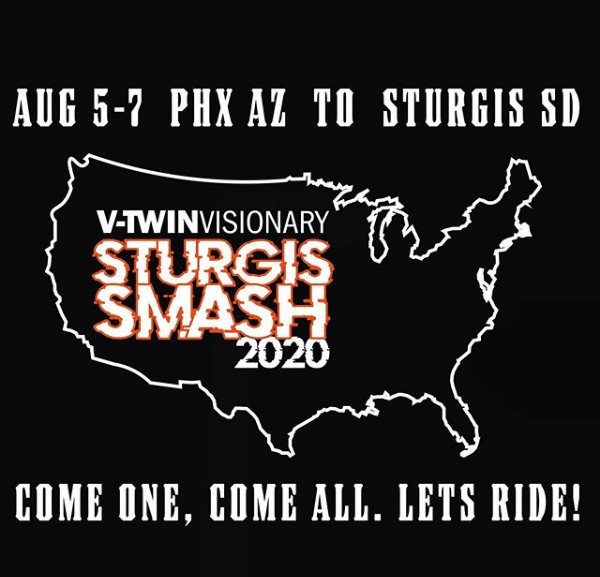 Keep your eyes peeled on our Instagram and Facebook pages for updates on our upcoming Sturgis Smash.