Legend Suspensions | Sturgis Smash Sponsor Profile
We're pretty stoked that Legend Suspensions is the official suspension of the first V-Twin Visionary Sturgis Smash ride. They're even outfitting the performance-built Laidlaw's Harley-Davidson Softail Street Bob with their new front and rear shocks.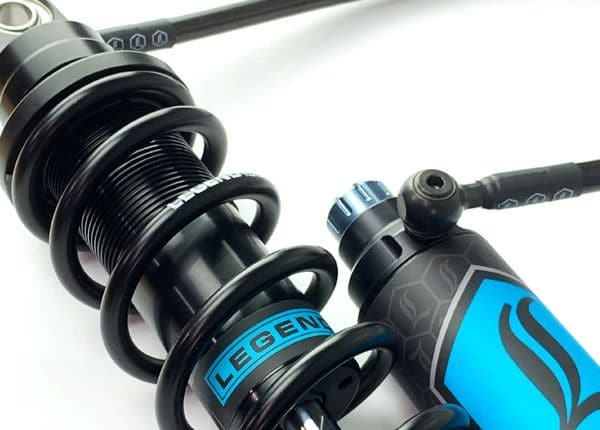 Jesse Jurrens started the company in 1998 when he introduced the first air suspension system for the Harley-Davidson Softail chassis. Since then, he's developed improved suspensions over the years. Legend Suspensions now manufactures three suspensions lines for all Harley-Davidson models. The air suspension line, Legend Air, which started it all. Second is the coil suspension line, Legend REVO. Finally, Legend AXEO, is the company's front end suspension line. Legend systems are available for purchase and in use world-wide. They provide a smoother-than-stock ride with no bottoming out, adjustability on the fly, and versatility with a lifetime warranty. Offroad UTV air suspensions systems are also available and currently in use with the US military and countless fire and rescue operations. The company is known for high quality products, a Lifetime Warranty, and outstanding customer service.
For Sturgis, Legend Suspensions offers free demo rides of their American-made suspension at their manufacturing facility, located at 3461 Whitewood Service Road, Sturgis, SD 57785. Customers can demo ride Harley-Davidson motorcycles equipped with Legend AIR, REVO ARC, and REVO rear suspensions, along with AXEO front suspensions.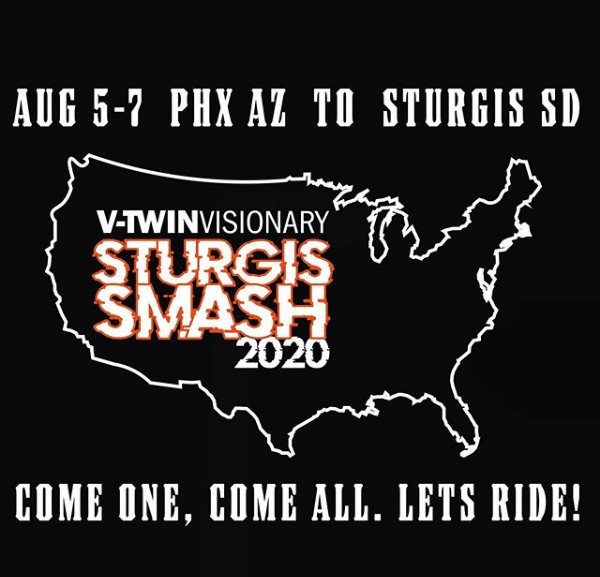 The Sturgis Smash takes off from Phoenix, Arizona August 5th. Keep your eyes peeled on our Instagram and Facebook pages for updates.