Namz Softail Rear Fender Harness
Namz continues to "Make it easy for you to do it right," offering this Replacement Rear Fender Harness. It fits a variety of 2018-current Harley-Davidson Softails. Additionally, the harness is made in the USA and is fully plug-and-play.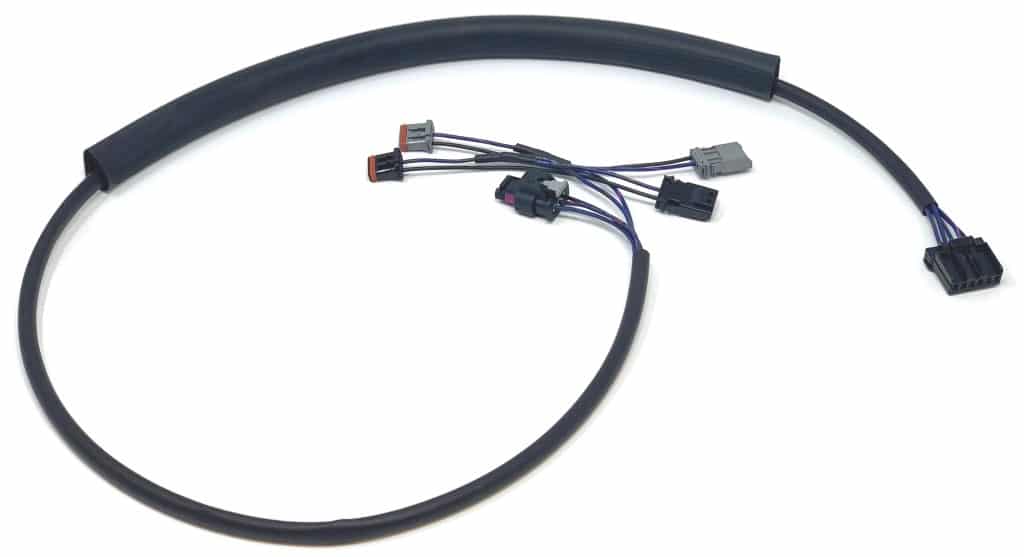 Used as an OE style replacement harness, it simply plugs it into the OE circuit board behind the taillight. When used on 2018-current FXLR/S models it allows the use of custom taillights with integrated turn signals as well. Check out their full stable of custom motorcycle parts for your V-twin here.