National Cycle New Harley-Davidson Windscreens
National Cycle brings raw meat to the table for 2014-20 Harley-Davidson Electra Glide and Street Glide baggers. Seeing as how many of us have lots of time to work on our motorcycles during quarantine, it's a good time to make some changes. These new windscreens have a unique custom personality and a flavor all their own.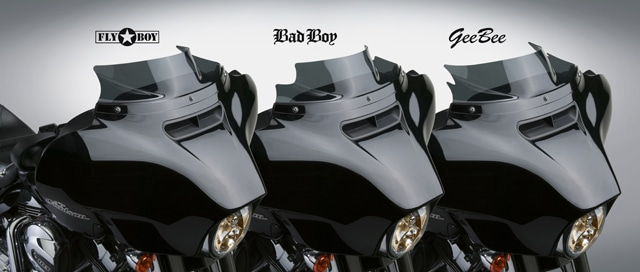 The company tells us that the new windscreens are easy to install and are protected by a 3-year warranty against breakage. Each of these babies weighs in at retail price of $129.95.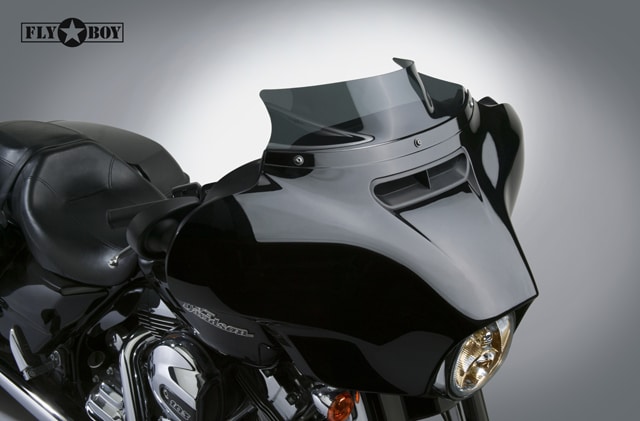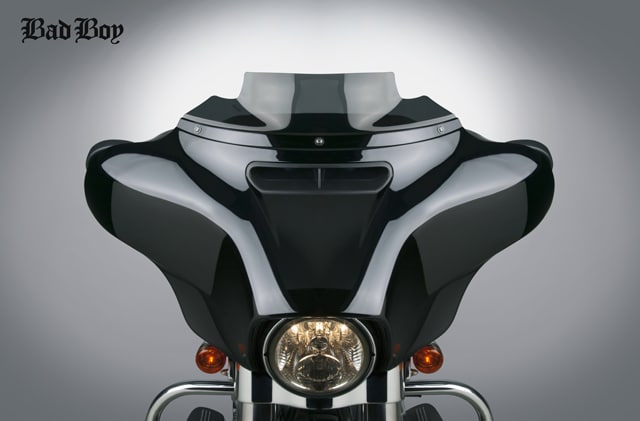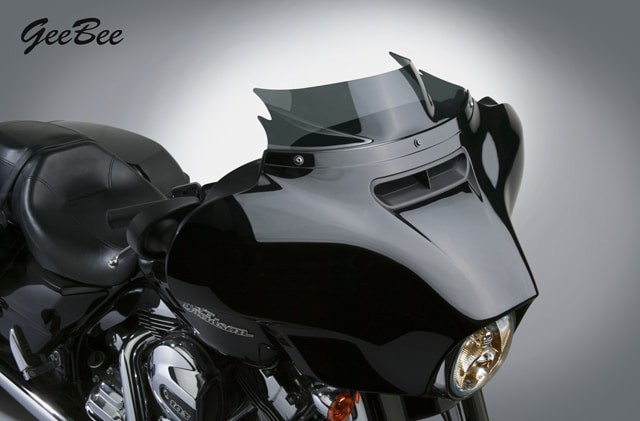 These windscreens are made from tough 3.0mm Quantum hardcoated polycarbonate. This high quality material, along with state-of-the-art manufacturing techniques, provides outstanding impact strength and scratch resistance unmatched by any windscreen maker worldwide.
Quantum hardcoated polycarbonate is the material of choice for serious motorcycle riders. It is 10X more abrasion resistant than FMR hardcoated polycarbonate, and 30X more than windscreens made from commonly used acrylic or "aircraft plastic." Find out more about these custom bagger windscreens.