New Harley-Davidson Bagger Parts Collections
Ah, new Harley-Davidson bagger parts, fresh from the oven (okay, factory). Tweaking your stock iron to who you are and what you like is a long-standing tradition here in the U.S. of A. That's why Harley-Davidson gives you options to make your bike distinctly your own. Harley just announced three new collections for the bagger set. Here's a preview.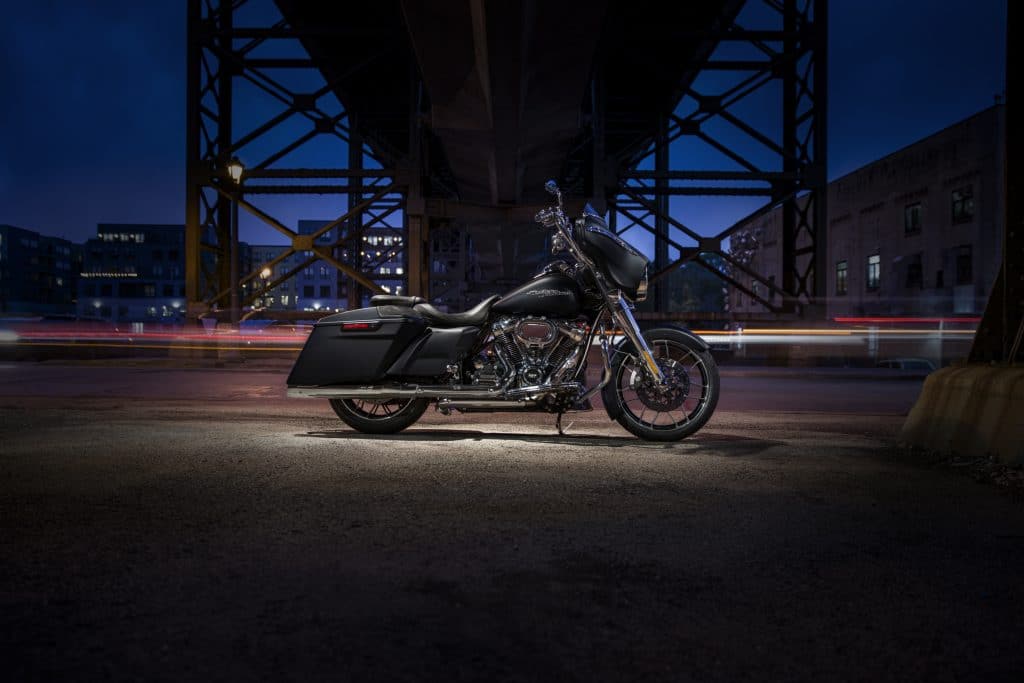 Harley: Endgame
Someone at the MoCo apparently loves themself some Avengers. Maybe that's why Harley-Davidson named this collection Endgame. You'd think there'd be placement for the Infinity Stones in the parts. Not so. Instead the set is defined by its slotted design and high-tech, industrial look. Black rubber inserts on the controls are set against a matte graphite or black finishes that complements black or bright bikes. Among its roster the Endgame lists hand grips, footpegs, floorboards, levers, and shifter pegs.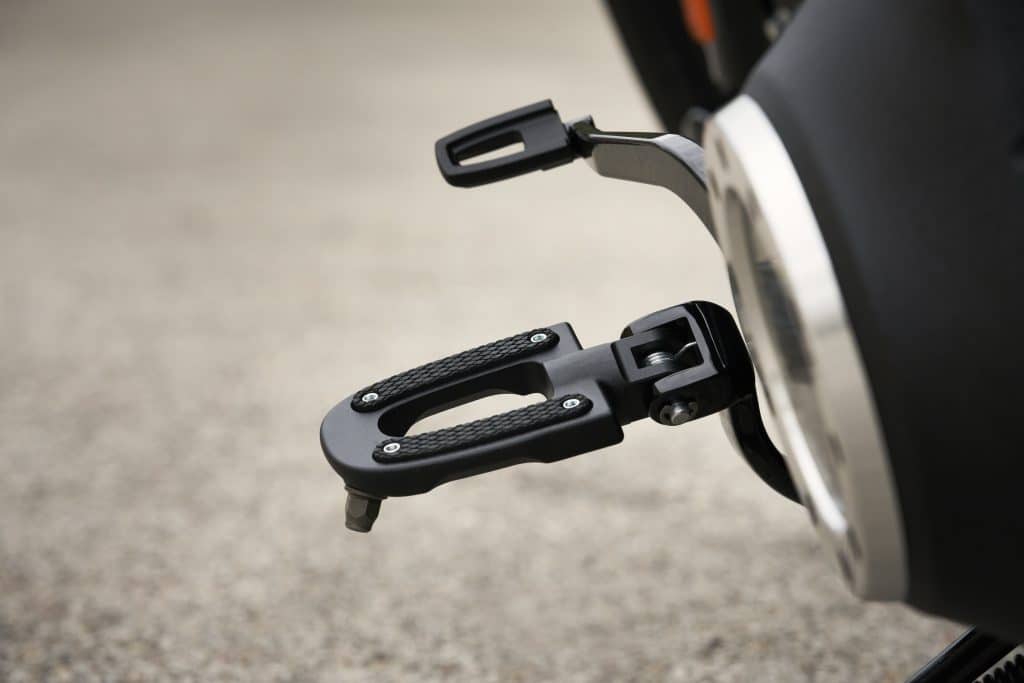 The Black Streamliner
I had to Google Streamline Moderne architecture to see what the hell it was but it's curved forms and long, horizontal lines inspired the Black Streamliner Collection. Think "contemporary spin on this classic Harley-Davidson style." Featuring polished chrome bands surrounded by a sea of rich black, the Black Streamliner Collection adds a dark and aerodynamic look to your bike. Available in… you guessed it, Black. Right now it includes grips, heated grips, footpegs, saddle pad, footboards (rider and passenger), and footboard inserts.
Performance Bagger Parts and Accessories
If anger and aggressive style are your wheelhouse, there are new Harley-Davidson bagger parts for you too. From controls, custom wheels, board-to-peg conversion kits, and more.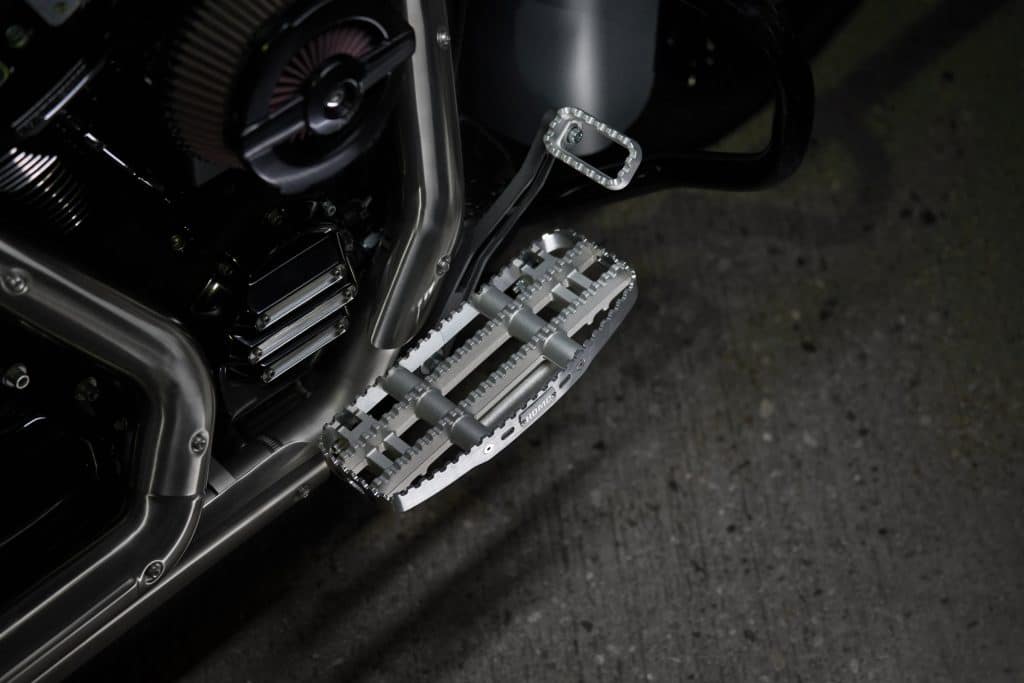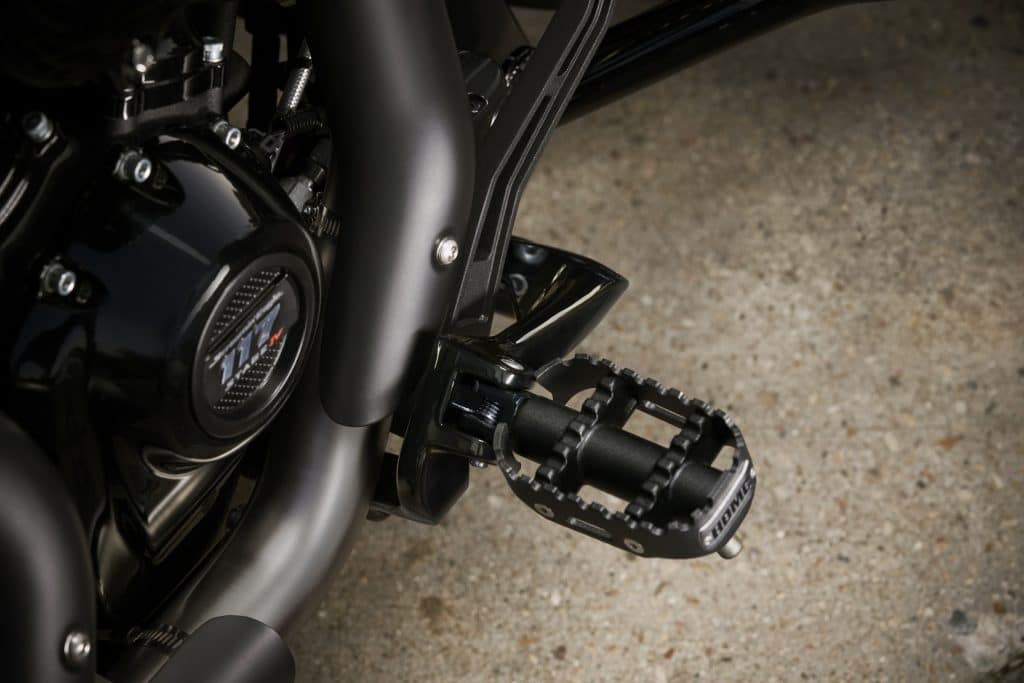 About Harley-Davidson Motor Company
Since 1903, Harley-Davidson Motor Company has fulfilled dreams of personal freedom with cruiser, touring and custom motorcycles, riding experiences and events, and a complete line of Harley-Davidson motorcycle parts, accessories, general merchandise, riding gear and apparel. For more information, visit www.h-d.com.