Strider Custom Bikes Auction is On
The Strider Custom Bikes online auction to support All Kids Bike has gone live. If you want a cool custom mini-ride like the ones we had as kids (only cooler), here's your chance to nab one.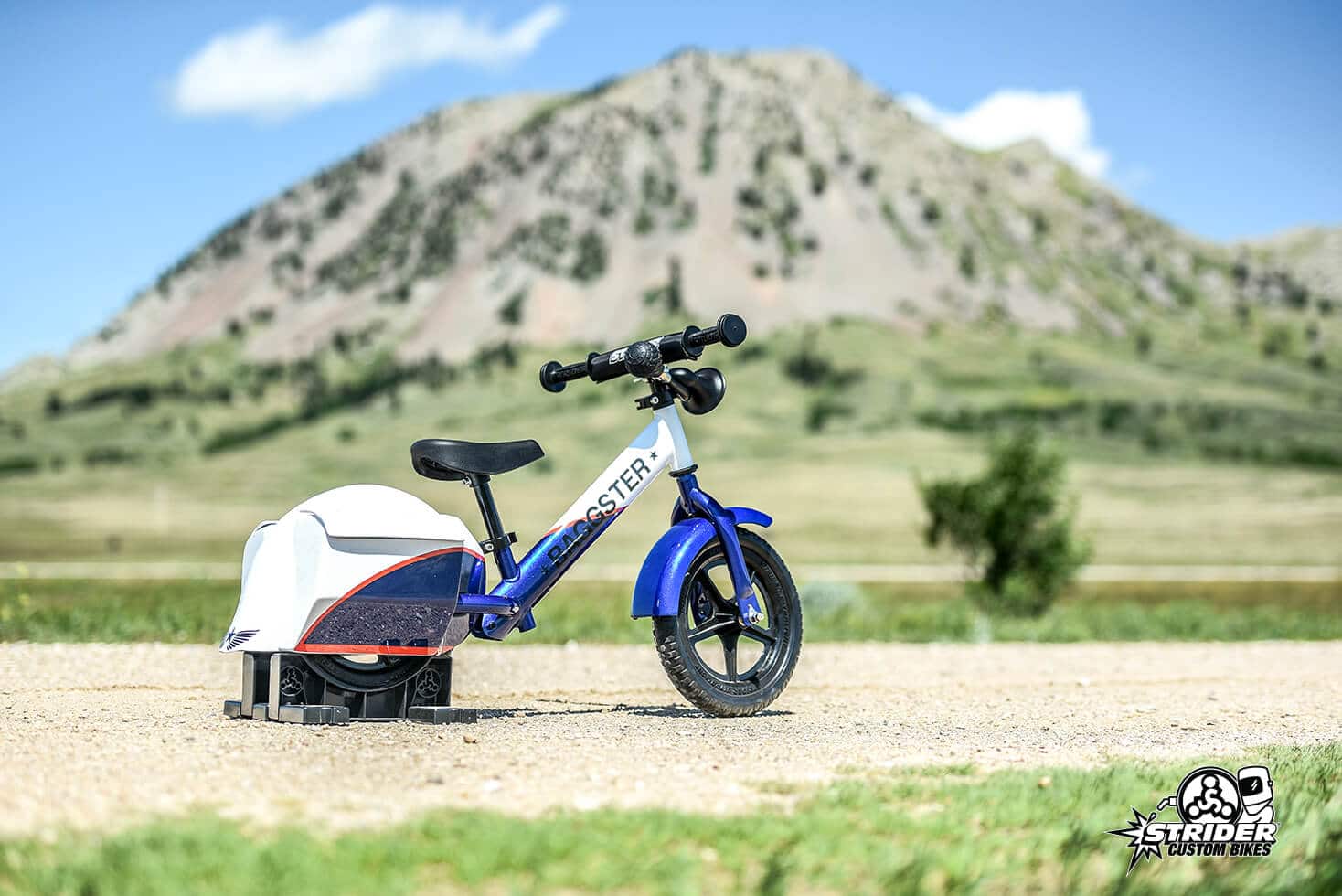 This year, all Custom Strider Bikes auction proceeds will benefit All Kids Bike, a national movement on a mission to teach kindergartners how to ride a bike and introduce them to their first taste of freedom, adventure, and confidence on two wheels.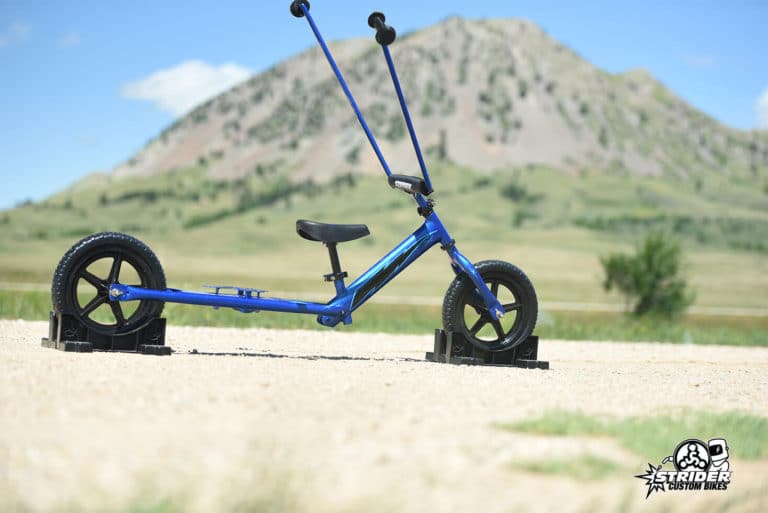 Learn more about the Strider Custom Bikes and place a bid here.
The 2019 Custom Builder Class featured famed motorcycle builders from across the nation, including: Todd "Gilby" Gilbertson, Jessi Combs, Xavier Muriel, Brian Klock, Steve Reed, Roy & Nikki Martin, James Washnok, Devin Henriques, Eric Herrmann, Alumni of Motorcycle Missions, and Count's Kustoms.

About Strider Sports International
Strider creates and inspires future generations of riders by giving children as young as six months old the best first-bike experience. From rocking bikes for babies, to patented balance bikes and pedal conversion kits, Strider has revolutionized the learn-to-ride process and the childhood riding experience. Children across the globe are starting on Strider Bikes and becoming two-wheeling virtuosos – before they're out of diapers.
About Strider Education Foundation and All Kids Bike
All Kids Bike is a national movement led by the Strider Education Foundation to place Kindergarten PE Learn-To-Ride Programs into public schools for free, using donations from individuals, businesses, and organizations. The Strider Education Foundation, a 501(c)(3) organization, was formed in 2017. The Strider Education Foundation believes that learning to ride can help everyone lead a happier and healthier life. Through the development of a proven Learn-To-Ride curriculum and donations of the world's most advanced training bikes, the nonprofit organization makes riding available, safe, easy, and fun for everyone.