Original Grain Launches Indian Motorcycle Watch Collection
Original Grain, the renowned watchmaker known for its craftsmanship and commitment to sustainability, partnered with Indian Motorcycle to launch the new Indian Motorcycle Collection. It features three one-of-a-kind timepieces.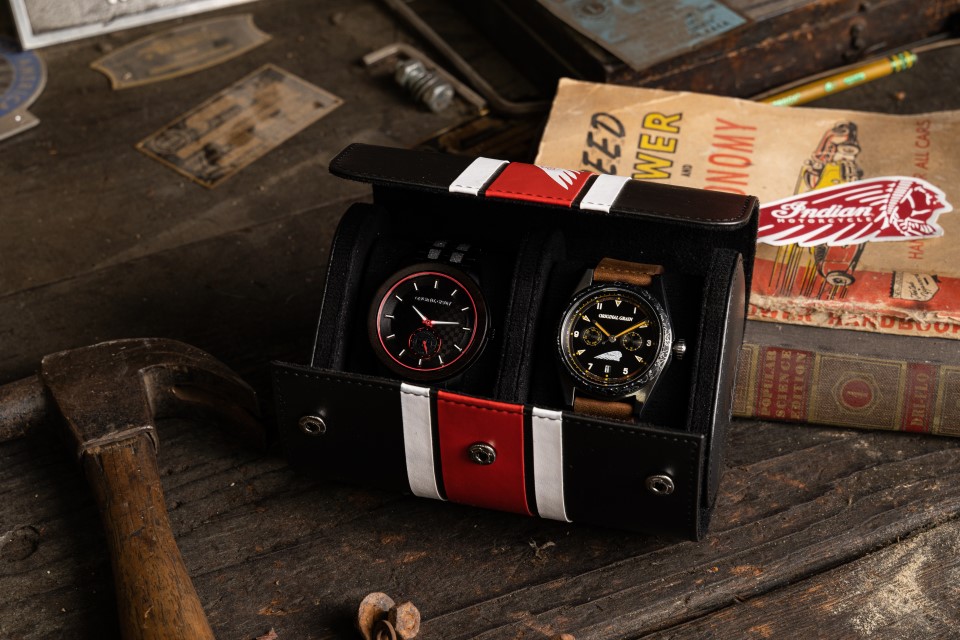 The Indian Motorcycle Collection features one-of-a-kind watches made with authentic, machined aluminum from the manufacturing process of Indian Motorcycle crankcases. Each piece has a resin inlay and preserved aluminum in the bezel or bracelet. Two of the watches come complete with a custom leather watch roll, making it the perfect accessory for road warriors and adventure seekers alike.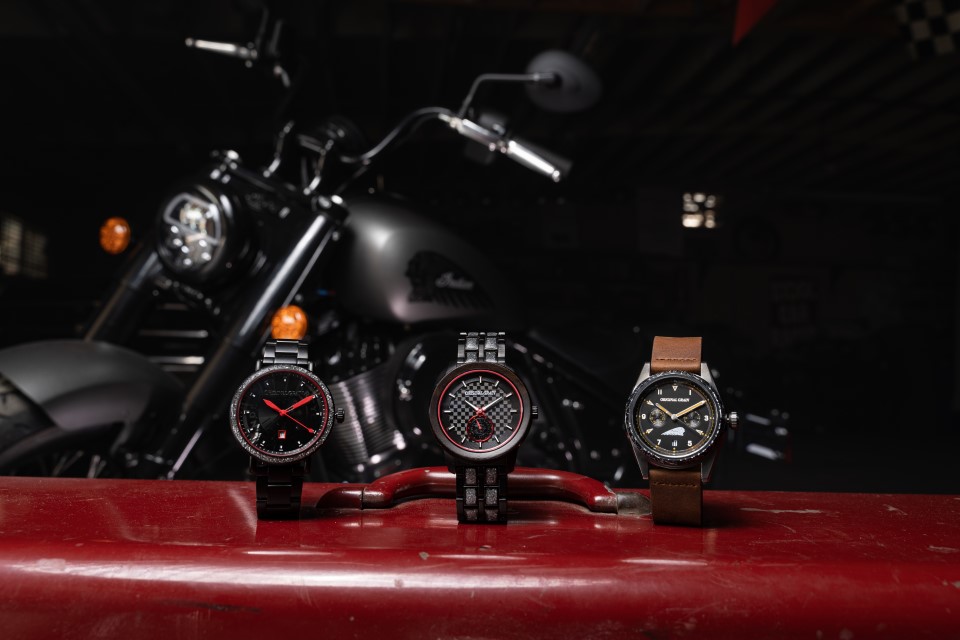 "We are so thrilled to be working with Indian Motorcycle, America's First Motorcycle Company. We wanted our collection to reflect the heritage of their brand as well as Original Grain's commitment to creating exceptional timepieces," said Ryan Beltran, Co-founder of Original Grain. "By using machined aluminum from Indian Motorcycle's crankcase manufacturing process in the bezel, we're able to sustainably craft our watches and bring the spirit of adventure on our wrists wherever we go."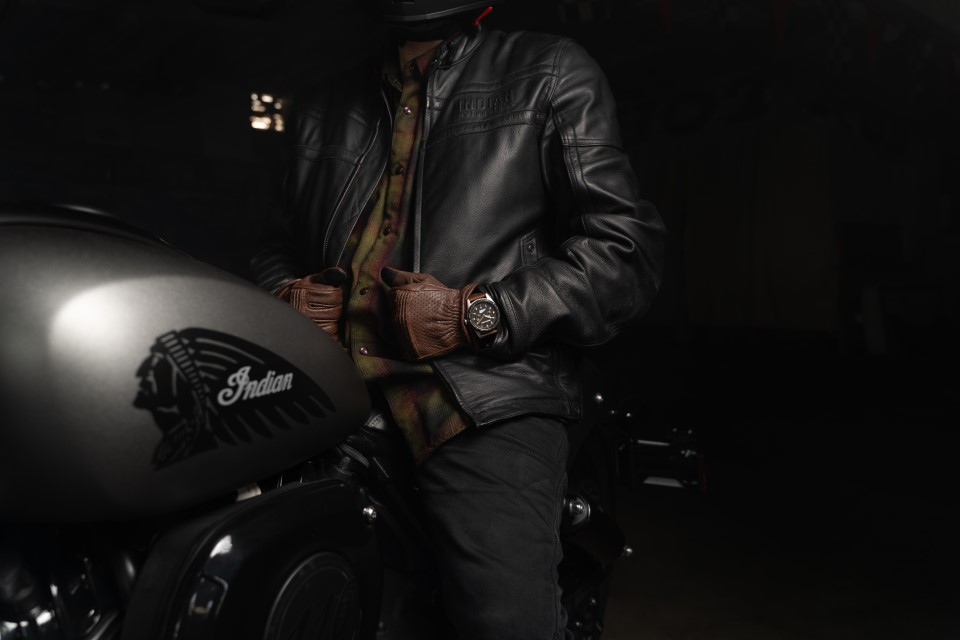 Starting at $349, the new watch collection will be available for purchase exclusively on the company website. These timepieces are not only perfect for watch enthusiasts, but also make for unique and meaningful gifts for those who appreciate adventure, craftsmanship, and American heritage. For more information visit originalgrain.com or find the brand on Instagram, Facebook and Tik Tok.