Shinko Tires SR999 Long Haul for V-Twins
Shinko Tires all new SR999 Long Haul Tire is designed for the cruiser rider looking for exceptional tread life and performance. Enjoy the cross country miles to your destination (and the twisties once you get there). The Shinko SR999 is in it for the long haul.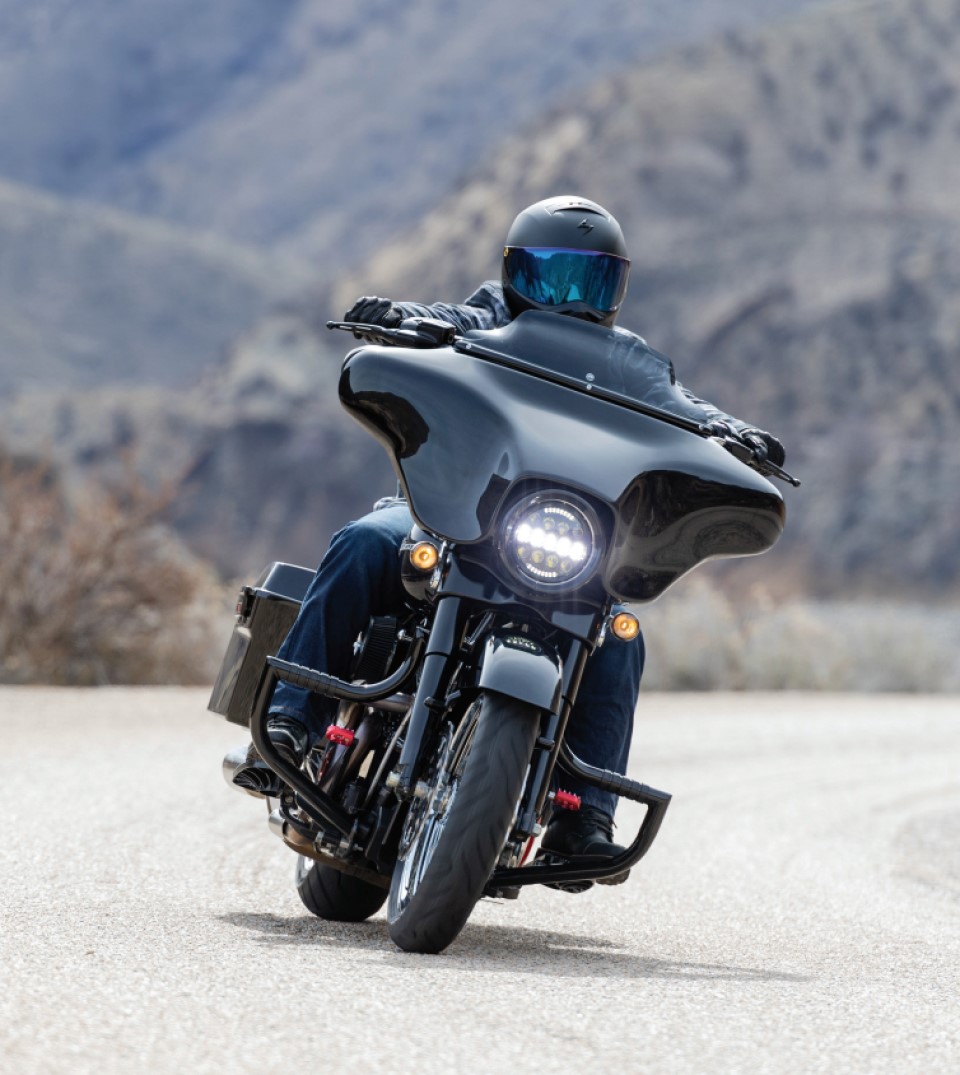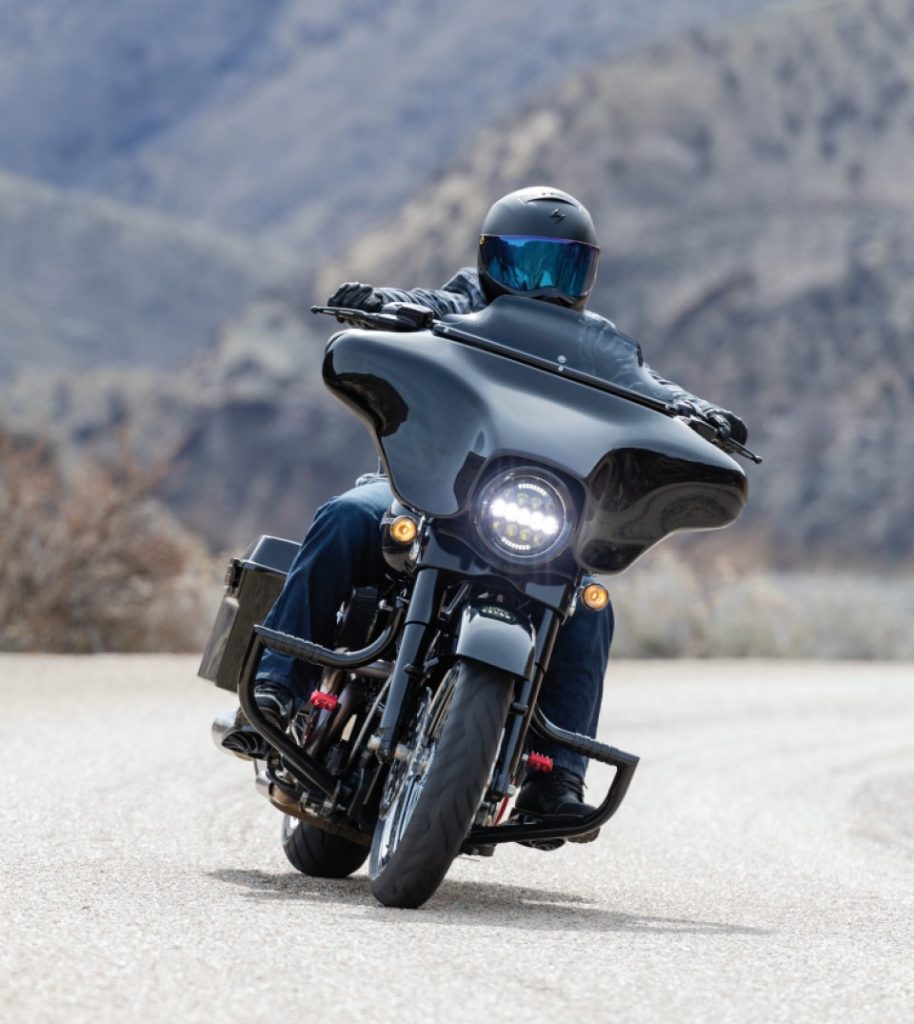 Featuring an all new rubber compound formulated for high mileage and inspiring grip, the 999 also sports functional tread grooves for superior traction in wet and dry conditions. Its reinforced carcass gives you a stable and planted feel on the road. Aramid belting also provides you with ample load capacity and stability.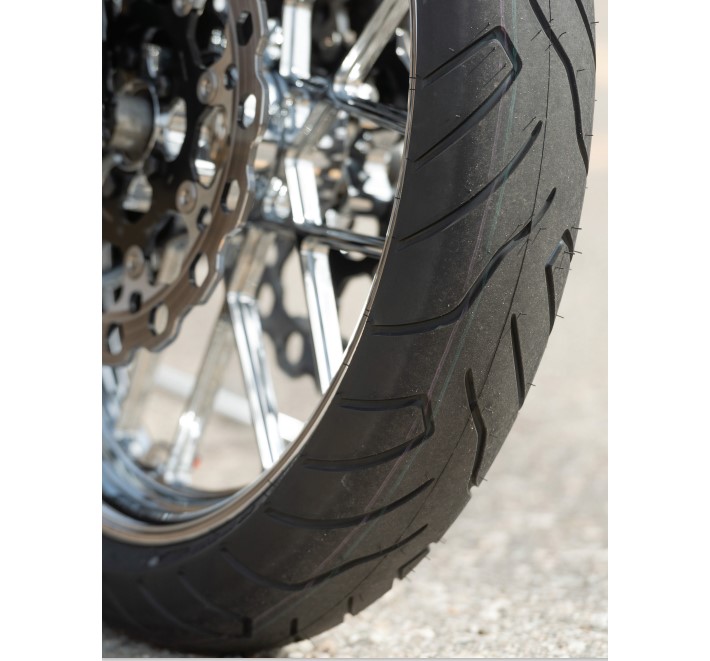 Find the right tire for your motorcycle here.